New Huawei Mate 9 Leaks: Multiple Versions, Iris Scanner, Launch Date and Price
by Habeeb Onawole Sep 19, 2016 1:50 am2
Apart from the LeEco Le 3 Pro, the Xiaomi Mi 5s (and Plus) and the Pixel Phones, one other phone that is greatly anticipated is Huawei's Mate 9. Following the company's success with the Huawei P9 and Honor 8, more people are expecting the new phone to raise the already high bar a bit more.
Recent leaks about the device reveals a lot of new details. First is the date. Sources say the Huawei Mate 9 may launch on the 8th of November and will have four versions.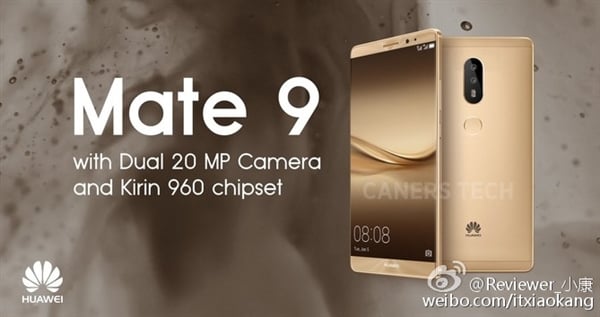 A standard version or base model that will have 4GB of RAM and 64GB of ROM; a high version that doubles the storage to 128GB but keeps the RAM at 4GB; and a top and monarch version with 6GB RAM and 256GB of built-in storage.
The versions have also been reported to sport different colour options. The standard version will be available in silver, grey, and gold; the high version will be available in rose gold and ceramic white. The top version will have all the colours listed above in addition to black enamel.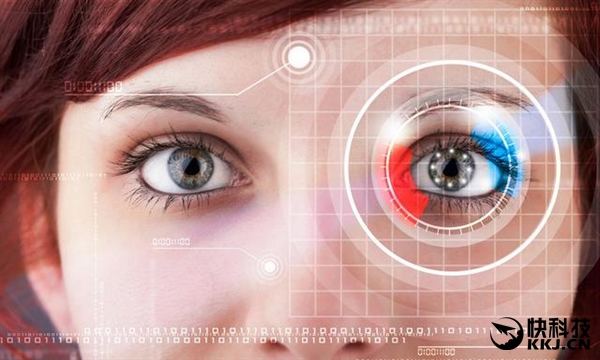 Another feature the Mate 9 may sport is an iris-scanner just like the Galaxy Note 7. Users will be able to choose between this or the fingerprint scanner that will come with it by default.
I know some of you only care about the pricing, that's why I have saved it for last. The Standard Version will cost 3199 Yuan ($480) and a full network version will sell for 3399 Yuan ($509); the High Version will sell for 3899 Yuan ($584); a full network Top Version will sell for 4699 Yuan ($704); and the Monarch Version which seems is the top version bundled with a 2nd gen Huawei smartwatch will sell for 7388 Yuan ($1108).
READ MORE: Two New ASUS Zenfone 3 Variants Visit TENAA
Adding all of the new details to those we already know such as a 6" display, dual 20 megapixel rear cameras supplied by Leica and which has optical image stabilisation, Android 7.0 Nougat, and a kirin 960 processor, it's sure Huawei wants to end the year on a high note.
Do remember these are leaks. The company hasn't confirmed a bunch of these details, so things might be different when it eventually launches.