Yi M1 Mirrorless Camera Official Photo Samples
Xiaoyi launched the Yi M1 Mirrorless camera today and already, the camera is almost getting soaked in controversy but for Xiaoyi's timely intervention. The camera which is of DLSR standard carries a very affordable price tag of 2199 Yuan ($330) for the one with standard zoom lens, while the camera with the dual lens kit is priced at 2999 Yuan ($450).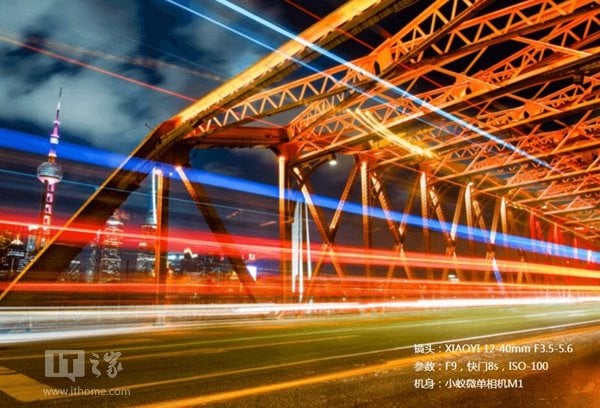 That isn't the controversy, though. The thing is an official sample photo of the Yi M1 camera was released by the company (pictured above) showing a very high resolution capture of a high-speed rail track as proof of the camera len's speed but it turns out that the same picture had been in the open on Weibo before the official release of the Yi M1. That has however been clarified that the Yi M1 camera prototype had been handed out for testing by a professional photographer who captured the stunning shot with the M1.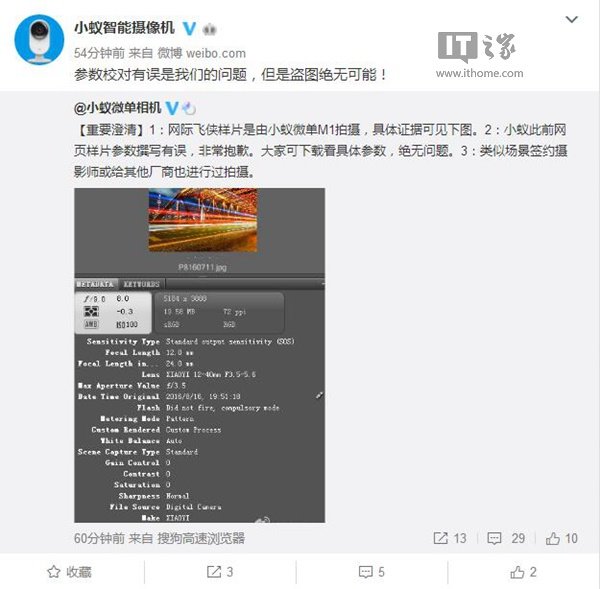 To further buttress the fact that the Yi M1 mirrorless camera took the controversial shot, Xiaoyi went to to share the camera's Exchangeable image file format (EXIF) metadata on the image and if you don't know, the metadata can't be modified.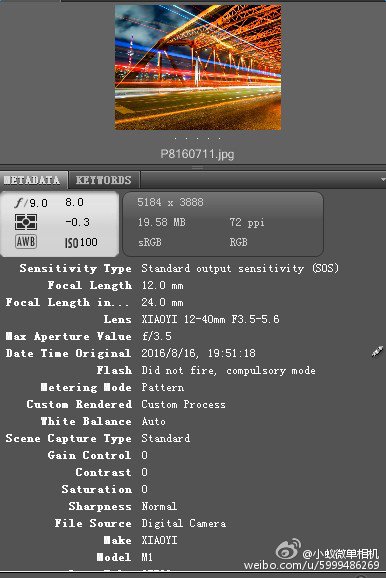 In order to completely convince the public of the wide capabilities of the 4K Yi M1 camera, Xiaoyi also shared some more captivating image samples shot on the Yi Mi and they should be enough to convince the doubters because the samples are just so perfect for a 2999 Yuan ($450) camera. This may just be a perfect and cheap alternative to the likes of the expensive Canon EOS 5D Mark III DLSR camera which is priced at $4500 along with the lens. Meanwhile you can check out more of the quality sample photos shot on the Yi M1.