Huawei AI Speaker debuts in China with its own virtual assistant, priced 399 Yuan (~$60)
by Simran Singh ago0
Yesterday, at Huawei Mate 20 launch event, the Chinese smartphone maker launched a few other devices including a smartwatch, wireless charger, car charger, and Huawei AI speaker. Huawei's new speaker is a mix of both the Amazon Echo Dot and Apple's HomePod design. Unlike Huawei AI Cube which uses Google's platform as a virtual assistant, Huawei AI Speaker is powered by a Chinese voice assistant, Xiaoyi. Huawei has manufactured the new AI Speaker for the Chinese market only.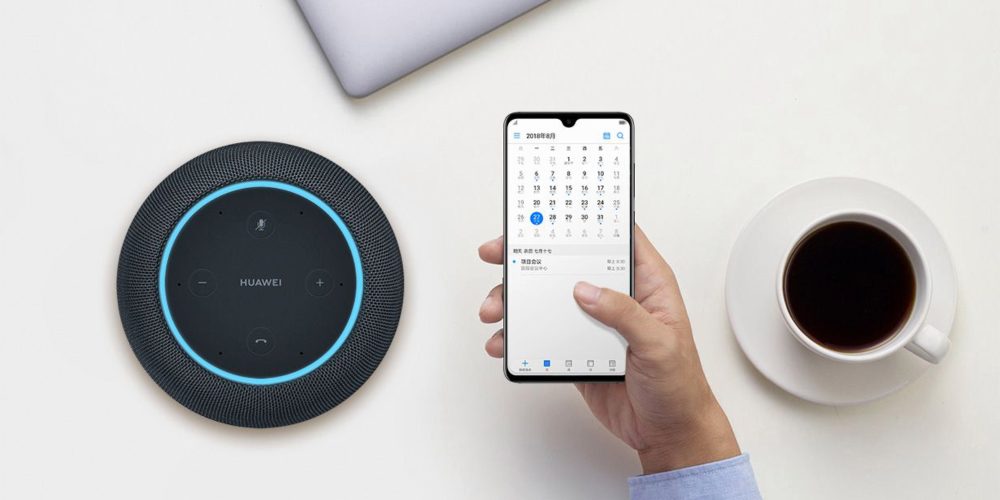 It hosts a single cord on the back with 6 microphones to interact with Huawei's own Xiaoyi virtual assistant. On the top side, Huawei has added its own branding with four physical buttons: mute, +, -, and a call button. The company has partnered with Dynaudio to use its tech in its AI speaker. It carries 2.25-inch high-fidelity hardware with a 10-watt speaker. Further, Huawei has added a "Histen" algorithm to improve its sound performance.
Its voice operation is similar to somewhat that of Google Assistant. It can distinguish between different voices, which helps the users to interact in a more dynamic way. Huawei has focused to build a "smart" product rather than just a "speaker."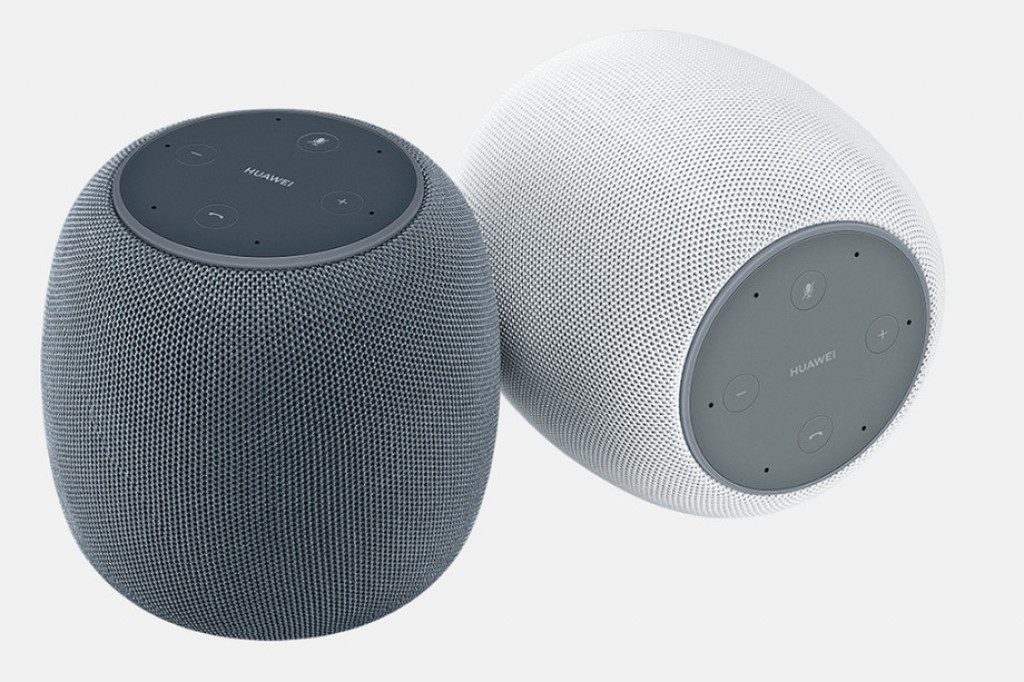 These kind of smart speakers are quite popular around the globe due to their vast number of features. The affordable pricing is another aspect behind the huge number of smart speaker sales. Aside from Amazon Echo Dot and Google Home Mini, all other smart speakers are heftily priced between $100-$400 in the international market.
Well, Huawei has affordably priced its AI Speaker at 399 Yuan (~$60) in China.
(Source)