Watch Out: This iPhone 7 Plus Clone From China Looks Like The Real Deal!
There was a time when China was known for its clones. Usually, these clones looked very similar to the original model, however, when it came to the build quality and performance, they were nowhere near the original ones. But now, things are different, and the manufacturers of these clones have become smarter and more skilled.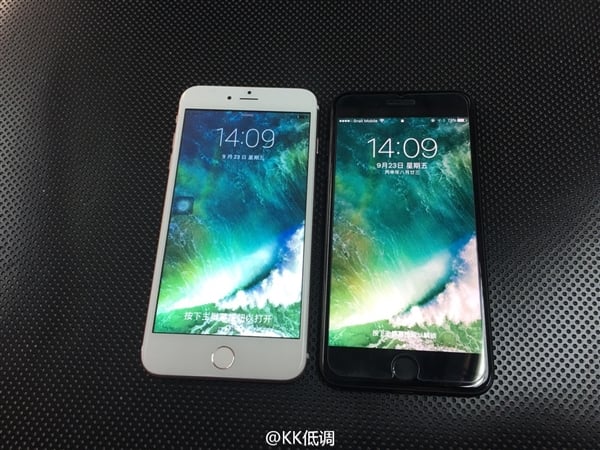 iPhone is still the most popular brand for clones and the newly launched iPhone 7 and iPhone 7 Plus have already been cloned by local manufacturers in China. And the iPhone 7 Plus clone spotted in China is surprisingly very well built and very close to the real iPhone.
RELATED: iPhone 7 Estimated to Cost Apple $224.80 to Produce, Yet Starts at $649!
The design of these clones is identical to the real iPhone 7 Plus, including the unique antenna bands and the dual camera setup at the back. Not only that, they also feel quite similar to the original iPhone model. Even the software interface is an immitation of iOS 10, so there is a good chance that you might get confused for a second. However, the Touch ID on board seems to be just for show and do not work. Even the general performance of the iPhone 7 Plus Clone, including its camera is no way near that of the original iPhone 7 Plus model but that is to be expected.
So, check out the images below and the video above and guess which one's real and which one's a clone.
(ANSWER: Black is the real iPhone 7 Plus. The one in Rose Gold is an iPhone 7 Plus Clone.)