iPhone 7 Estimated to Cost Apple $224.80 to Produce, Yet Starts at $649!
Research firm IHS has come out with a controversial claim that the iPhone 7, from their estimates costs Apple just $224.80 even though Apple sells the flagship for twice that amount or more. The base version of the iPhone 7 with 32GB of built-in storage sells for $649. The Research firm took apart the iPhone's parts and also put into consideration several factors before arriving at that damning conclusion which doesn't include the iPhone 7 Plus.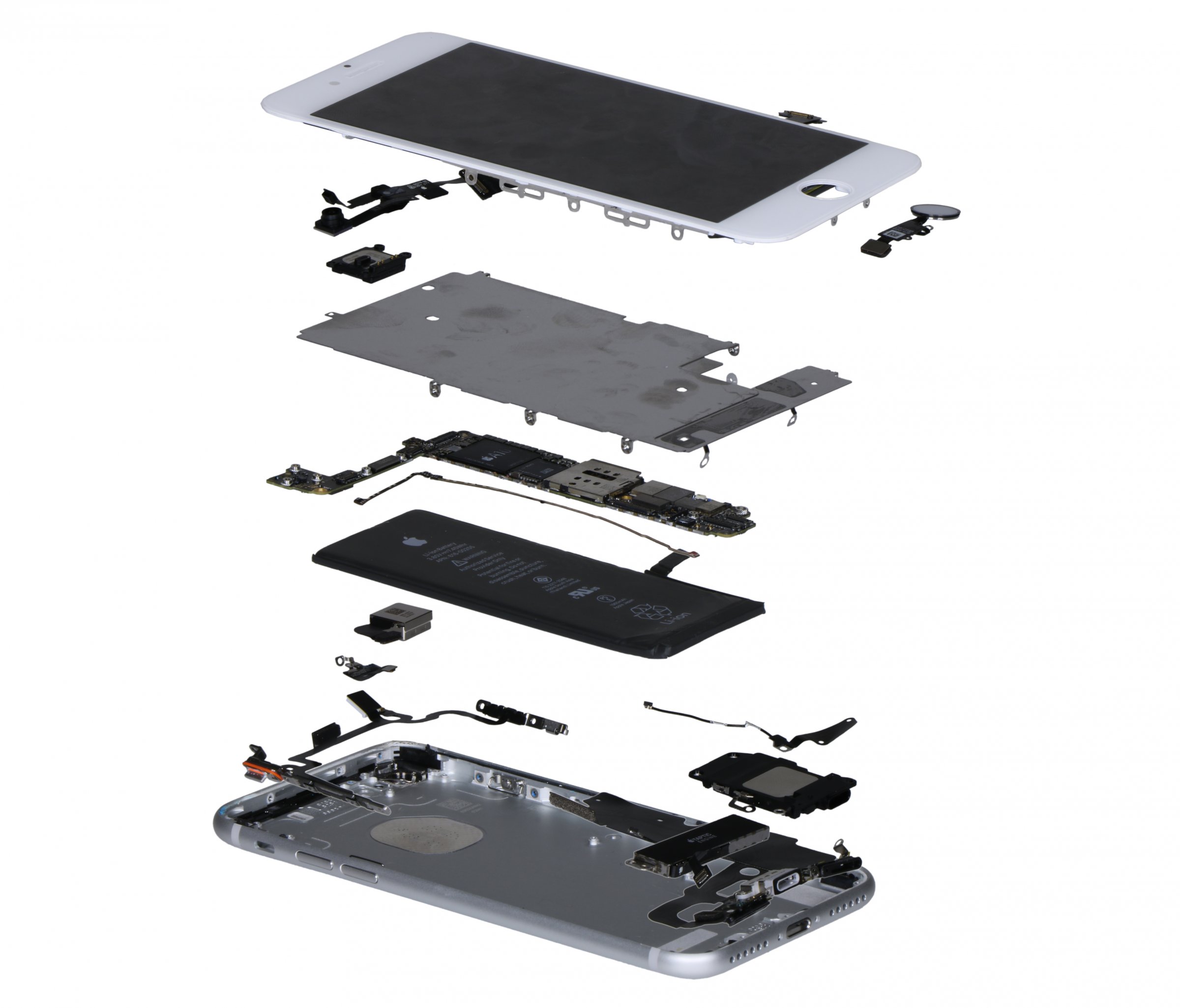 IHS first x-rayed the cost of last year's iPhone 6s and got an estimated production cost of about $211.50 which ordinarily suggests this year's iPhone 7 will cost more. Considering the base storage has been ramped up from 16GB to 32GB and that could have affected the production cost. Apart from that, the new chips on the iPhone 7 could also have affected the final production cost. The A10 chip is estimated by IHS to cost $26.90, then the new display cost an estimated $43 to produce as well as the cameras coming in at $19.90 per iPhone unit.
Though Apple is not keen on discussing tear-down costs, this estimated data could indicate mounting pressure on the US-based company's profit margin, because the cost may even be more. IHS didn't take into consideration factors like warehousing, research and development, and marketing.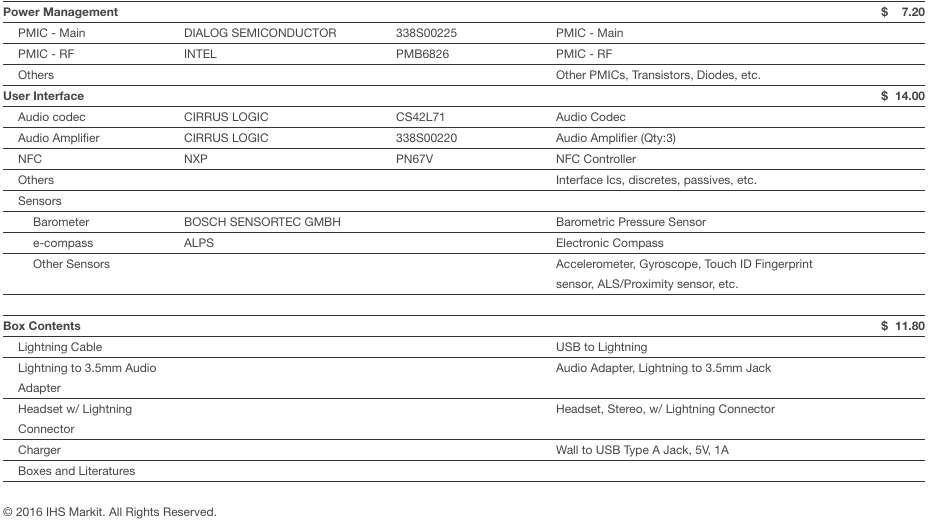 The iPhone 7 even at that is considered to carry an outrageous price tag considering its specs. Reference have been made to competitively priced flagships whose specs are at par with the iPhone 7's. The most recent is the LeEco Le Pro 3 which despite having a Snapdragon 821 chipset and a huge 4070mAh battery, starts at 1799 Yuan ($270). The Le Pro 3 pricing highlights LeEco's negative profit pricing strategy for devices. The company makes up for this by getting more people onto the expansive LeEco Ecosystem from where it aims to make profits when users buy contents, applications and services on their platform.
(Source)