Rumor Claims Xiaomi is Planning to Buy Smartisan, Smartisan Denies
There are rumors that Xiaomi is planning to acquire struggling fellow Chinese smartphone maker Smartisan which had been in the business since 2012. Before now, it is not hidden in the tech circle that the company has been struggling to stay afloat considering that its smartphones haven't witnessed the kind of sales margin they need in the highly competitive Chinese phone market.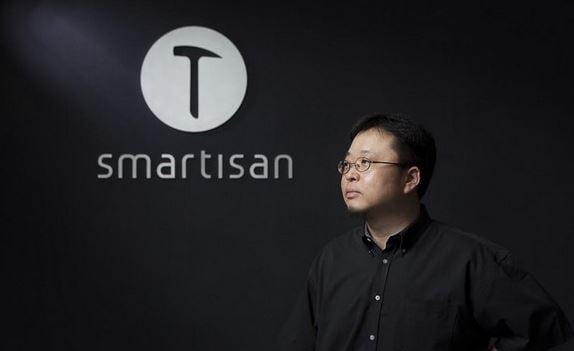 As usual, China's Sina Weibo platform is the source of the latest rumor that Xiaomi is in talks with Smartisan to acquire the company and infuse more capital into the brand.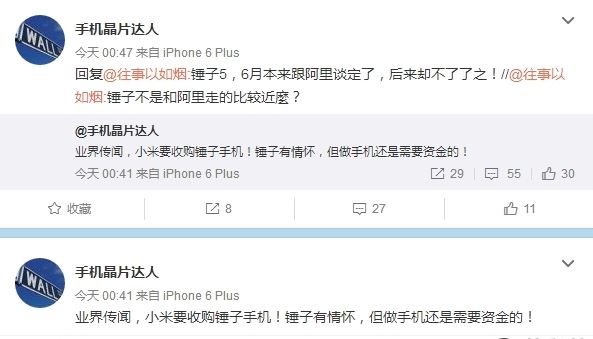 Smartisan has however come out to deny the rumors as untrue and that nothing of such exists. This is not the first time the Chinese company is getting soaked in rumors of an acquisition. The company was rumored to have received acquisition offers from Lenovo, Ali Baba and LeEco in the past but none of that ended up as sealed deal. This might end up as one of those rumors but at the same time could turn out to be true.
Related: Smartisan T2 Official, Snapdragon 808 & 5-inch FHD screen at 2499 Yuan
Meanwhile, Smartisan is said to be working on its latest Smartisan T3 smartphone which is a successor to the Smartisan T2. The device is said to likely drop any time between now and December.