Smartisan T2 Official, Snapdragon 808 & 5-inch FHD screen at 2499 Yuan
We have been hearing rumors about the Smartisan T2 flagship for the past few months. Now, the company has finally made the device official. The T2 flagship was unveiled at the famous Beijing National Convention Center in China yesterday evening.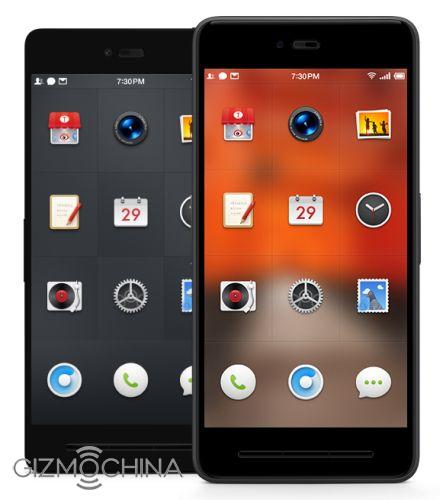 The design of the phone is similar to the earlier generation, with 2.5D Gorilla Glass 3 glass on both the sides and a metal frame around the body. However, in the new flagship, the back cover isn't removable, so you can't change the battery. You will also find three physical buttons right below the display, which isn't surprising given that we had seen the same design in yesterday's leak. You will find a set of customizable buttons on both the sides, and you can set either one of them as volume keys. One of them even pops out where you can insert the SIM card. Celarly, an interesting design.
As for the specs, the Smartisan T2 comes with Qualcomm's Snapdragon 808 hexa-core processor with a 5-inch FHD 1920 x 1080 pixel resolution display. There is 3GB RAM on board and 16GB/ 32GB internal storage available. At the back, you will find a 13MP rear camera while up front there's a 5MP shooter. The phone supports 4G LTE networks as well. As for the non-removable battery, you get a 2670mAh capacity one at the back. Its not really big as compared to other flagships, but its enough for powering the smartphone for a day.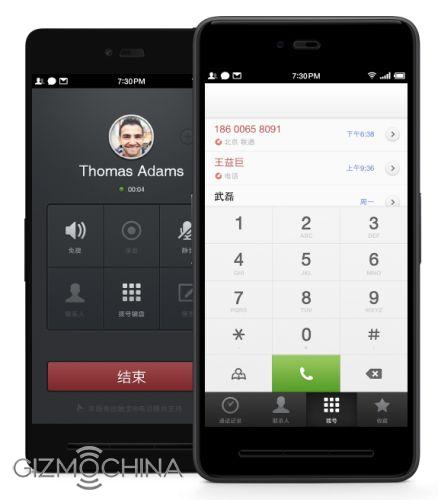 The company has also paid attention to the phone's sound output, including a separate left and right channel OPA1612 amp chips, with features such as digital filtering for headphones. This should improve the overall sound output, close to Hi-Fi quality.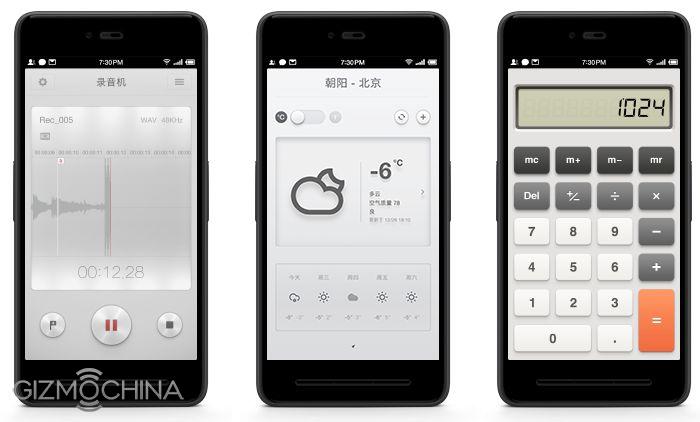 Smartisan has always been praised for their software. In the new version that runs on the T2, namely the Smartisan OS 2.5, you get a lot of new features such as system level video editing, GIF builder, screen recorder, global roaming support, remote assitance etc. There are other features such as Smartisan Read for media content, Smartisan Drive for a simple yet safe driving mode. Both these features are currently in beta stage.
Pricing wise, Smartisan T2 isn't really cheap. I mean for a Snapdragon 808 powered smartphone, the phone costs 2499 Yuan ($385) for the 16GB version and 2599 Yuan ($400) for the 32GB version, which is a bit higher than expected.  We have much cheaper options for similar specs like the Xiaomi Mi 4C or even the OnePlus 2!