ZOPO Speed 8 Confirmed To Feature Fingerprint ID
ZOPO's Speed 8 flagship is shaping up to be a powerful smartphone. We already know that the phone will come with the 10-core Helio X20 chipset as well as 4GB of RAM on board. Now, the company has revealed that the device will feature a fingerprint sensor as well.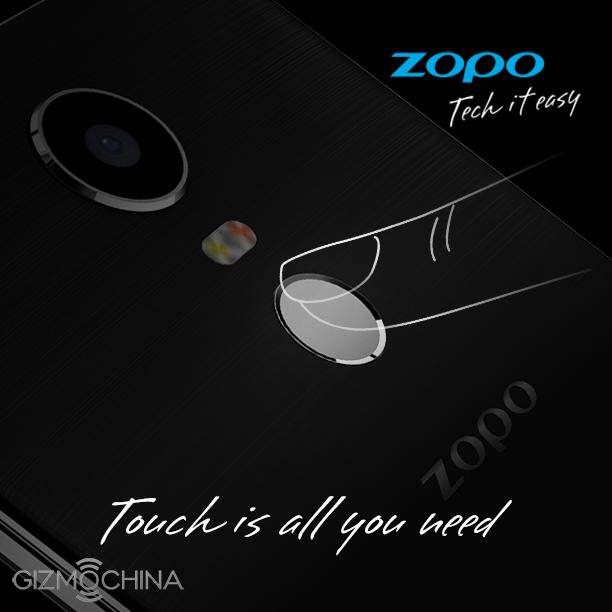 According to the teaser picture revealed by ZOPO, it looks like the Speed 8 flagship will come with fingerprint ID at the back. Its a round sensor, similar to the one we have seen on other devices. But at the moment, apart from the fact that the feature will be found on the device, we have no further details.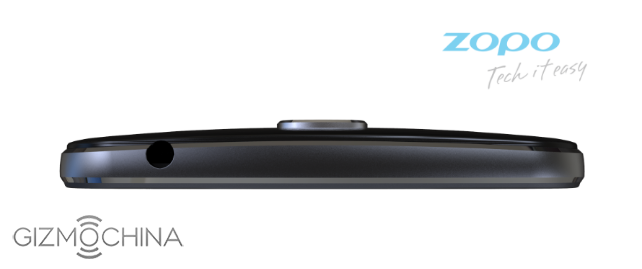 2015 was really the year of fingerprint sensors. Almost all major flagships came with fingerprint ID on board. Many of these companies released their first fingeprint sensor equipped device only this year. So, its not surprising that ZOPO Speed 8, which is supposed to be the flagship smartphone from the company comes with this feature.
The high-end Helio X20 and 4GB of RAM should ensure stellar performance. We are really excited to see the device in action since its going to be one of the first smartphones to come with a 10-core chip. The company has confirmed the release date to be on February 24 at MWC 2016. It will be personally showed off by the MotoGP Champion Jorge Lorenzo at ZOPO's booth in the event.
Stay tuned for more details in the coming weeks.