Mi 5S Appears in More Leaked Renders: Sales Start Sept 29
This past week end was a busy one, especially for the Xiaomi Mi 5S and leaks. We saw quite a number of them and it's not surprising, considering that the device would be launched on September 27 which is just a day away. It is difficult to pinpoint one particular leak as the most spectacular because we were awed by each of them.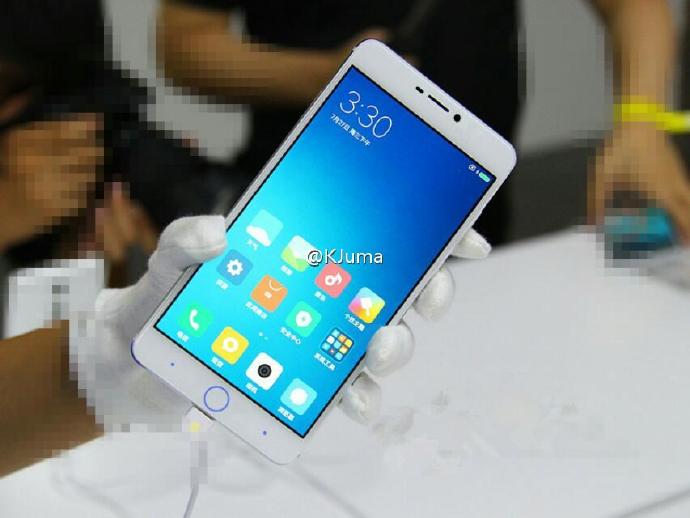 One of the leaks involved a few renders of the Mi 5s with its round virtual fingerprint scanner button. The leaked render seem to have been shot inside Xiaomi's manufacturing plant, if the white gloves worn by the person holding it is anything to go by. The beautiful white image gives us a very clear front view of the Mi 5S and the most prominent feature revealed should be the under glass ultrasonic fingerprint scanner. Another render is that of a black colored version of what is said to be the Xiaomi Mi 5S showing similar design. A screenshot of the device's on screen settings seems to clearly confirm this is indeed the Mi 5S.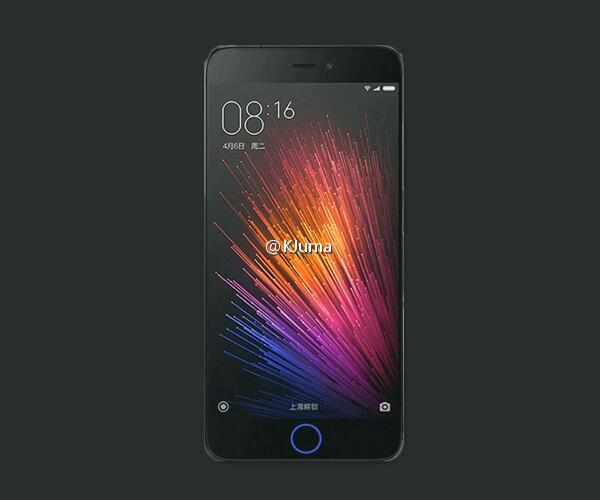 Questions have been asked in the past as to how we'd be able to know what part of the display screen exactly the scanner would be if there is nothing to show. The circular home button which is a virtual button would be the location of the ultrasonic fingerprint scanner. Let's just point out that this looks like that on the iPhone 7 but the technology at work triumphs that of the Apple brand. It is touted to work even with dirty, greasy or wet hands.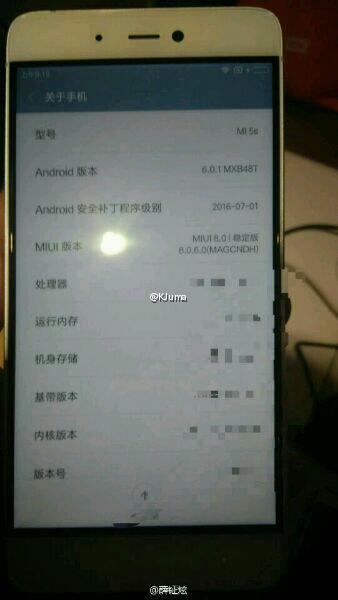 Another very interesting leak we were gifted by popular tipster @kjuma is a render of the ceramic black variant of the Mi 5S Plus which seem to have been grabbed from an online shop already advertising the device on its website. The render depicts the dual cameras tilted to the extreme left corner of the phone's back instead of being located in the middle. This is quite surprising, though, because we have also seen similar renders of the ceramic black color variant with the dual-cameras sitting in the middle. The good thing is we now know the Mi 5S Plus is likely going to get the dual cameras and also a top storage version with 256GB of internal storage.
To underscore the high level of anticipation about the device, a leaked photo frame advertising the device would be sold on  Jingdong (JD.com) also revealed that sales would commence on September 29, just two days after its release. So quick! However, seems the Mi 5S Plus would wait till October 7 before hitting stores.
As usual, Gizmochina will keep to updated on the launch event live from the Beijing National Convention center.