Check Out Google Pixel Specs & Render
It has been confirmed by sources in the tech industry that Google would indeed unveiled the Google Pixel and Google Pixel XL flagship smartphones on October 4. Google had earlier announced that it would be holding an event on October 4 in San Francisco and the tech giant is tipped to be planning to release a boat-load of gadgets.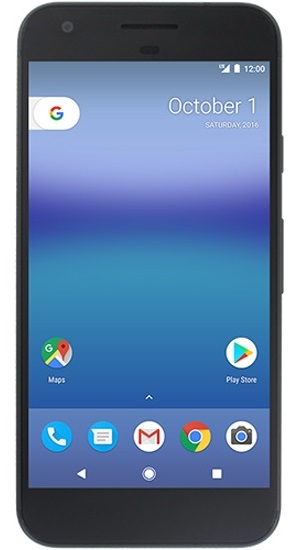 Google Pixel and Pixel XL have for long featured in leaks, rumors and renders. We first got to know them by their code-names Sailfish and Marlin which were thought to be two new devices in the Nexus line-up. However, Google later revealed that the smartphones would not use the Nexus brand name but rather coming as Pixel brands but would still be built by HTC.
Among the two, the Pixel is the smaller one and it first came out by the code-name Sailfish. According to the leaked specs, the Pixel Sailfish will come with a 5-inch display with 1080 pixel resolution, powered by a quad-core 2.0GHz 64-bit processor backed by a coool 4GB RAM. There is also said to be 32GB of internal storage on the device and a 2770mAh battery. If you are a fan of mobile photography, Google has included a 12MP rear-facing camera for your delight and an 8MP front camera that outputs crisp clear selfies.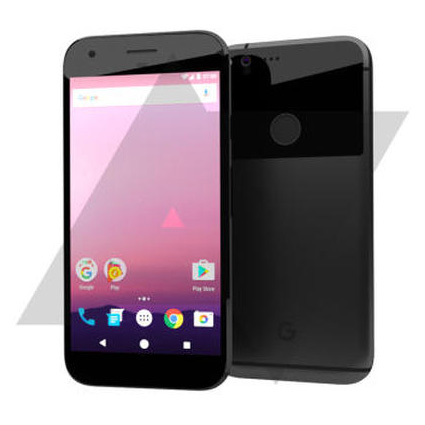 Google has not followed suit with Apple et al in yanking off the beloved 3.5mm headphone jack as there is one mounted at the top of the device. There is also a fingerprint sensor at the rear similar to those on the Nexus 5X and Nexus 6P, as well as a USB-C port on the bottom. The bigger Google Pixel XL is expected with a 5.5-inch QHD display and also a larger 3450mAH battery as the only things which would differentiate it from the Pixel.
Read More: Google Pixel Rumored to Cost $649, Pixel XL Will Be Costlier
Both the Google Pixel and Google Pixel XL is expected to be available on Verizon in the US which should be a network locked version but Google will also make available an unlocked version which should be available in all regions. As to their prices, we have heard rumors just recently that the smaller Google Pixel will carry a huge price tag of $649 and the first thing that comes to mind is outrageous! If true, it would make the device more expensive than any of the Nexus lineup released so far. But then, these are Pixels and  Google doesn't seem to be interested in massive sales.
(Source)