Xiaomi Mi 5s: Does it Feature a Snapdragon 821 or Snapdragon 820 Chip?
by Habeeb Onawole Sep 28, 2016 4:45 am10
Xiaomi launched the new Mi 5s and Mi 5s Plus yesterday and according to the company both phones use Qualcomm's new Snapdragon 821 processor. But the question on people's mind is if the Mi 5s indeed sports a Snapdragon 821 chip seeing as its clocked at 2.15 GHz which is the maximum clock speed for the snapdragon 820 while the Mi 5s Plus is clocked at 2.35 GHz.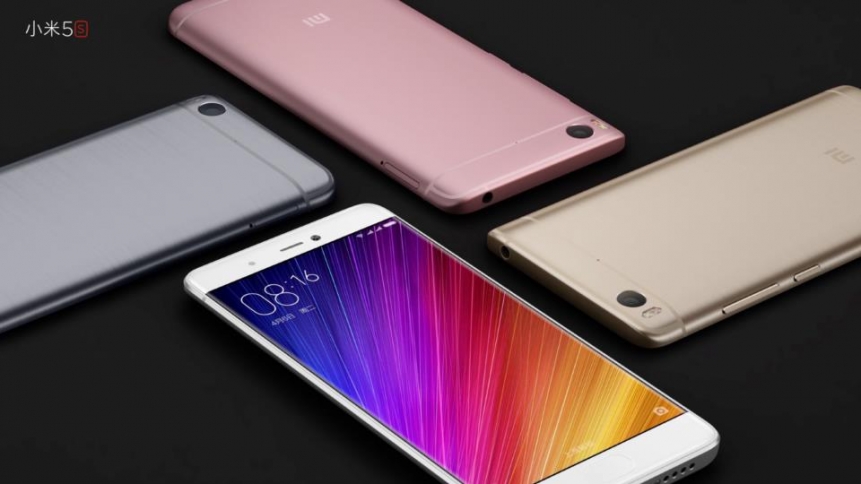 Someone decided to confirm that and checked the CPU details using popular app CPU-Z.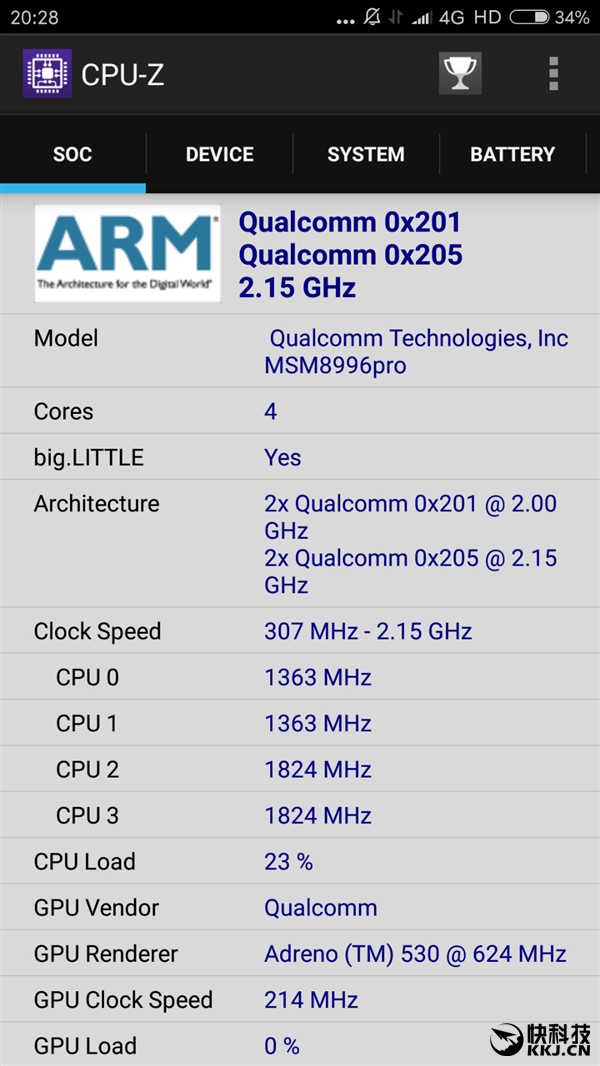 The app shows the Mi 5s indeed uses a Snapdragon 821 chip which also goes by the model name MSM8996Pro. However, the CPU is not the only thing that got under-clocked, the GPU is also under-clocked at 624MHz instead of  653MHz like that of the Mi 5S Plus.
READ MORE: Vernee Rolls Out 3rd OTA Update for Apollo Lite
Although the Xiaomi Mi 5s might have an under-clocked processor, it still has a higher clock speed than the original Mi 5 whose Snapdragon 820 chip is clocked at 1.8GHz.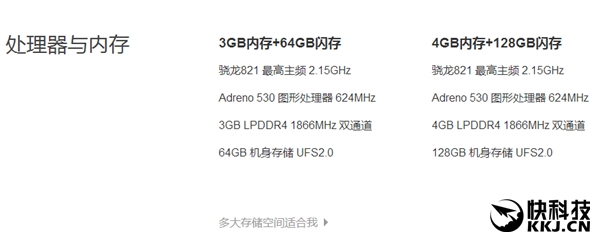 Why Xiaomi has decided to lower the clock speed of the CPU and GPU on the Mi 5s is currently unknown but we can only assume it must have been for the best reason. The lower clock speed affects both variants of the Mi 5s as seen in the image above.