Xiaomi Mi 5S & Mi 5S First Hands On: Basic Overview of the two new Flagships (Video)
We recently got hold of the Xiaomi Mi 5S and the Mi 5S Plus which were announced a few days back, thanks to OPPOMART. As a result, we can give a brief overview of the design and the interface of the handset. Please note that this is not a full review and our review of both the handsets are coming your way real soon. But until then, you can get a good look at the phone in the two videos below.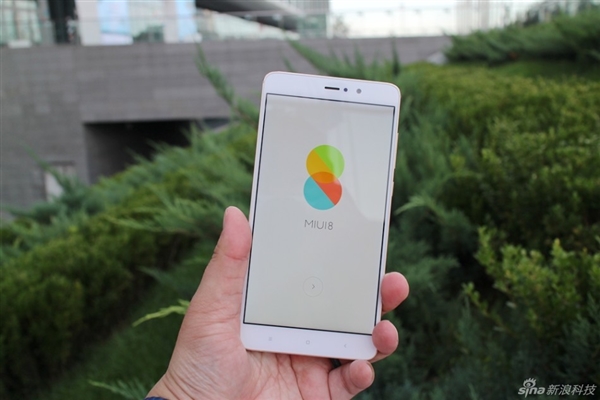 Most of you already know that the Xiaomi Mi 5S and Mi 5S come with the powerful Snapdragon 821 chipset. The Mi 5S comes with 3GB/ 4GB RAM options while the Mi 5S Plus takes things to another level with 4GB RAM and 6GB RAM options, a first for Xiaomi. You can read the full specs of both the handsets from here. Xiaomi Mi 5S | Xiaomi Mi 5S Plus
So, what do you think about the two new releases from Xiaomi? Impressed?