DRAMs Price Goes Up as Demand for Phones with Larger Memories Increases
by Habeeb Onawole Oct 3, 2016 2:26 am0
Looking at most of the phones released this year, we can confidently say 3GB RAM phones are the new 2GB RAM devices. We can also say 4GB RAM phones are the new 3GB RAM phones.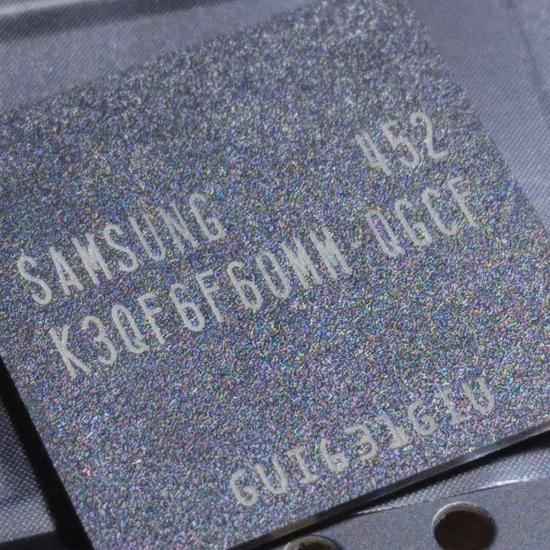 If you are out for a new phone, you sure can get one with 3GB of RAM for a little over $100 like the Vernee Thor, and if you want something from a brand with a bigger name and a different chip, the ASUS Pegasus/X550 sells for less than $120 and comes with a Snapdragon 615 processor. Android manufacturers are not the only ones who have caught the RAM bug, seeing as Apple's iPhone 7 Plus has 3GB of RAM.
This year we have also seen phones launch with 6GB RAM like the OnePlus 3 and heard lots of rumours of phones sporting 8GB of RAM. While the latter hasn't seen the light of day, we are sure it will start to appear next year.
Larger RAMs if well optimised is a good thing but it has led to an increase in price of this important part of a phone. DDR3 and DDR4 RAMs have now hit the $2 mark in the last quarter and it is expected to continue rising.
Last month, 4GB DDR4 RAM sold for an average price of $2.17 which is an 18.6% increase. 4GB DDR3 sold for an average price of $2.08, an increase of 22.4%.
READ MORE: Nokia D1C Sporting SD430 and Running Android Nougat Spotted on GeekBench
The increase in price is attributed to an increase in demand from Chinese manufacturers with supply not meeting up. DRAM production companies like Samsung, SK Hynix and Micron have also cut production which will further affect supply.
Analysts say the increase will continue into the fourth quarter and will be at least 15% higher than that of Q3.