Xiaomi Yeelight Smart Light Strip Review! It is Awesome!
If you are looking for something to pimp your setup, the LED light strip is one of the most simple and awesome-looking solutions. I just came across the brand new Xiaomi Yeelight Smart Light Strip and after using it for quite some time, I have to say that it is really awesome.
Use the coupon: XMstrip  for a discount price of $36.99
New Coupon!: Coupon: XYSTRIP
Price: $28.99 (regular price: $42.59)
VIDEO REVIEW
UNBOXING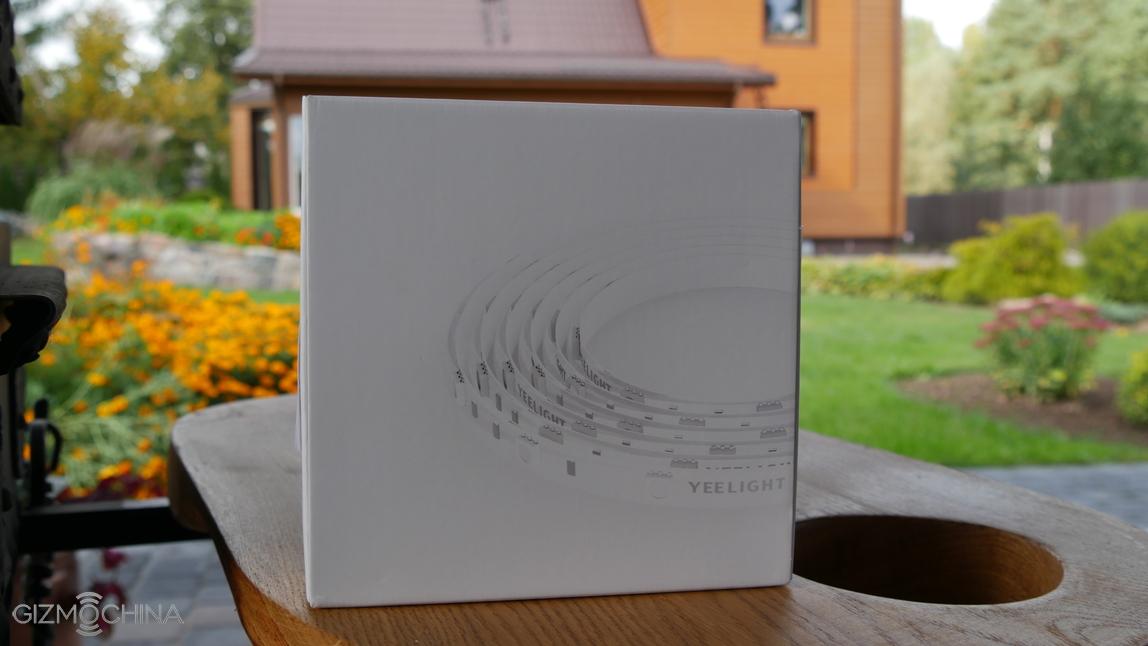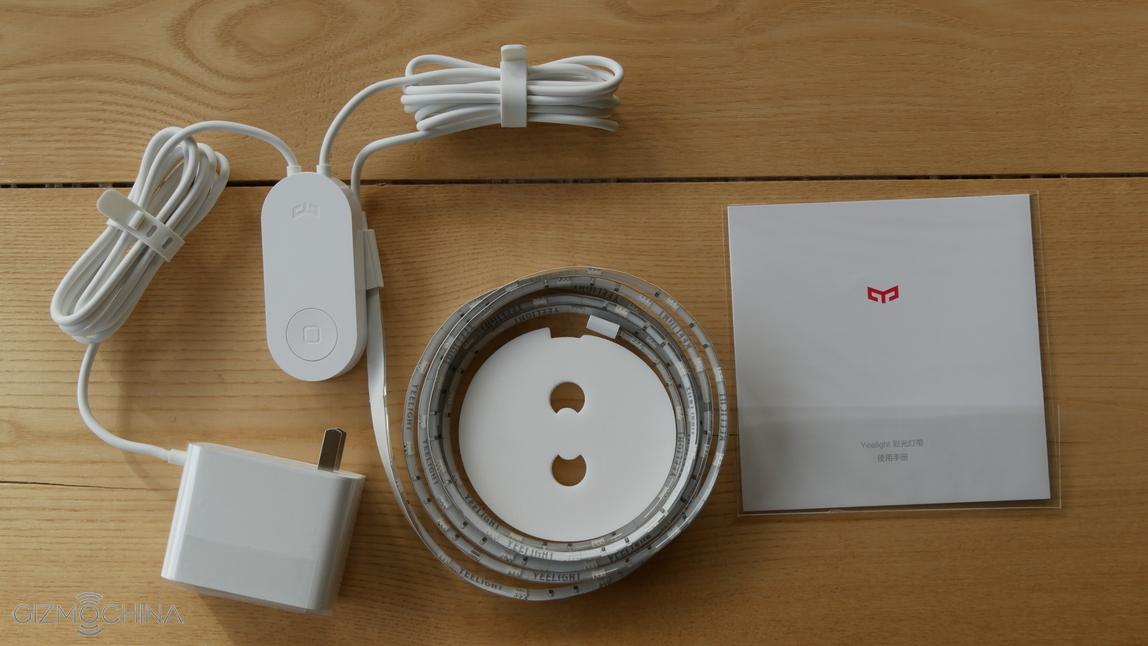 The item ships in a box, where all the items are packed neatly. Inside the box, you can find a strip itself that is already connected to the remote control and the power plug.
DESIGN and FEATURES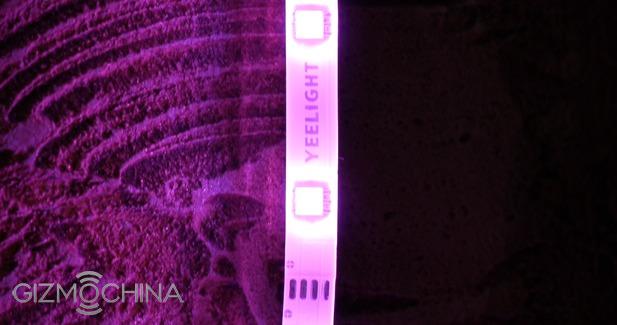 Having reviewed quite a few lighting solutions made by the Xiaomi, I knew that this would be a high-quality product. It is very well-made and it does not seem to break anytime soon.
FUNCTIONALITY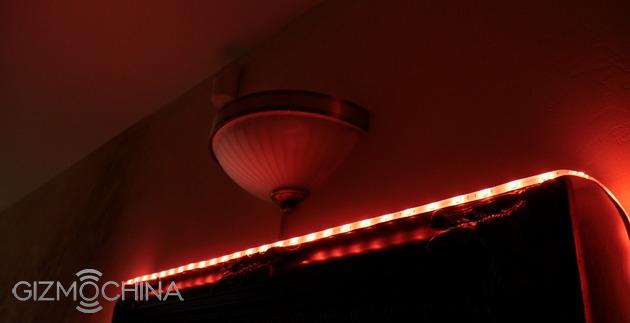 This smart LED strip can be controlled with the wired controller. You can press it once to power it on or press and hold it to change the color.
However, it is much more fun to control it wirelessly as the LED strip has a built-in Wifi and it can be controlled via the Yeelight app.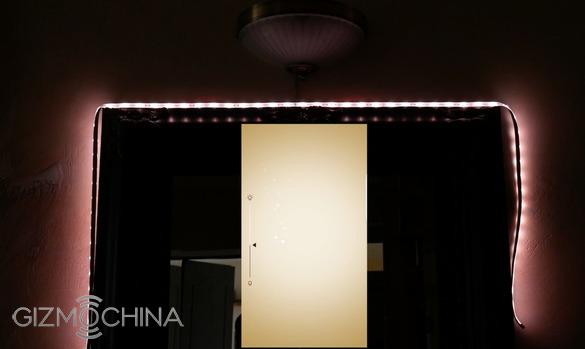 I had no issues connecting the strip to my phone. The interface of the app is very intuitive. You can change the colors of the strip, adjust the brightness, select from different flow and scene modes and adjust a variety of settings if you wish so.
CONCLUSIONS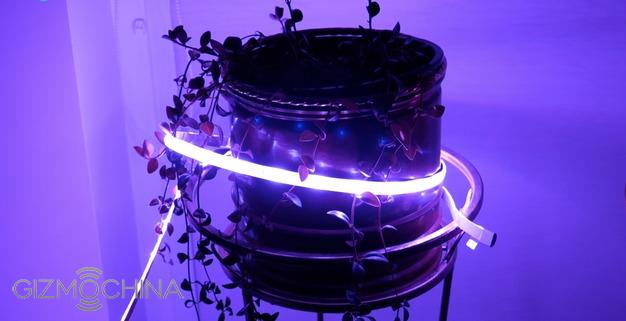 All in all, the Xiaomi Yeelight Smart Light Strip is very cool lighting solution and it has been working absolutely fine so far.
The price of around $40 may sound a little steep for some but it is actually a lot cheaper than other smart LED light solutions e.g. Philips Hue light strip. The Xiaomi smart strip does everything you can ask for this kind of product and thus, it can be definitely recommended.
Use the coupon: XMstrip  for a discount price of $36.99
New Coupon!: Coupon: XYSTRIP
Price: $28.99 (regular price: $42.59)