Huion Has Some Exciting New Pen Tablets
A tablet computer has become a device that can replace ordinary laptops or even PC's for some, depending on the usage. Some users claim that they can be very productive with their tablets once they learn how to use them. We came across a few interesting niche products –  pen tablets made by Huion. In fact, these are not ordinary tablets since they are designed mainly for graphic designers.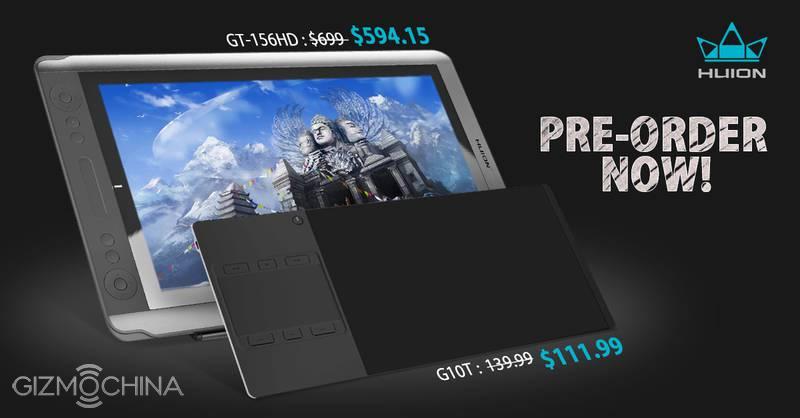 A very affordable Huion INSPIROY G10T offers all the essentials the graphics designer needs. That includes an aluminum alloy case to for a premium look an feel, six customizable express keys to allow you to increase the work efficiency, USB Type-C port.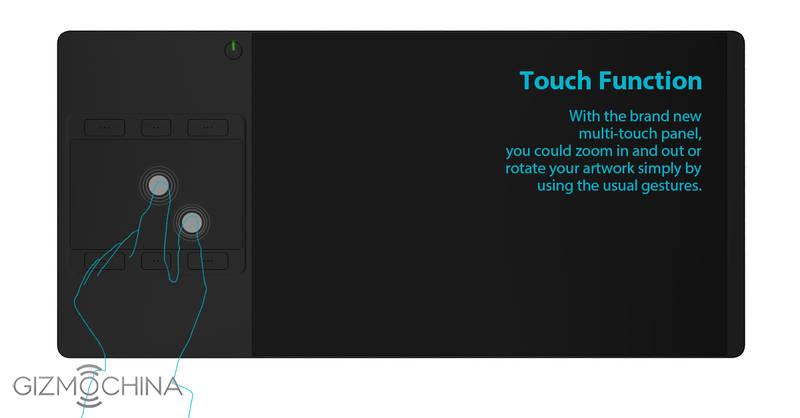 Also, there is a 5080LPI display with 2048 levels of pressure sensitivity, so you could you could perform the intensity of each stroke with accuracy and present your artwork clearly. Last but not least the tablet has a 2500 mAh battery that allows you to work for 40 hours. The tablet will retail for $139.99 but it is still on pre-sale and you can get a generous 20% off discount, which is valid until October 26th when the tablet will officially go on sale.
You can also pre-order it on Amazon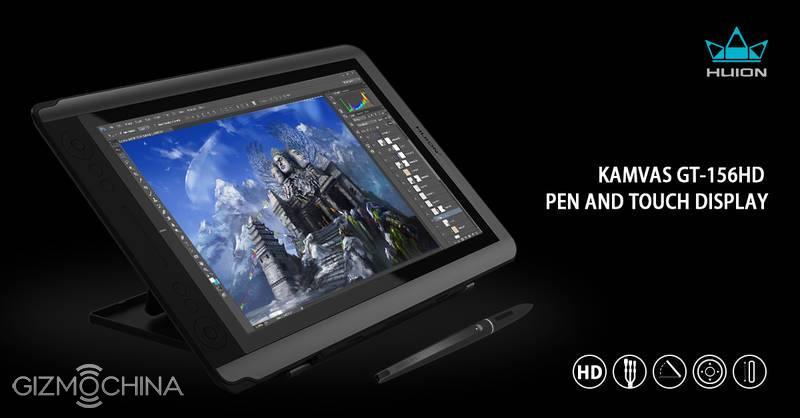 The Huion KAMVAS GT-156HD is a high-end model as it offers a lot more features and functionality. This tablet offers a huge 15.6″ 1080p display to assure a crystal clear image most of the designers need. Also, it has a three-in-one designed HDMI, power and USB cables for convenience. Other notable features include an adjustable multi-angle holder, up to 14 express keys and a touch bar, 2048 levels of pressure sensitivity, AG glass cover. Even though this tablet has a huge display and packs a ton of features, it only weighs 1.5kg.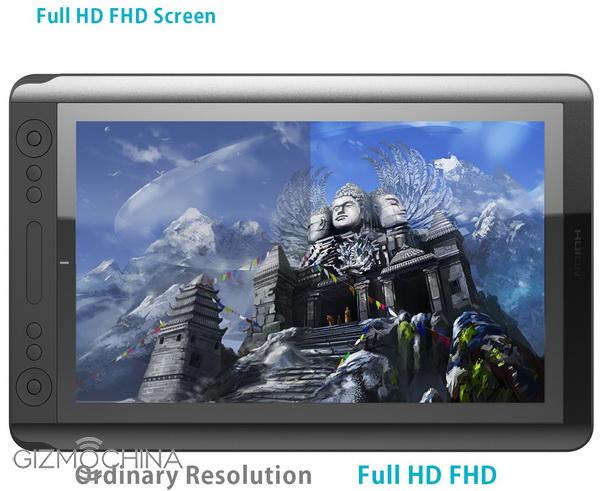 Since the tablet has a lot of features, it carries a pretty hefty price tag of $699. Luckily, it is still in its pre-order phase and the company offers a generous 15% off the retail price, meaning that you can get it for $594 until October 26th.