Huawei Could Have Been the Preferred Choice to Make Google Pixel Phones
It has emerged in the media that US tech giant, Google initially offered Huawei the opportnity to build the upcoming Pixel phones, which we'll soon get to see in all their glories, but talks collapse over some nitty-gritty issues. Huawei's partnership with Google dated back to the days of the Nexus smartphones and that partnership gave birth to the Nexus 6P and Nexus 5X. Curiously that was where trouble started brewing.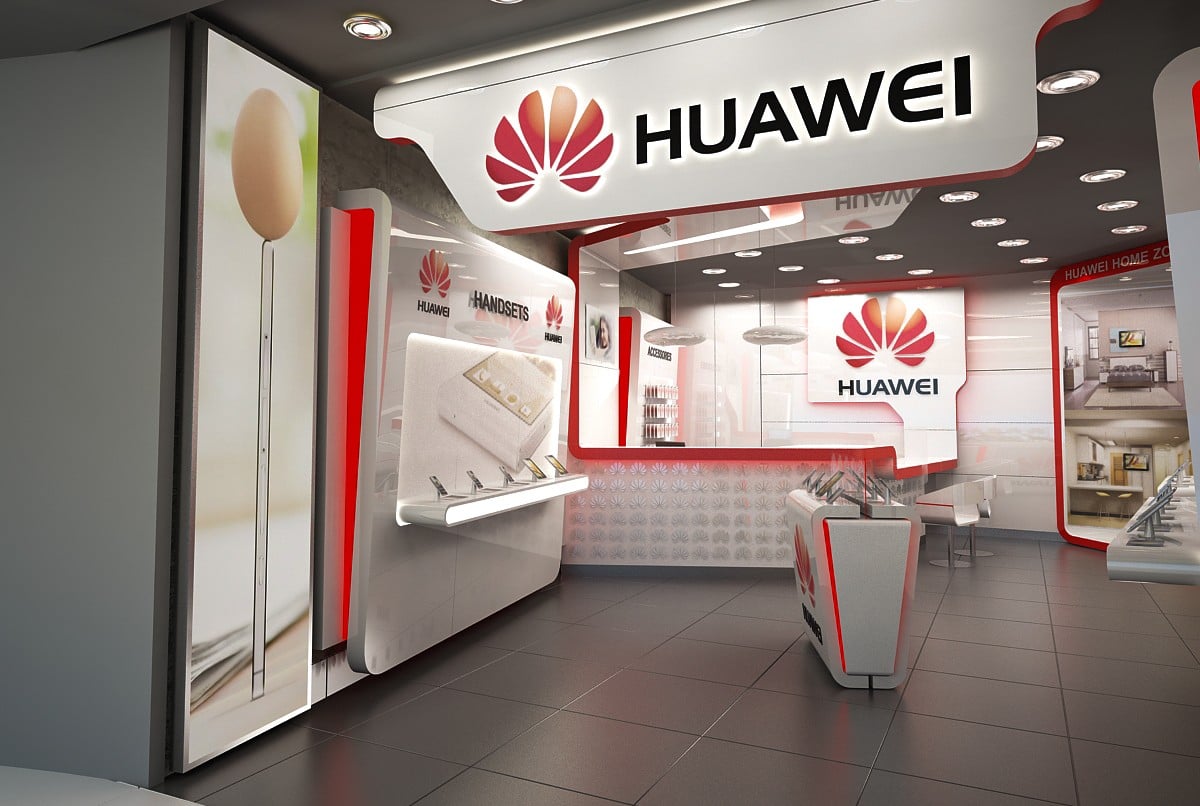 According to insider sources who were allegedly familiar with Huawei's operatons who spoke with Android Police, Google promised Huawei when the Chinese smartphone maker was brought in to make the Nexus 6P, that the smartphone would be sold by all four US carriers. The reports indicated that Huawei who had been looking for an opportunity to enter the lucrative US market, immediately bought into the project and had specifically mentioned that they want the phones to be sold by Verizon, perhaps because Verizon rank as largest or second largest carrier in the US. However, that didn't materialize and the Huawei-manufactured Nexus 6P and 5X ended up not being sold by any of the mobile carriers in the US.
Apart from that, Android Police reports that the insider sources also hinted that Google had also agreed terms with Huawei for both parties to spend hundreds of dollars to advertise the Nexus 6P but obviously that won't work out since talks with the carriers didn't work out. The US smartphone market is one that is very much carrier-dependent.
That seem not to have ended both giant's affinity for each other, as Google was said to have approached Huawei not long after the launch of the Nexus 5X and 6P, unveiling its plans for the year's portfolio. Google was said to have indicated interest in having Huawei build the Pixel phones but with a stringent condition attached. This condition was said to have led to the collapse of talks an what is it? Trns out Google wanted the phones to carry only Google's logo without any recognition going to Huawei as the manufacturer. Huawei, according to the source, wanted none of that and taht immeddiately ended talks between both parties. Quite ironically, both smartphones would be sold by all four US mobile carriers just as Huawei had wanted but unfortunately the Pixel and Pixel XL are both HTC-manufactured.
Related: Huawei said to be working on a 7-inch Google Tablet to be Released soon
Huawei and Google are still potential partners, though, recall they were rumored to be working on a tablet and Google is reported to have contacted Huawei again among other companies, to build a mid-range device which may likely drop mid-2017.