Zhen Di's PowerEgg Arena UAV is The Highest Domestic Crowdfunded Item
by Habeeb Onawole Oct 3, 2016 4:09 am0
Zhen Di's PowerEgg Arena UAV is now the highest backed domestic item in the history of Chinese crowdfunding. The unmanned aerial vehicle which debuted at IFA Berlin 2016 is shaped like an egg which is a first for drones.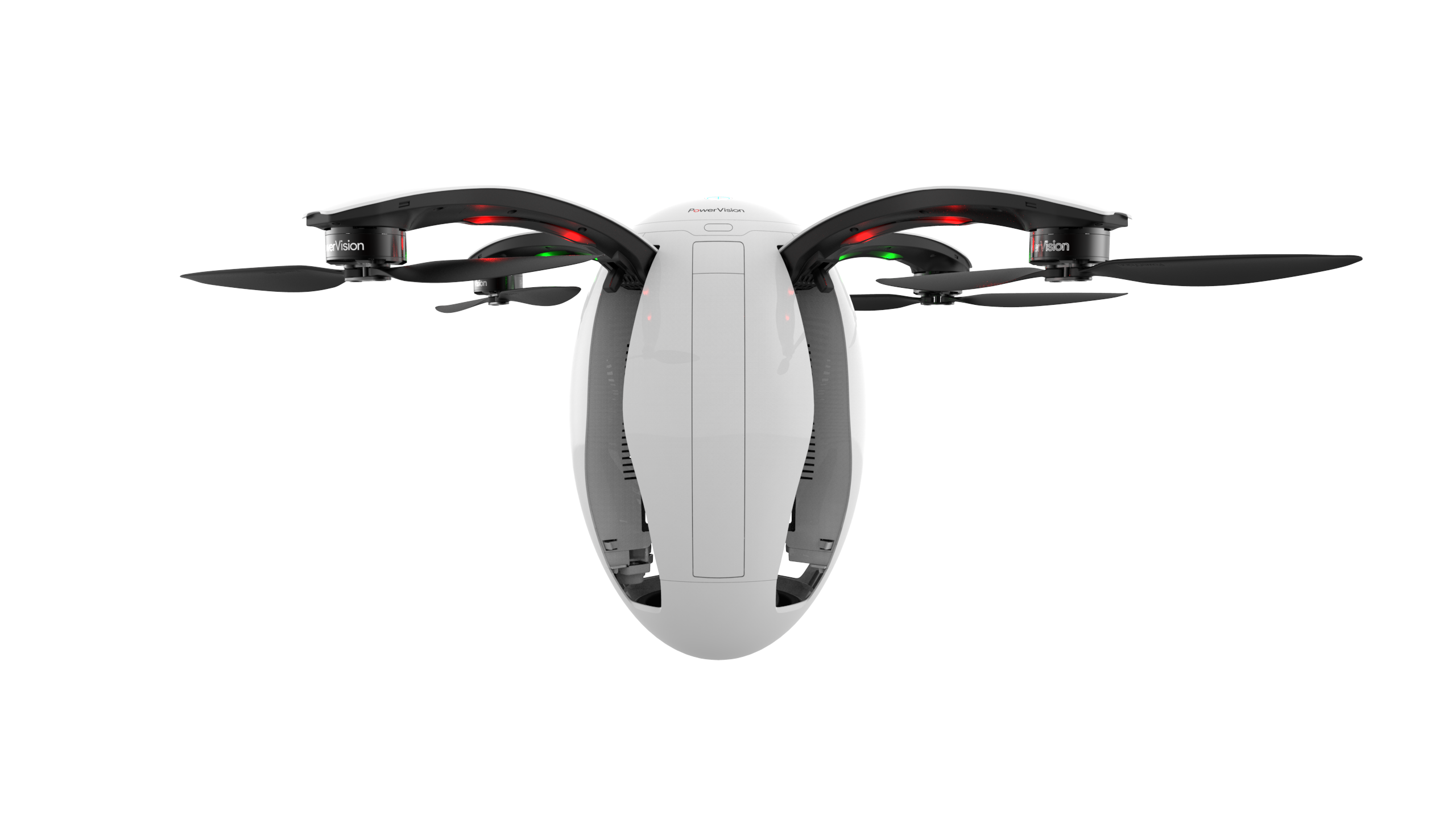 The PowerEgg Arena has currently exceeded 86.48 million Yuan on Jingdong's crowdfunding platform. Just two days into the crowdfunding campaign duration, they had crossed the 10 million Yuan minimum threshold by an excess of 21 million Yuan. The campaign is set to end on the 10th of October.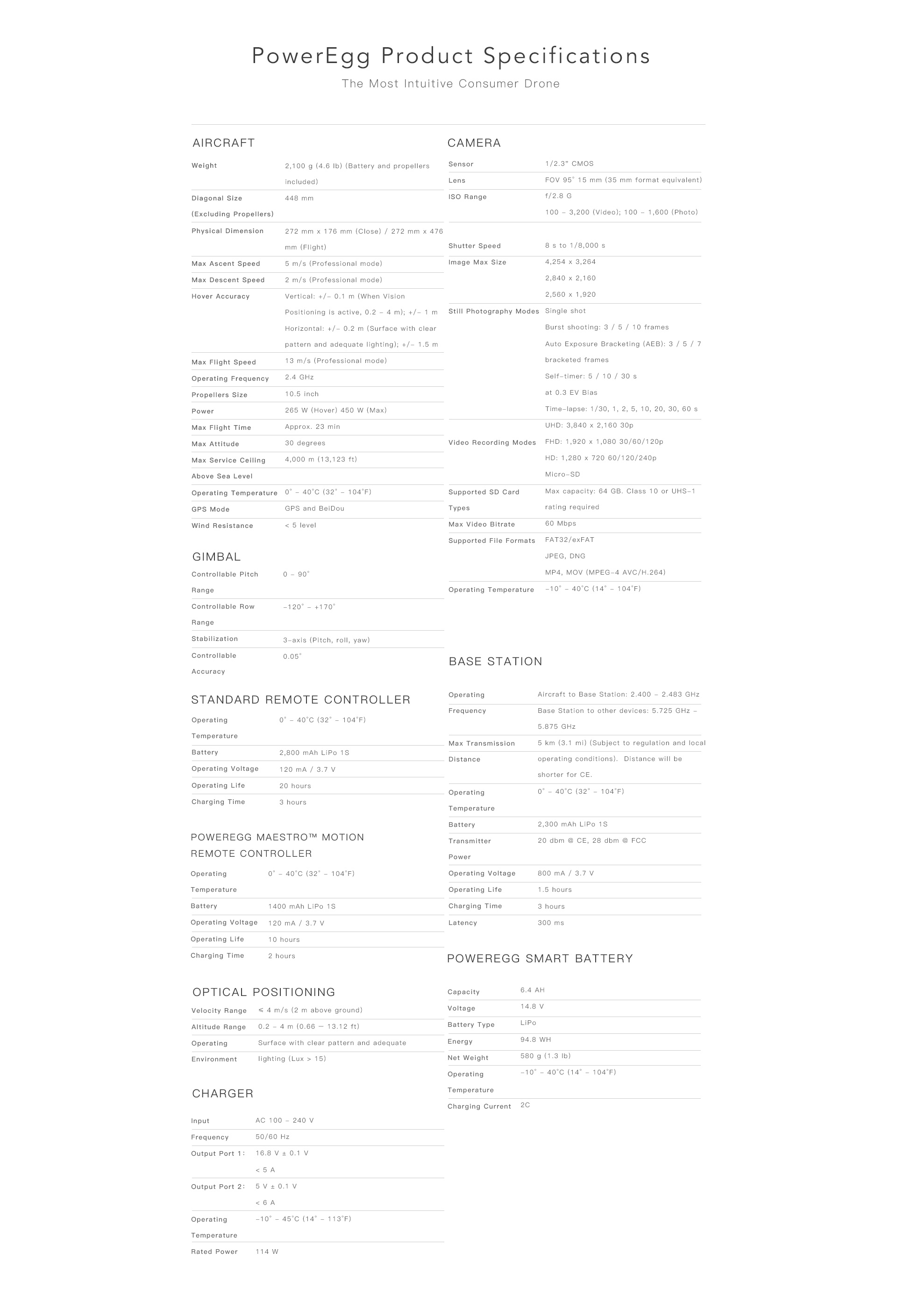 The PowerEgg Arena which is priced at 7888 yuan ($1182) has a gesture-based one-handed unmanned aircraft controller called the PowerEgg Maestro. Unskilled flyers can fly and land the drone just by pushing a button. The remote also has motion sensing capabilities allowing the drone to be controlled via gestures. Want to pause the drone in mid-air? You can also do that and save the drone from crashing into objects. There is also a different controller for those who prefer advanced navigation.
The drone has been praised for its portability and sleek design. It provides up to 5km real-time HD video transmission and up to 23 minutes of flight time with its 6400mAh battery.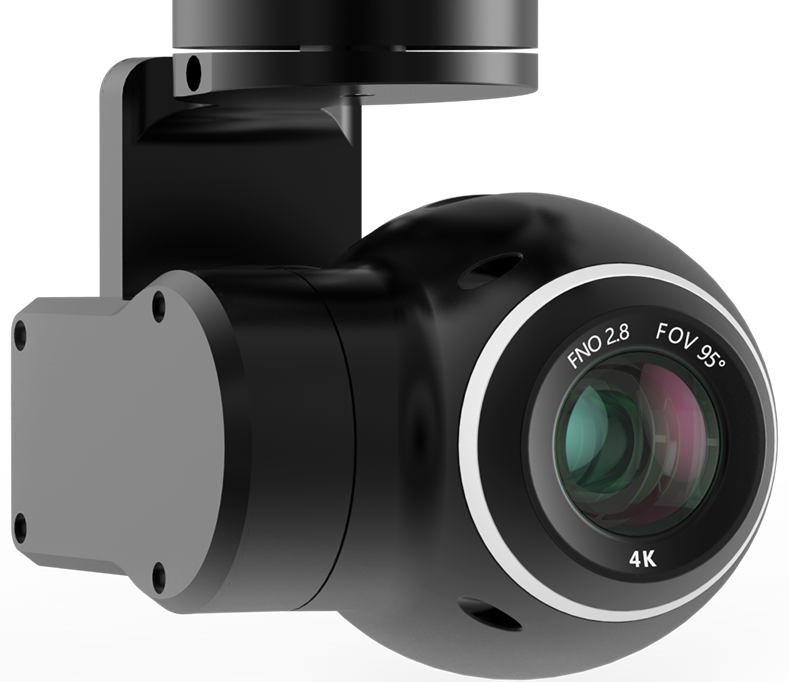 The PowerEgg can also shoot high quality videos with its 4K UHD camera and also record videos with 360° views. There are ultrasonic and visual sensors on board that scan the ground for patterns in the case of indoor flight.

RELATED: DJI Unveils Foldable Mavic Pro Drone
You can use the drone in 3 different modes:
Orbit Mode: The drone orbits around a pre-set centre target point at a desired distance and speed.
Cable-cam Mode:  Allows you create a map with preset points that the drone flies through.
Follow-me Mode: in this mode, the drone follows the owner using the GPS of any of the remote controllers at a preset distance and speed.
Lots of features for a $1200 drone if you ask me.