Xiaomi India Sells Half a Million Phones in 72 Hours, Thanks to Festive sales
India has always been a hot bed for Chinese smartphone makers and Xiaomi seems to have gathered a large follower-ship down there. The Chinese smartphone giant has disclosed that it amassed a huge sales of half a million (500,000) smartphone units in just 72 hours in the festive season promotional campaign that is run by e-commerce websites like FlipKart, Amazon India, Snapdeal and others.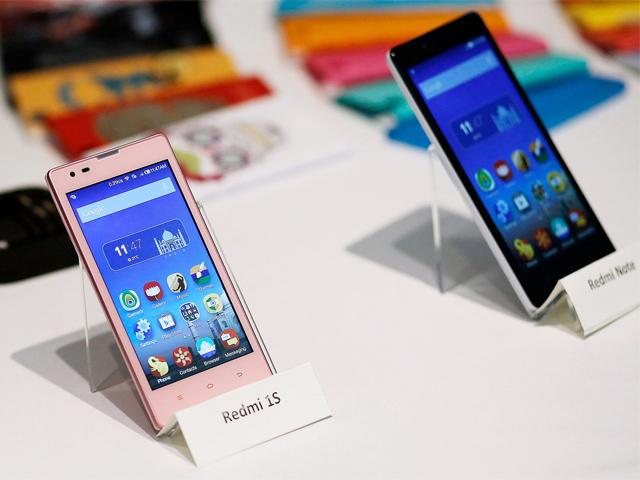 This news was revealed by a top executive of the company who also disclosed that the Xiaomi Redmi 3 came top on Amazon as the best selling phone in the last three days of sales. In addition, the Redmi 3S and 3S Prime were tied as top selling phones on Flipkart during the same period.
E-commerce in India is heavily dependent on the Indian Festive season which runs from October through till November. During this period online sales usually experience a surge and marketers are sparing nothing to take advantage of this. For the records, the festivals are yet to commence but the sales are from promotions already being run by the e-commerce websites.
This is a sign of better days ahead for Xiaomi considering that the company took 30 days to sell half a million smartphones last festive season. It's also an indication of the company's poise to bolster dwindling sales which had seen its phone shipments decline by 38% according IDC report, a figure that Xiaomi disputes. The company has geared up for the festivities by ensuring high stock availability and rightly timing its new product launch to coincide with the period. The company is also bracing up for the peak sales period which is the start of Diwali, the festival of lights and has promised another event on the Mi Portal before Diwali.
Related: Xiaomi Mi Band 2 Unveiled In India For INR 1999
Quite surprisingly, Xiaomi India still complains that it has run out of stock for most of its products but according to the company official, the company is putting in effort to ensure they restock before the start of the festival proper.