VIDEO: OnePlus 3 Running Android 7.0 Nougat Teased by OnePlus CEO
OnePlus CEO and Founder Pete Lau has teased the latest Android 7.0 Nougat on the OnePlus 3 on Twitter. The teaser is actually a 15 seconds video embedded with a short tweet that reads; "Already hard at work on the latest and greatest.#NeverSettle".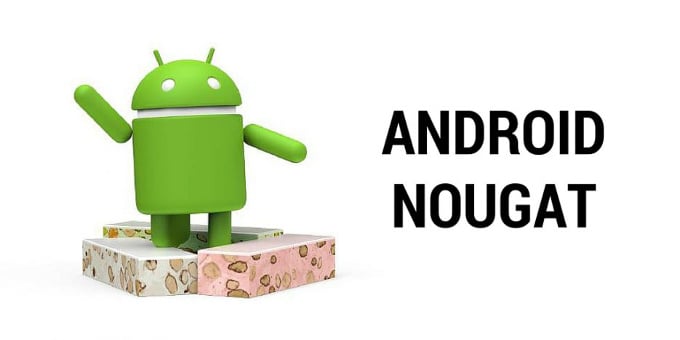 The teaser could only mean that Google's latest Android 7.0 Nougat operating system will soon hit one of the best and cheapest flagship device around, the OnePlus 3. This should be a cheering news for OnePlus 3 owners, considering the slow pace with which it took OnePlus to upgrade last year's OnePlus 2 to Android Marshmallow. Nonetheless,  the CyanogenMod on the OnePlus devices guarantees that updates would always come.
RELATED: OnePlus X Gets Updated to Android 6.0.1 Marshmallow
No other information as to when the new Nougat would start hitting OnePlus 3 smartphones yet but the tweet tells us that the team is already at work on it. Hopefully, after the OnePlus 3, the OnePlus 2 and others would also get to taste Google's latest and even though OnePlus comes to the Android Nougat party late, it is better late than never.
Already hard at work on the latest and greatest. #NeverSettle pic.twitter.com/pirsJS3jOD

— Pete Lau (@petelau2007) October 4, 2016