Motorola Releases List of Phones Getting Android 7.0 Nougat
by Habeeb Onawole Oct 5, 2016 4:29 am0
We reported a few weeks back that Lenovo-owned Motorola announced that the update to Android Nougat for the Moto Z and Moto G4 lines will start in Q4 2016. Following that announcement, the phone maker has released a list of phones eligible for the update. This list covers other devices excluding the Z  and G4 series.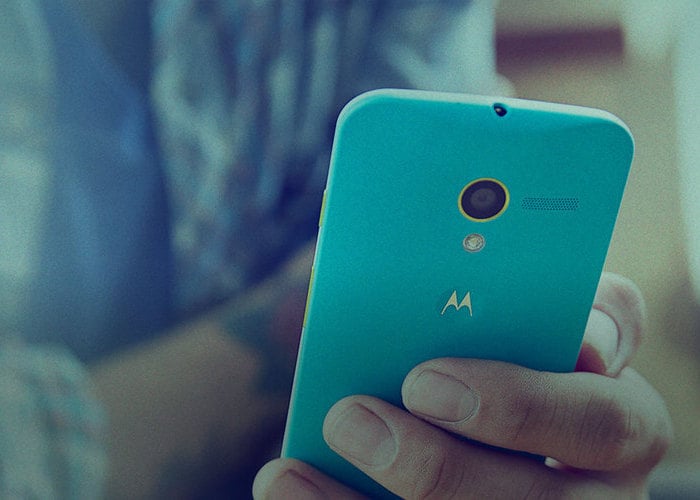 List of Motorola Phones getting Nougat
Moto G 4th Gen
Moto G Plus 4th Gen
Moto G Play (4th Gen)
Moto X Pure Edition (3rd Gen)
Moto X Style
Moto X Play
Moto X Force
Droid Turbo 2
Droid Maxx 2
Moto Z
Moto Z Droid
Moto Z Force Droid
Moto Z Play
Moto Z Play Droid
Nexus 6
A total of 14 phones (not counting the Nexus 6 as it is already updated) are getting the update which brings a more refined version of android and a bunch of new features. However there's going to be outrage from Motorola fans as a phone like the Moto E3 Power released last month won't be getting an update to 7.0. The list also excludes all the other E-Series and even the 3rd Gen Moto G.
Motorola used to be praised for its timely updates and near stock android feature on their phones but lately the former has taken a nose dive. Last year the company failed to update the Moto E 2nd Gen to Marshmallow and this year they also said they won't be able to release monthly security updates regularly.
READ MORE: iPhone 6 Plus Explodes in Student's Pocket
The update will start rolling out to the Moto Z and G4 first before the other devices. So if your device is on the list but isn't the Moto Z or G4, the update may come later than expected.