Motorola Says Android Nougat Update for Moto Z, G4 Lines Starts in Q4
by Habeeb Onawole Sep 27, 2016 8:00 pm0
When you get a new phone, you are always excited about it for a couple of weeks before the feeling wears off. But one thing that usually brings back that excitement is an update. I'm not referring to small and boring incremental updates like security patches and bug fixes. I mean the large updates ushering in a new version of android and a ton of new features. I am always so excited about such updates as long as it doesn't mess up my device.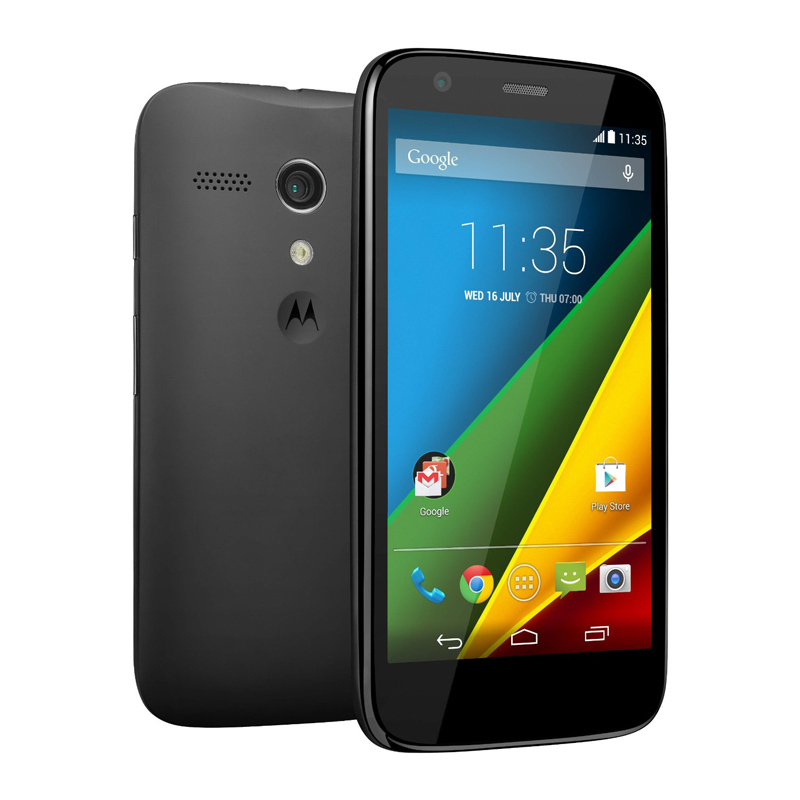 Google's new version of android called Nougat, is just a little over a month old and just a handful of devices are running the official version. A few manufacturers have started announcing update schedules for supported devices and one of them is Motorola.
The company has announced that starting Q4 2016 the new Moto Z and Moto G4 lines will be seeing Android Nougat. Why is this a big deal? Motorola is one of the companies known for pushing  out updates in a timely manner but lately things seem to have gone bad following Lenovo's acquisition.
A few months ago Motorola released an official statement over its inability to release monthly security updates for its phones citing the difficulty associated with the amount of testing and approvals necessary for a large number of devices as the reason. The company has also laid off a large percentage of the original workforce since the take over which might mean less hands assigned to tasks like that.
READ MORE: Xiaomi Mi 5 Gets a Price Slash Following New Releases
Q4 starts next month but that doesn't mean the update will begin then since Q4 2016 runs till December (and beyond, since there's no duration stated). I hope Motorola gets its act together and goes back to the good old days of regular updates.
(Source)