Lenovo Moto Z is an insane value smartphone for $169.99!
Lenovo Moto Z was released quite some time ago and now the prices have dropped significantly. We think this is an insane value smartphone for $169.99 considering the specs, design and the fact that it is made by a respectable manufacturer.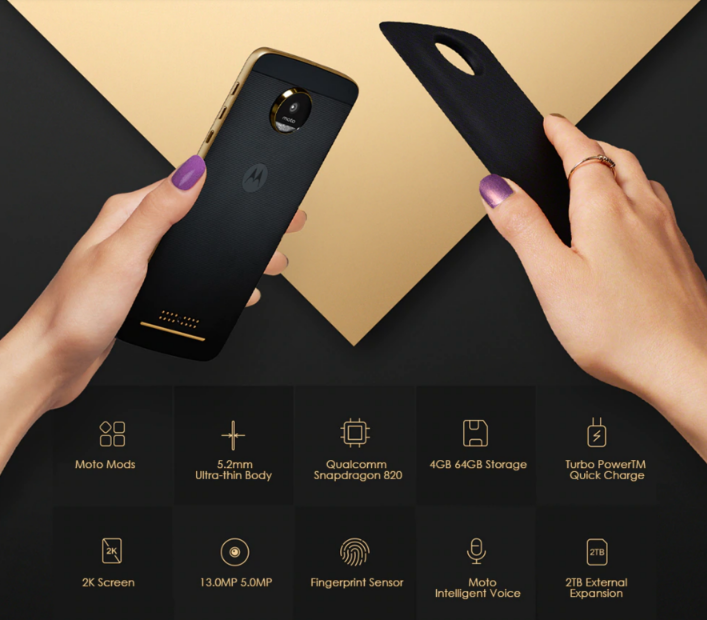 The Moto Z has a good old Snapdragon 820 which is still much powerful than most of low-end or midrange Mediatek chipsets out there. In addition, the phone has 4GB of RAM and 64GB of storage.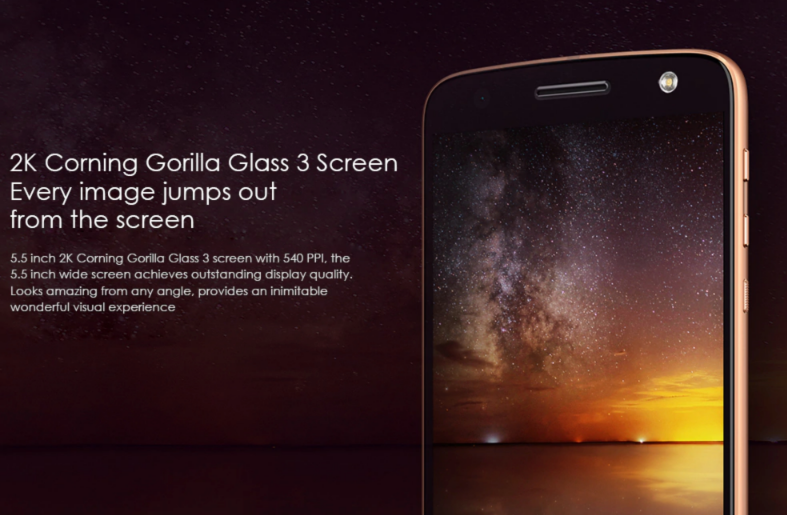 The display is another highlight of the phone. You get a 5.5″ panel with 2560 x 1440 pixels.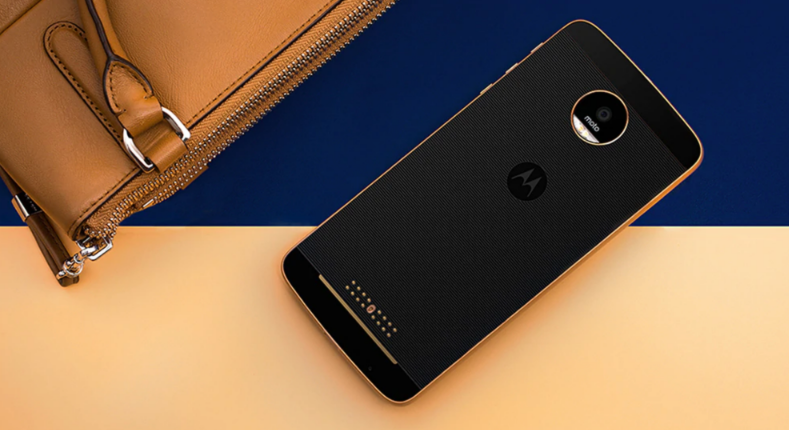 Other key features include the ability to customize the phone with moto mods. In addition, the phone is incredibly thin measuring at just 5.5mm. Other key specs: 13MP camera on the back, 5MP shooter on the front, SD card slot, a fingerprint scanner and last but not least, excellent build quality as the phone is made of metal and glass.
You can now get the Moto Z for $169.99 which is an incredible value for the price.