If you own the Nubia Z17, then you will definitely be pretty pissed at Nubia by the time you are done reading this post.
The Nubia Z17 was one of the flagship phones released by Nubia last year and an impressive one due to its combination of flagship specs and an affordable price. When it was announced in June, it ran Android 7.1.1 Nougat out of the box which is understandable since Android Oreo wasn't out yet.
Nubia later updated the phone to Nubia UI 6.0 based on Android 8.1 Oreo, making that its first major OS update and as it has turned out now, its last.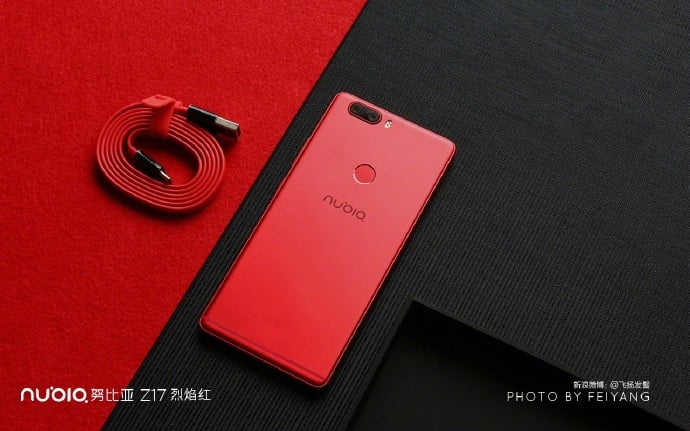 Nubia has announced that its 2017 flagship will not get any major OS upgrade anymore. According to the manufacturer, the software development team has to focus on other devices and won't be working on the Nubia Z17 anymore. Which means it will not get Android Pie and other future Android versions. However, the phone will still get Nubia UI updates.
While Nubia hasn't said anything about the Nubia Z17s, its second flagship of 2017, we will advise you not to raise your hopes. The phone got an update last month and it still didn't bring Android 8.1 Oreo, so users are still stuck on Android Nougat. The update to Oreo may come later but there is a high chance that will also be its last major OS update.
READ MORE: Nubia Red Magic Mars goes official with 10 GB RAM and trigger buttons for gaming
In conclusion, this is a bad decision by Nubia and one that may hurt its sales in the future. Software support has become a big deal and a major factor when it comes to buying a phone. Nobody wants to shell out a lot of money for a phone that only gets one major OS update talkless of a flagship.
(Via)