Today, Huami Technology made an official announcement on its cooperation with Jiutian MSI. Huami has released the following teaser which confirms the cooperation between the two Chinese companies. However, there is no information available on why both firms have partnered with each other.
Jiutian MSI is a private commercial aerospace enterprise that was established in Jun 2015 in China. The company plans to launch 72 satellites worldwide to become the first Chinese commercial low-bit IoT constellation system for global data collection and heavy asset monitoring. It will be serving multiple IoT applications such as global material monitoring, intelligent logistics and environmental monitoring.
Jiutian MSI had successfully launched its first independent satellite on Feb. 2 this year. It is the first education shared satellite in China that is aimed towards schools and educational institutions with satellite monitoring and control stations.
On the other side, Huami is a popular brand that sells smart wearables. It is one of the world's biggest manufacturers of wearable devices. In Q3 2018, the shipments of Huawei wearables reached 8.2 million units. It has a large number of users across the globe. Huami is also known for the developing Huangshan No. 1 which is the world's first smart wearable artificial intelligence chip. Also, it is the sole partner of Xiaomi wearable like Mi Band series.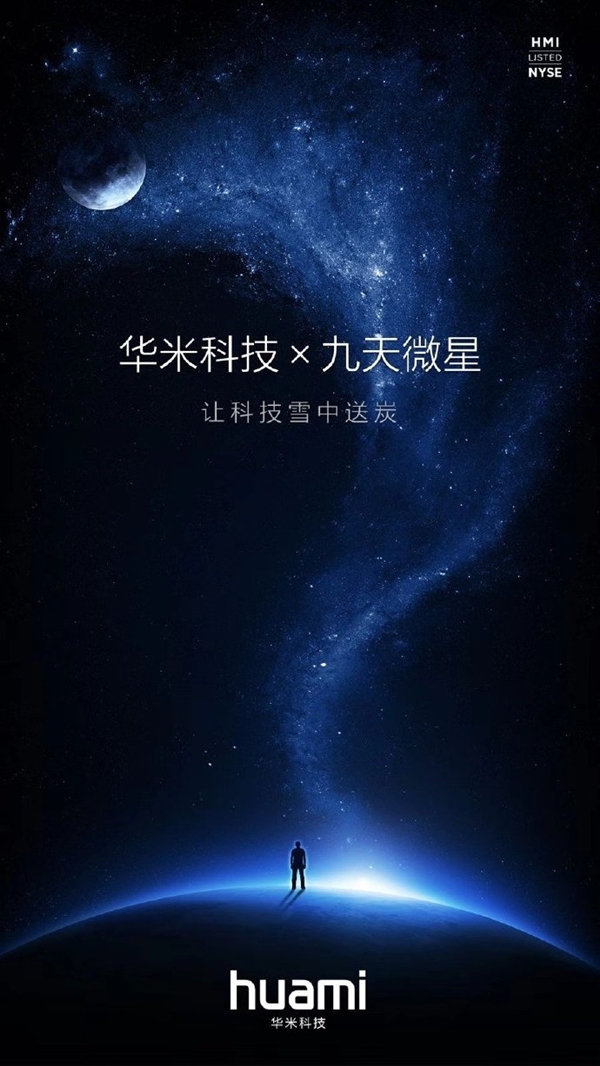 The partnership between Huami and Jiutian MSI have left fans of the wearable manufacturer to speculate what these companies could planning to launch in the near future. Some are speculating that Huami's partnership with Jiutian MSI may give birth to a smartwatch with robust location tracking capabilities or a wearable that allow users to view heavenly bodies.
What do you think the partnership of Huami and Jiutian MSI will bring forth? Share us your views by posting your comments below.