Huami seals deal with watchmaker Timex to explore the US and global market
Huami became a New York Stock Exchange-listed company in February this year but apart from bringing in some capital to grow the business, the effect of the NYSE listing on it smartwatch business in the U.S is yet to be seen. Apparently, the company is still struggling to gain a foothold on the lucrative US and global business terrain. That may have prompted the Chinese company to go into an agreement with Timex Group, as announced yesterday. Timex group is a global leader in watchmaking with experience spanning over 160 years.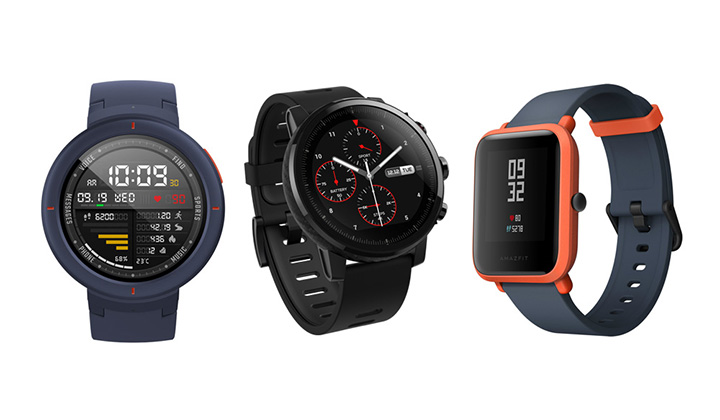 The new partnership will see both companies attempt to explore opportunities to develop new products and increase global presence in the smart wearables marketplace. Huami will leverage on Timex's longstanding expertise as watchmakers while utilising its own cutting-edge artificial intelligence technology, App design and manufacturing capabilities, to develop a new generation of smartwatches that deliver on performance, style, craftsmanship and price.
Read Also: Huami Goes Public On New York Stock Exchange (NYSE), Pricing of IPO Announced
Apart from exploring new markets, the deal will also help both companies to optimize their global market share including both mature markets (U.S., Europe etc.) and emerging markets (China, Southeast Asia etc.). Furthermore, Huami and Timex hope to explore and develop value-added services including e-payment, weight management, sports, fitness, and health care related services for users by leveraging Huami's cloud service platform and AI Technology, and Timex's unrivalled vertical integration capabilities in watchmaking.
(source)