Oppo India's Managing Director Yi Wang quits amid widening losses
Chinese smartphone maker Oppo's India Managing Director Yi Wang has resigned from the company and Oppo has accepted his resignation, according to the documents filed by the company with the Bombay Stock Exchange (BSE).
Yi Wang will relinquish office on November 30. His resignation comes at a time when the company's loss in the Indian market keeps on increasing.
In the regulatory filing with the Bombay Stock Exchange, the company said, "In a captioned meeting, the Board of Directors of the company discussed and passed the resolutions with respect to the following – resignation of Yi Wang, Managing Director of the Company, with effect from 30 November."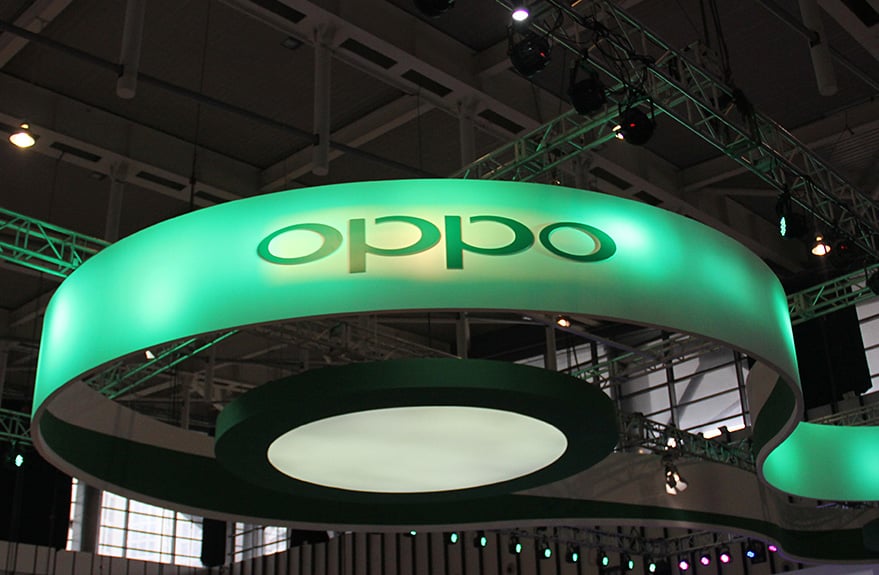 In a statement, the company's spokesperson said:
Wang has been an important part of OPPO's journey in India and has played a crucial role in the company's success in the country since it entered the Indian market. We thank him for his valued contribution and wish him the very best for his future endeavors.
According to the sources, there was pressure from the Oppo management on the India team as it was not able to get desired results at a time when Xiaomi captured the pole position for almost a year in the country.
The Chinese company's net loss in India widened to Rs. 360 crore in 2017-18 from Rs. 40 crore a year ago, according to the documents filed with the Registrar of Companies (RoC). Industry analysts largely attribute these losses to the company's huge marketing spends.
Meanwhile, the company on Thursday announced that it will invest 10 billion Yuan (approximately $1.43 billion) in Research and Development (R&D) across its global markets in 2019.
Read More: Oppo successfully attempts WeChat video calling using a 5G smartphone
Tony Chen, Founder & CEO of Oppo, announced at its technology-focused '2018 Oppo Technology Exhibition' an increase in Research and Development spending to 10 billion yuan in 2019, which is a 150 percent year-on-year (YoY) increase, and would continue to increase investment on a yearly basis. He also talked about Oppo embracing the 5G trend and said that it is striving to become the first manufacturer to launch a 5G smartphone.