Huawei Official confirms New Independent OS is Under Development
Huawei recently received a big blow when the US turned suspicious towards its telecommunications equipment business in the country along with ZTE. Huawei has denied any foul play from their part but the OEM has grown wary of the current stance of the US government. Recently, the US also pushed its allies to stop using equipment made by the Chinese OEM. Whatever the actual reason might be, the smartphone maker would make presumptions that other big companies like Google might also be forced towards the same route in the near future. Hence, it would make sense for the company to have an alternative not only in hardware (like SoCs) but in software.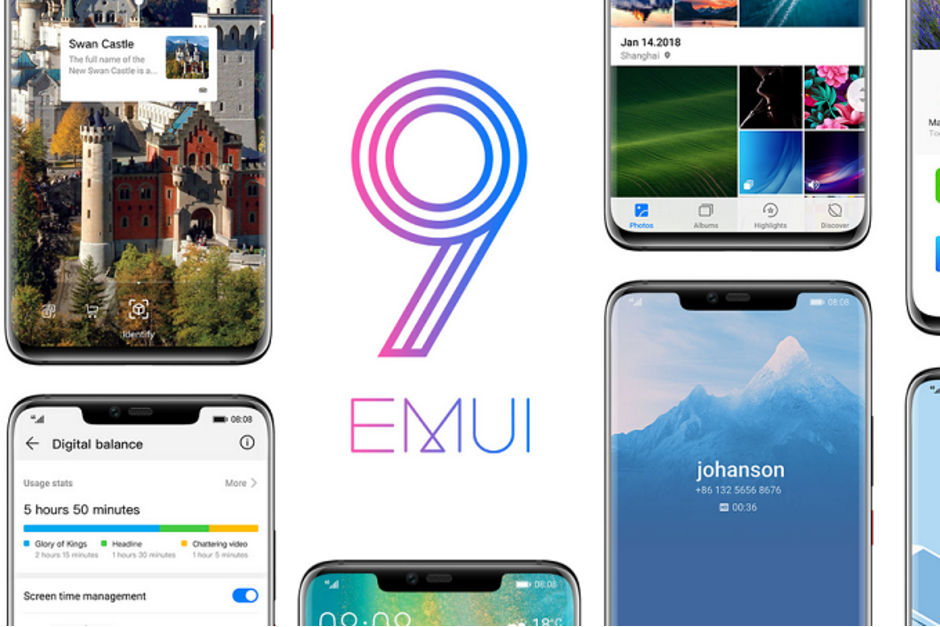 Fresh information is that Huawei is developing its own operating system that will replace Android eventually. Now, this has been reported a couple of times in the past but now, Huawei has confirmed the same. Sketchy reports in the past had revealed Huawei was working on something called KirinOS with almost little to no detailed info on the subject. The new confirmation comes from Huawei's Mobile Products VP, 李小龙 Bruce_Lee.
Besides the official's confirmation on Weibo, there is little to go about more detailed info. As per his replies to the comments below his post, the best we can say is that the new OS is "under development."
In a more recent development, Huawei has also been testing its recent smartphones with Google's new FuchsiaOS and the doors are open to further testing with the company's development team now making it compatible with Kirin 970-powered devices.
(via)