China mocks US over claims of iPhone tapping, suggests Trump use a Huawei phone
An explosive report carried by the New York Times had claimed Russian and Chinese spies may have been eavesdropping on calls made by U.S President Donald Trump's unsecured iPhone. Know how China reacted? By suggesting that Trump switches to a Huawei phone apparently a mockery of U.S government's longstanding claim that Huawei could be sharing confidential user data with the Chinese government.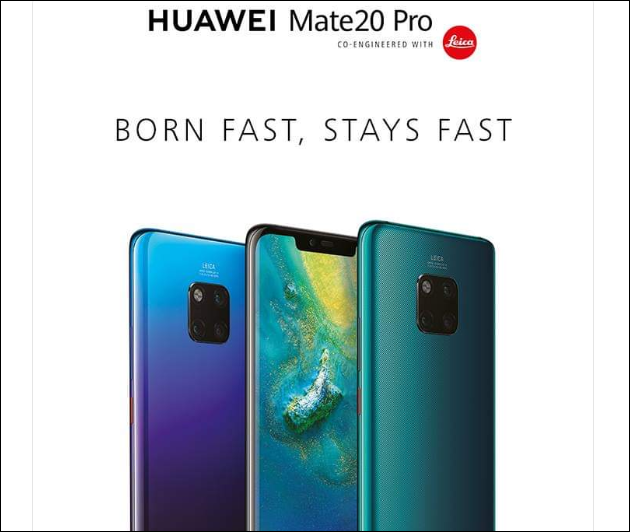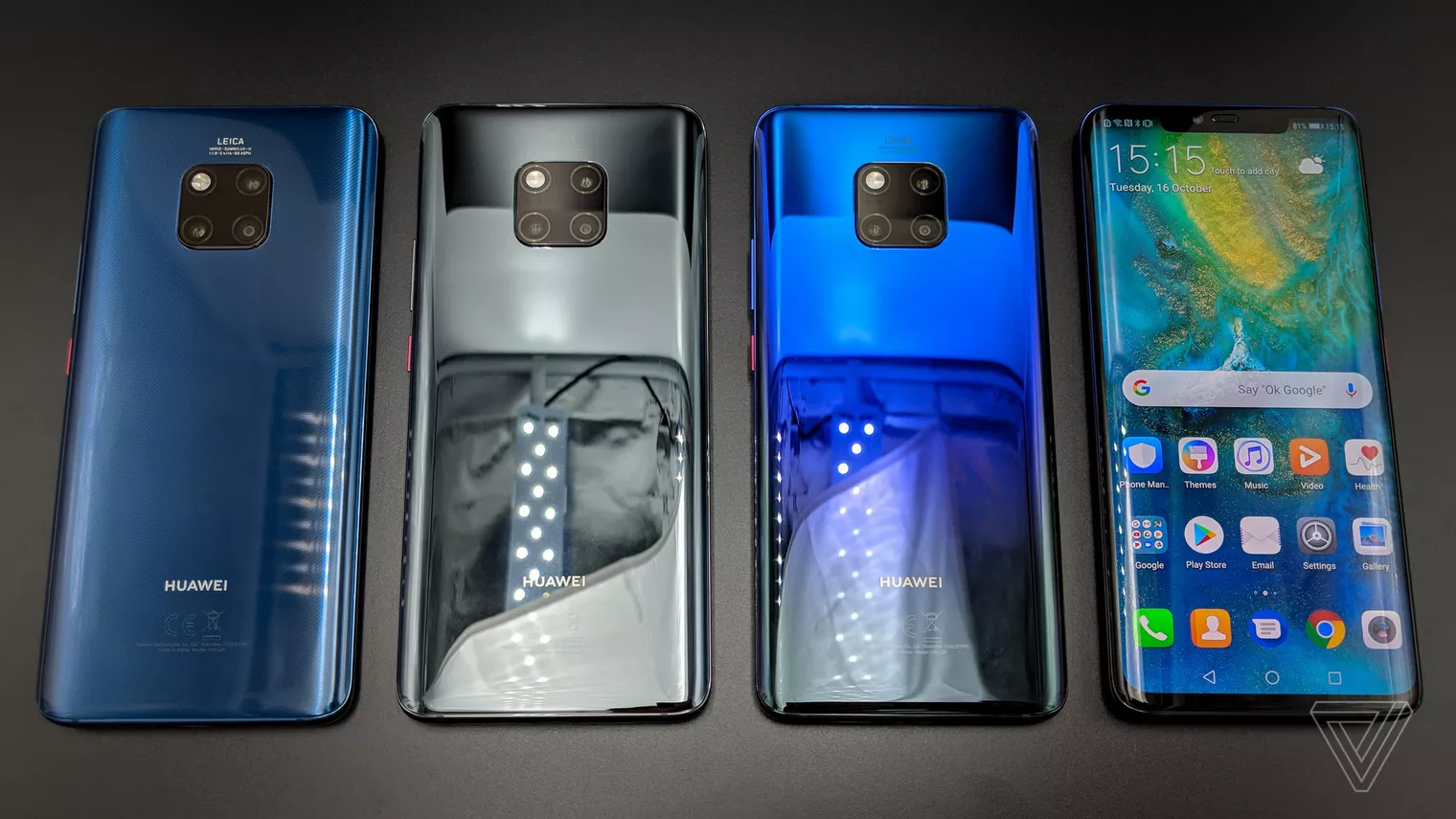 The thing is, Trump has three iPhones, two secured ones and a third which is just like the iPhone in use by ordinary users. It is reported that he prefers the unsecured iPhone because it allows him to save personal contacts. But U.S intelligence officials fear Russia and China spies could listen to Mr Trump's conversation over the unsecured iPhone and has advised him to use the secured White House line instead. Mr Trump isn't likely to heed that advise so it is hoped that he doesn't discuss classified information over the unsecured iPhone.
Read Also: Benchmark Controversy Update: Huawei provides open access to "performance mode"
According to the South China Morning Post, Hua Chunying, official spokesperson and deputy director of the Chinese foreign ministry's information department, said: "If they are very worried about iPhones being tapped, they can use Huawei". Apart from the hilarious suggestion, China also debunked such allegation with Hua reportedly dismissing it as "fake news". There's absolutely no chance Trump will consider the suggestion, anyway.
(via)