OnePlus 6 prototypes showcase a range of gradient finishes that were never released
Ahead of the October 29 launch of the OnePlus 6T, the Chinese company reportedly extended an invitation to British YouTuber Mrwhosetheboss over to its headquarters in Shenzhen, China. The visit was primarily to have an exclusive look at the flagship device ahead of its unveiling. We are not likely to have an early review of the device before it is announced because the YouTuber wasn't allowed to release a video or pictures of the device.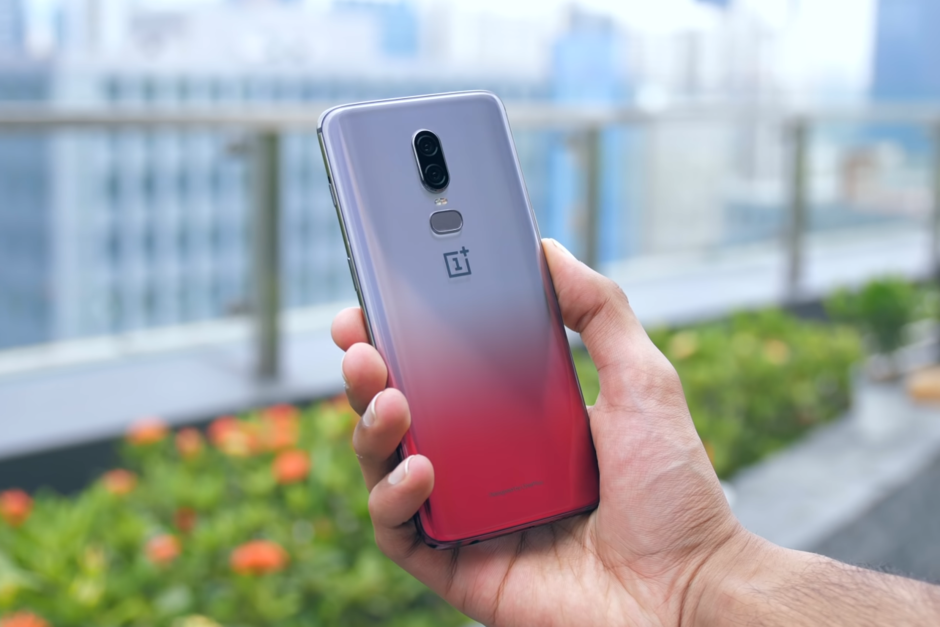 The visit, however, brought to the fore an interesting detail of the OnePlus 6 several months after the model was launched. The YouTuber got an extensive tour of OnePlus' headquarters and along the line, he stumbled on a number of old OnePlus 6 Prototypes still on display. The prototypes adopt several colours such as blue, purple and several colour gradients. Surprisingly, OnePlus 6 was never released in any gradient colour despite the growing popularity of that styling since the Huawei P20 Pro was released with such design. The OnePlus 6 came in Midnight Black and Mirror Black in the first instance. OnePlus also released a Flame Red and Silk White colour variant.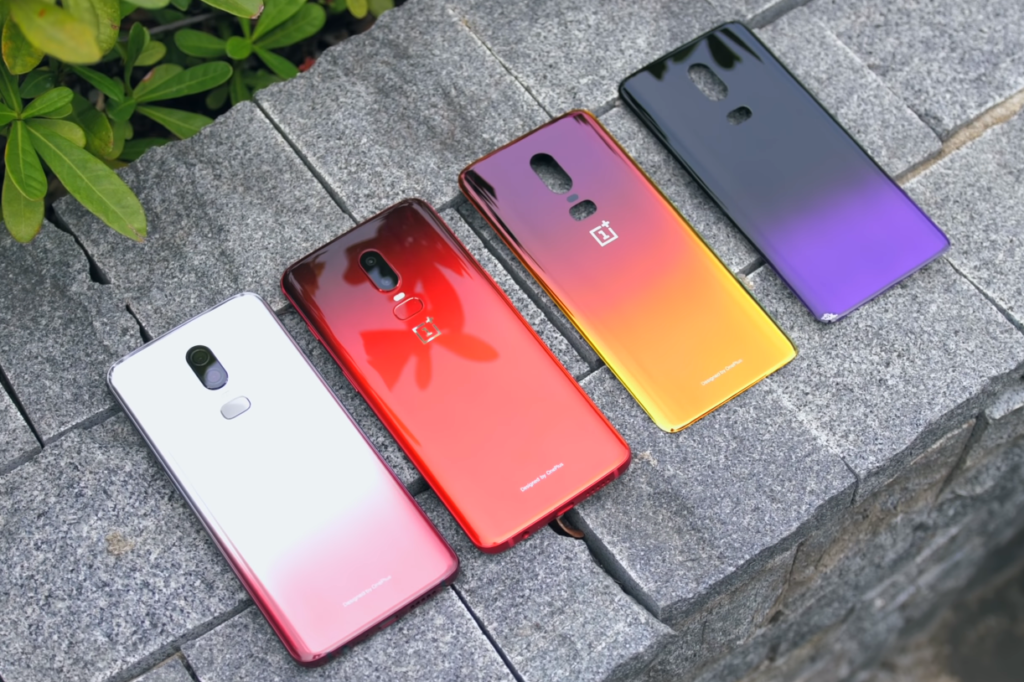 Read Also: Retailer confirms OnePlus 6T will come in Purple color variant, UK pricing follows
OnePlus may likely throw in a surprise by including a couple of the innovative colour options, including the gradient hue on the upcoming OnePlus 6T. The company may not get the liberty to experiment so much, though, as it would likely want to release colours that would sell in large quantities. After all, a new Oneplus model will be joining the fray as early as the first or second quarter of next year.
(source)