Oppo successfully attempts WeChat video calling using a 5G smartphone
Today, Oppo's Vice President Shen Yiren announced on Chinese microblogging platform Weibo that the company has successfully conducted the world's first WeChat video call using a 5G smartphone.
Announcing this development, he said in a Weibo post, "Hello Oppo! Hello 5G! Sharing an exciting news. At 0:57 on November 30, we successfully made the world's first 5G mobile phone-based WeChat video call. Oppo's six major research institutes are connected globally and 5G is one step closer!"
The announcement from the company suggests that the video call was made using a completed and commercially available form of a 5G smartphone with fully integrated 5G supporting components, to demonstrate the ability of a 5G-enabled smartphone.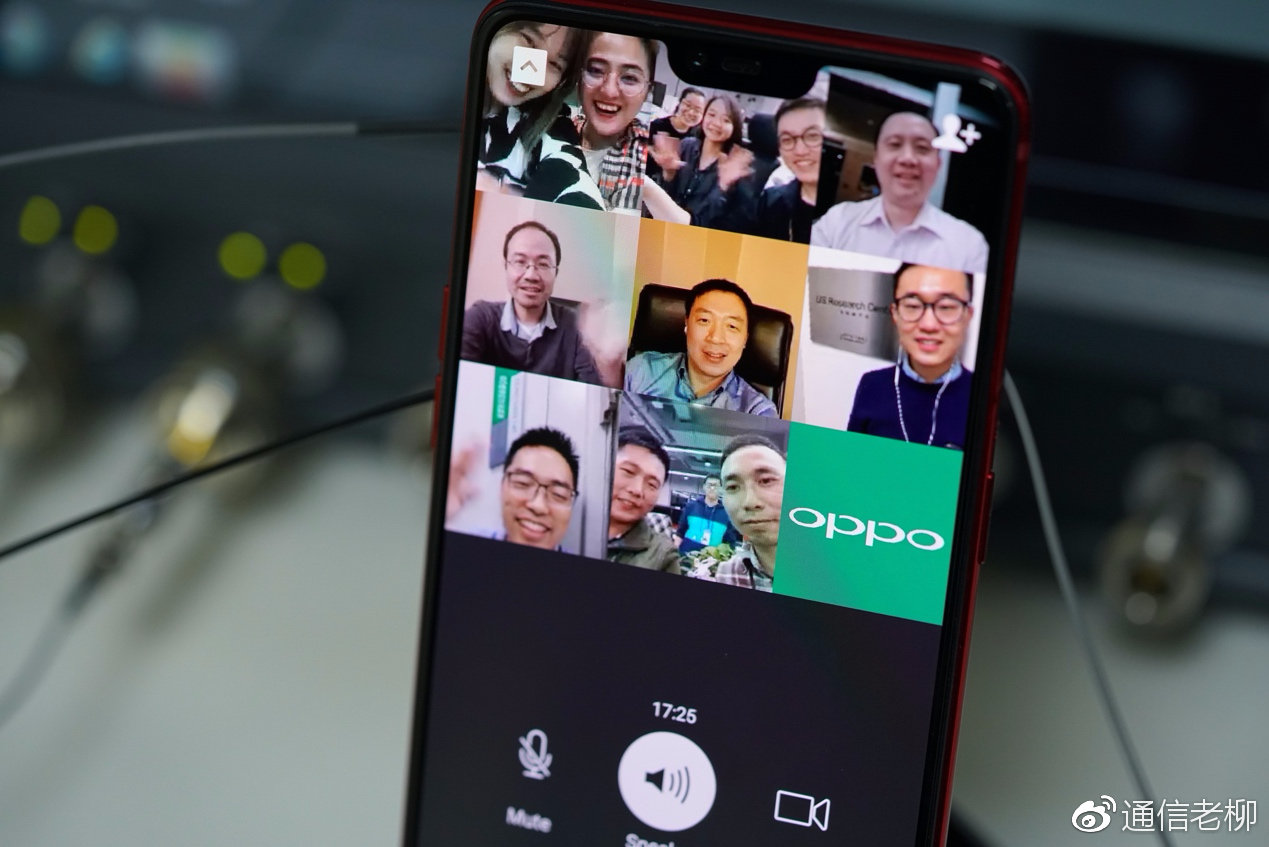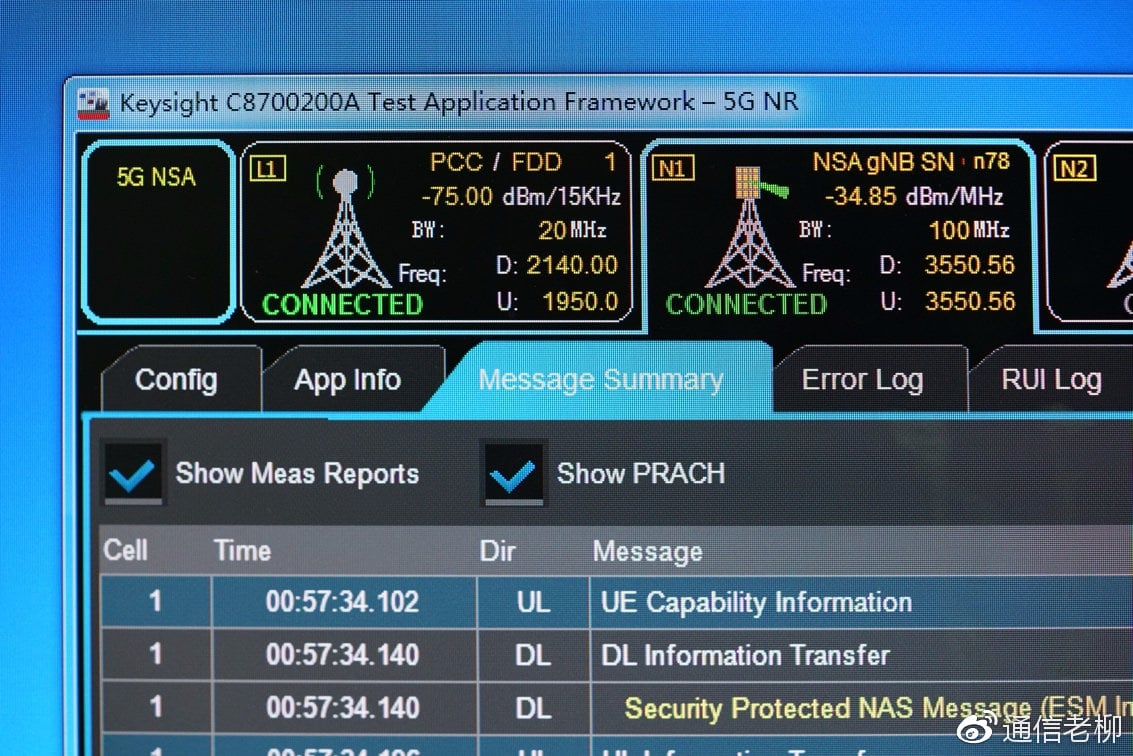 Oppo is one of the leading contributors to the 5G standards and is reportedly providing a large amount of support to ensure that the standardization work gets completed on time. The China-based company is aiming to become a leading promoter of 5G product development and commercialization.
The company had established its 5G Communication Standard team at the beginning of 2015. It is also among the fore-front members in the international standard organization 3GPP, based on the number of documents submitted by the company.
Earlier in May, the company had announced that it had successfully implemented the first 5G video call demonstration using 3D structured optical technology. The demonstration based on FPGA prototype verification platform carried out downlink 1.4Gbps and uplink 160Mbps transmission rate.
Oppo recently announced the completion of 5G signaling based on commercial mobile phones and the connection of data links, determining the basis for 5G mobile phones to achieve reliable communication functions. Recently, Oppo also announced the completion of the first 5G Internet access.
Read More: OPPO unveils ColorOS 6.0 based on Android 9 Pie; brings lighter, brighter and a revamped user-interface for bezel-less phones
Meanwhile, Oppo's Product Manager Chuck Wang has reportedly confirmed that the company will announce its first flexible smartphone at Mobile World Congress in Barcelona, Spain, in February next year.