Huami Goes Public On New York Stock Exchange (NYSE), Pricing of IPO Announced
Huami has officially been listed on the New York Stock Exchange on Thursday and would trade under the ticker symbol "HMI". The smart wearable manufacturer reputed to be the world's largest wearable company also announced the price details of its IPO. Huami plans to raise $110 million by offering 10 million ADSs at a price range of $10 to $12. In this context, ADSs stand for American depositary shares and they are U.S. dollar-denominated equity shares of a foreign-based company available for purchase on an American stock exchange.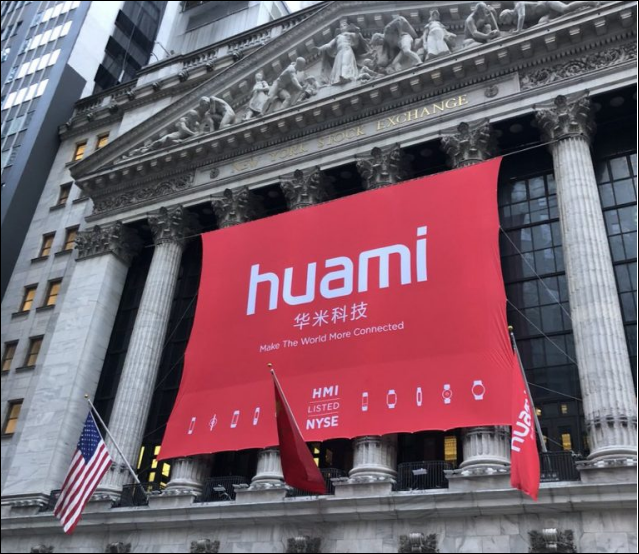 Huami's initial public offering consists of 10,000,000 American depositary shares ("ADSs") at US$11.00 per ADS for a total offering size of approximately US$110.0 million, assuming the underwriters do not exercise their over-allotment option to purchase additional ADSs. Each ADS represents four Class A ordinary shares of the Company. The ADSs are already being traded on the New York Stock Exchange.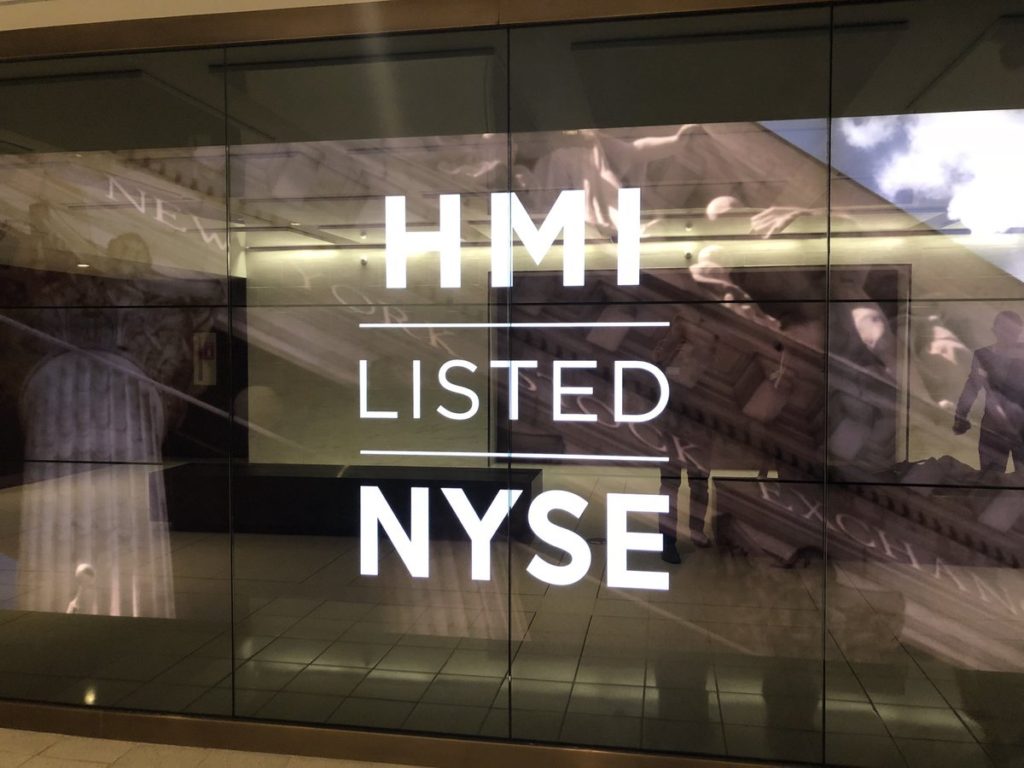 Read Also: AnTuTu's Top 10 Favorite Smartphones Of 2017 Feature 3 OnePlus & 4 Xiaomi Models
In a situation where there are over-allotments, Huami and the selling shareholders have granted the underwriters an option to purchase up to an aggregate of 1,500,000 additional ADSs to cover over-allotments and this is exercisable within 30 days from the date of the final prospectus. Credit Suisse Securities (USA) LLC, Citigroup Global Markets Inc. and China Renaissance Securities (Hong Kong) Limited are acting as joint bookrunners for the offering. A registration statement related to these securities has been filed with and declared effective by, the United States Securities and Exchange Commission.
(source)