Two New Phones Dubbed Meizu Pro 6S & Pro 6 Plus Rumored to be in the Works
The rhythm of the Chinese phone market is expected to see a change from next month, seeing more devices getting released ahead of the year end sales. It is speculated that majority of the releases would be flagship devices and one of the manufacturers expected with a flagship device or two is Meizu.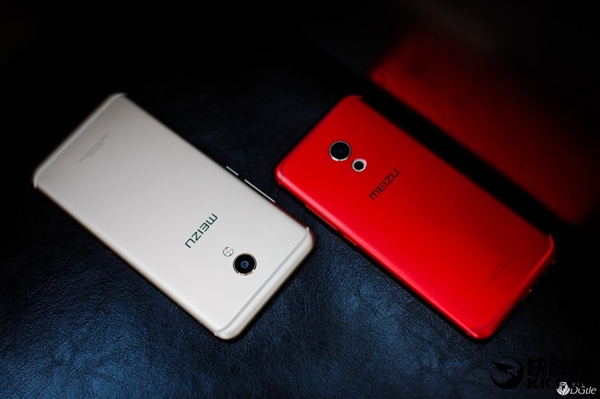 Rumors are rife that Meizu is expected with a new smartphone release by the end of October or possibly in November and the smartphone has been given as the Pro 6S which would take over from the Pro 6 released earlier in the year. To be more concise, it is said that there might be two smartphone models one of which will be powered by the MediaTek Helio P20 processor and will go be the moniker Meizu Pro 6S. The Pro 6S apart from having a different processor from the Pro 6 Plus, will also come with a smaller 5.2-inch display.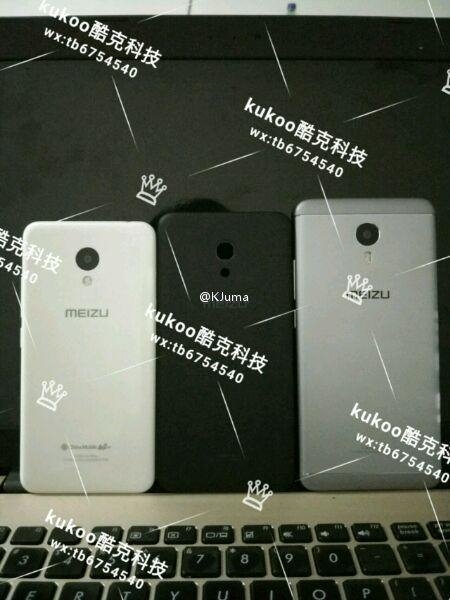 On the other hand, the second expected flagship is said to be called Meizu Pro 6 Plus and would be powered by an Exynos 8890 chipset. According to the leak source, the Pro 6 Plus will feature a 5.7-inch display but it is unknown if the display would be curved.
On top of that, Meizu is said to be working on redesigning the looks of the devices and that the Chinese phone maker is looking to create a design where the antenna bands are completely hidden. If true, the devices are expected to see a more refined and unified visual effect.
Read More: Meizu Pro 6 Official: Details About Specs, Features, Camera & Pricing Inside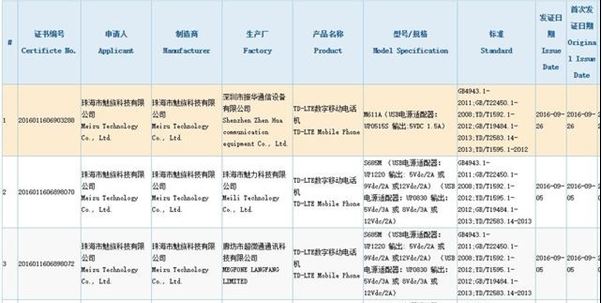 Also worth mentioning is the news that Meizu seem to have manufactured a new device with display screen in the region of 4.7 inches to 5 inches with plastic body. The said device adopts the model number M611A and has received 3C certification in China (pictured above). The details from the production factory also gives the idea the device will run on the Yun OS. We could be looking at another Blue Charm smartphone as well along side the Pro 6S and Pro 6 Plus. But then, we can't be so sure until the devices are officially announced.