iPhone 7 and Leica M9-P Slug it Out in Camera Battle
by Habeeb Onawole Oct 6, 2016 2:10 am5
Smartphone cameras have gotten better in recent years with some even offering performance on par with some DSLRs and Rangefinders. Shin Noguchi is a Japanese street photographer and he has decided to pit the camera from one of this year's flagship devices, the iPhone 7, against a Leica M9-P with a Leica Summicron 35mm f/2 lens.
So how does an $800 phone stack up against a camera setup that sells for $9000? Shin takes both cameras for an outdoor shoot and from the results, the iPhone 7 doesn't do badly.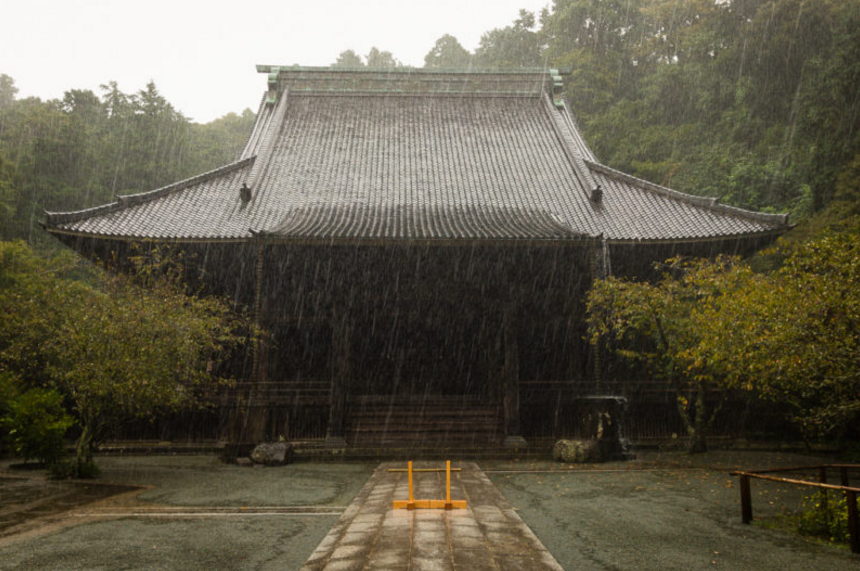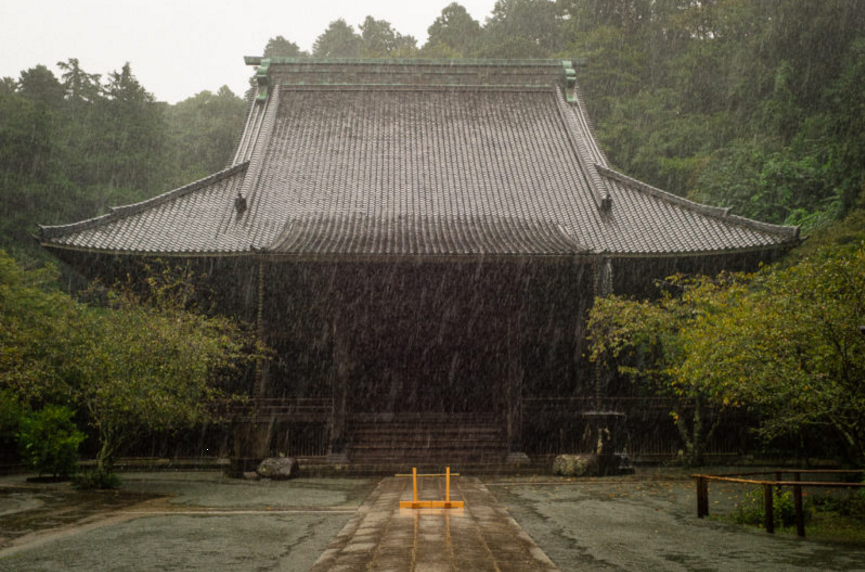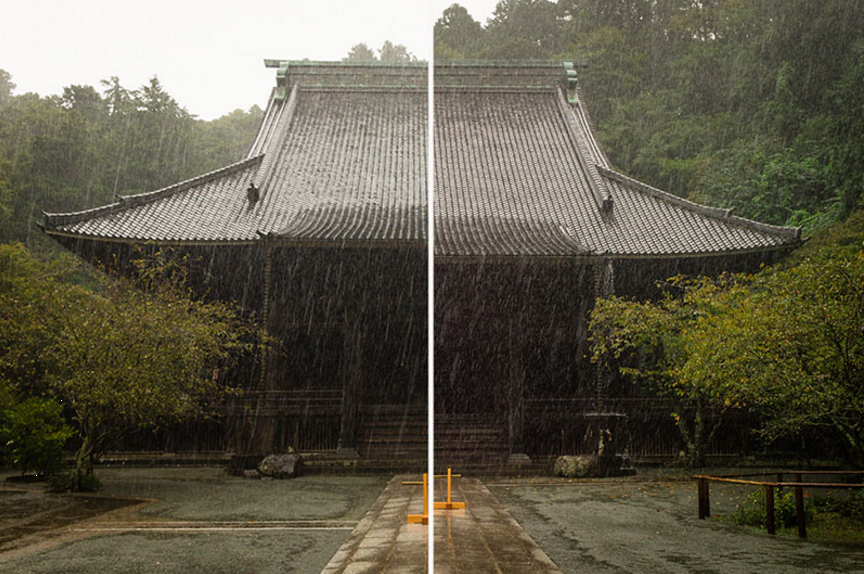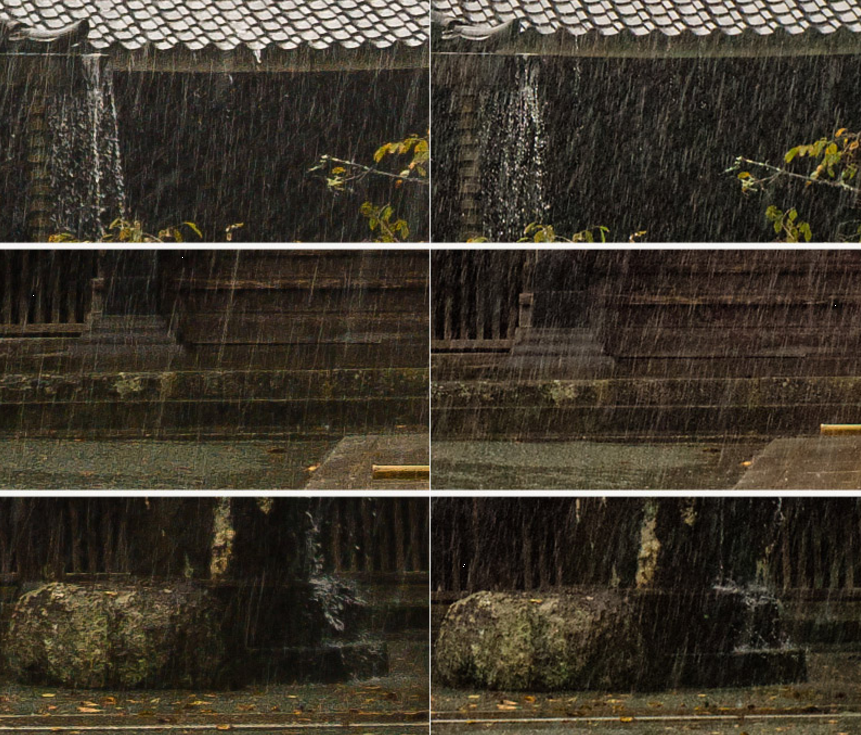 In Shin Noguchi's words "the iPhone 7 is the best 1/3" sensor camera. Nothing more, nothing less.". While the Leica rangefinder does a great job, he said he's fascinated by the photo quality of new smartphones.
Need an extra reason to get the iPhone 7? You have it up there.
READ MORE: Huawei Honor 8 With Dual Cameras Coming to India on October 12
What do you think about the photos? Do you think the iPhone 7 or the iPhone 7 Plus  will be able to hold its own against the Pixel phones which have been reported to have the best cameras on a phone?
Source: Peta Pixel