Foxconn Installs 40,000 Robots Across Its Factories
by Habeeb Onawole Oct 6, 2016 3:38 am2
Everyone knows Foxconn. You currently have a device or have owned one that was manufactured by the Taiwanese contract company. You also must have heard about the cases of workers committing suicide and news of poor working conditions that has originated from the company in recent years.
It appears the company wants to put a stop to the negative publicity it has been getting hence the reason for installing robots in some of its factories. According to Taipei-based Central News Agency, the group has installed 40,000 robots that will handle manufacturing jobs in some of its factories.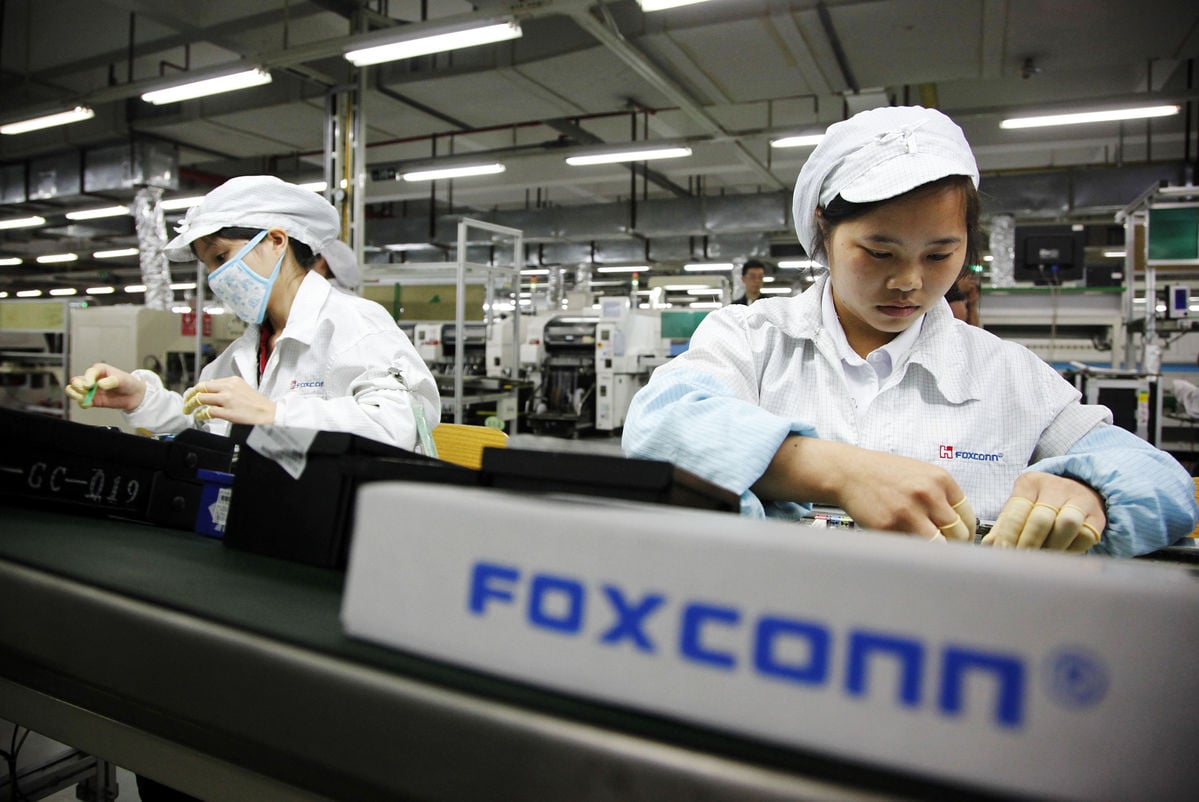 A statement from the General Manager of Foxconn's automation technology department, Dai Chia Peng, says the robots dubbed Foxbots are being rolled out from the company's plants in Taiwan, Shenzhen, and Jingzhen with robot production reaching about 10,000 units a year.
The robots are already present in a number of factories in China such as an industrial base in Zhengzhou, a tablet plant in Chengdu, and two plants in Kunshan and Jiashan that make computer products and peripherals.
At this rate, chances are that in less than a decade most if not all of Foxconn's factory workers will have been replaced with robots. Additional report says the company has already cut 60,000 jobs in Kushan.
READ MORE: Ulefone is Planning a Dual-camera Device
Now that labour laws are getting strict and workers are revolting against low wages and  poor working conditions, Chinese companies are starting to shift to automation. Let's hope the robots don't revolt someday.