Replacement Samsung Galaxy Note 7 Catches Fire on Southwest Flight
by Habeeb Onawole Oct 6, 2016 4:17 am0
Samsung's replacement Note 7 started shipping about two weeks ago to owners but it seems the company's woes are far from over. Yesterday, a Southwest Airlines flight had to be evacuated while still at the gate because of a smoking Samsung Galaxy Note 7.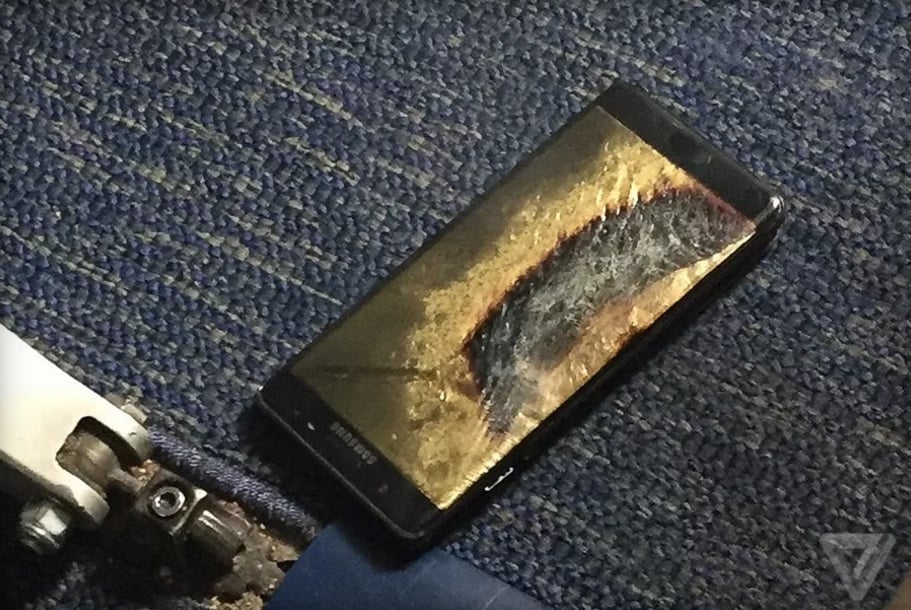 This is a serious case because it is a replacement unit certified by the company as safe. In an interview with The Verge, the owner of the Note 7, Brian Green said he had picked up the phone at an AT&T store on 21st of September.
Before boarding the plane, Mr. Green says he powered down the phone which was at around 80% battery level as requested by the flight crew and put it in his pocket only for the phone to start smoking. He brought it out, threw it on the floor and thick grey-green smoke was pouring out of it. A colleague of his who went back on the plane to get his belongings said the phone had burned right through the carpet and singed the sub-floor of the plane. Brian Green says he has only charged the phone using a wireless charger since he picked it up.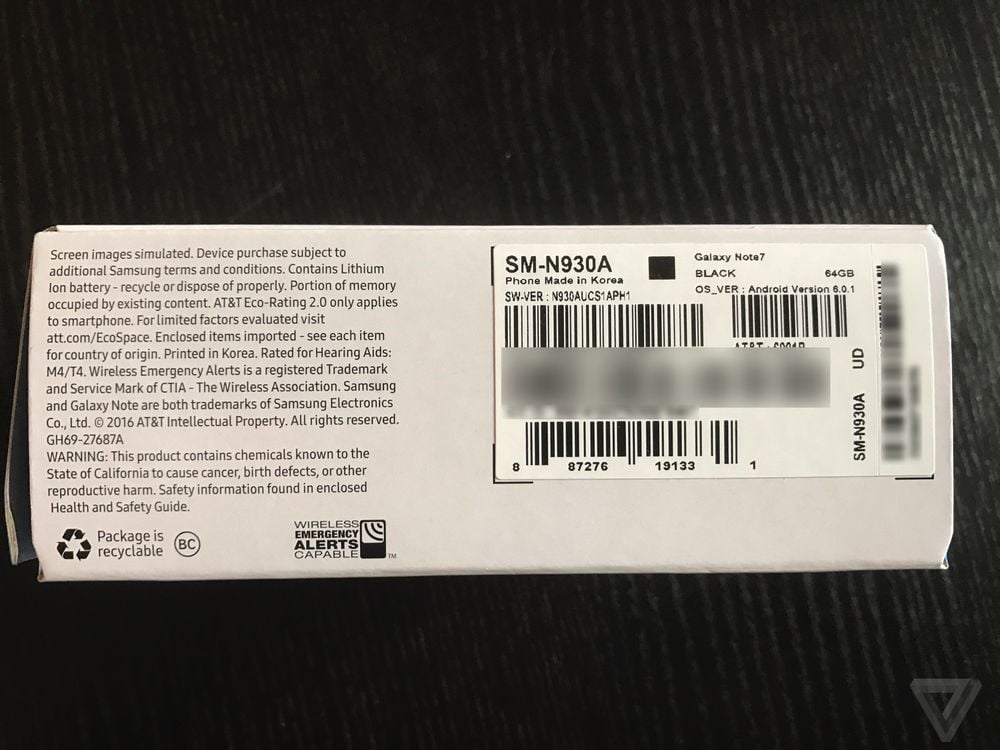 READ MORE: OnePlus CEO Teases OnePlus 3 Running Android Nougat
A replacement Note 7 has a black square to indicate it is a replacement. After running the phone's IMEI through the recall eligibility checker, the message gotten was that the phone isn't affected by the recall program.
Source: The Verge