New Teaser Suggests Kodak will Launch a New Phone on October 20
Kodak has teased a poster on its website that suggests the company would likely be launching a new smartphone on October 20. The teaser first appeared in a tweet on Twitter which was quickly taken down but it is now on the Kodak phones official website. The poster contains the expected launch date and a shot of what is likely the side view of the device. The view we were gifted reveals what is likely the round-shaped power button with the Kodak logo engraved on it. The button seem to be engraved inside the side bezels of the phone and a part of the flat display screen is visible.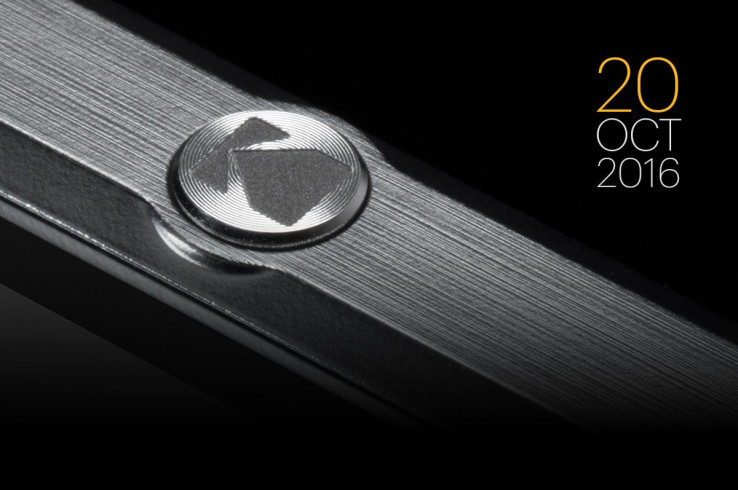 The Eastman Kodak company, also known as Kodak held sway as a photography giant way before the digital era. The company came to the party very late in the ear of digital cameras thereby struggled without success to meet up with new competitors like Fujifilm and others. Since then, the company has been trying out its hands on various ventures including the manufacture of printers. Just last year, Kodak ventured into the smartphone business with the release of the Kodak IM5, a mid-ranger with a $249 price tag.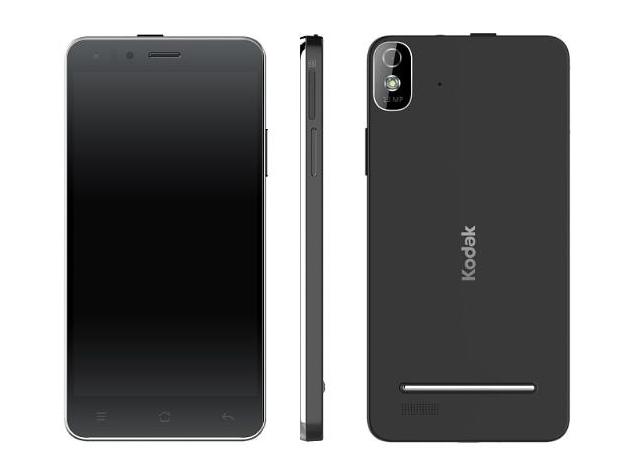 The IM5 was manufactured by Bullitt (known for making rugged CAT-branded smartphones), and came in as a mid-range device running Android 4.4 KitKat reputed as having a "custom built, intuitive user interface." The IM5 packs a 13MP rear camera that's aided by unique image management software which Kodak says helps users take, store, share and print photos. There's also a 5MP camera on the front. The device also sports a 5-inch 720p display and featured an octa-core MediaTek processor, 1 GB of RAM, 8 GB of internal memory, and microSD card support. The Kodak IM5 further features a dedicated app store with hand-picked selection of app, in addition to access to Google Play Store.
Read More: Sharp Unveils Corner R Smartphone with Stunning Curved Bezel-less Display
Unfortunately, the reception in the  saturated smartphone market was a cold one for the company and its IM5 but that certainly has not deterred the photography legend and we just hope this new device holds the magic wand to give the company an in-road into the phone market. October 20 is the date but you don't need to mark that on your calendar, as always we'll keep you up-to-date here at Gizmochina.
(source)