New iPhone 7 Explodes in Man's Face While Shooting a Video
by Habeeb Onawole Oct 10, 2016 4:22 am12
It seems the curse of the exploding phones has spread to Apple. A man who reportedly bought a new iPhone 7 was injured shortly afterwards while he was recording a video with it. According to the man, the phone reportedly disintegrated sending glass flying across his face and causing one of his fingers on his right hand to swell.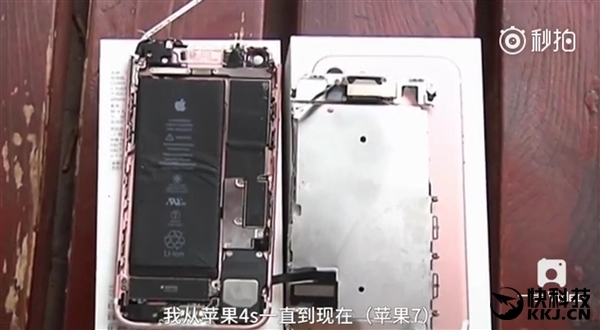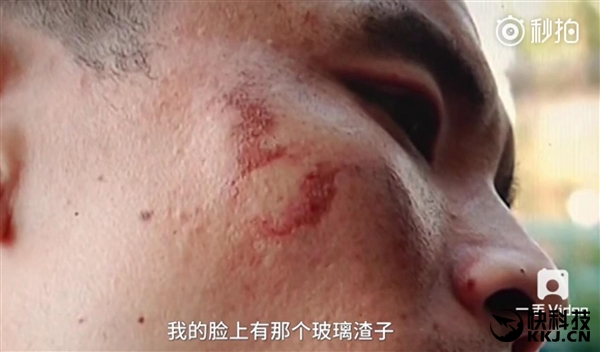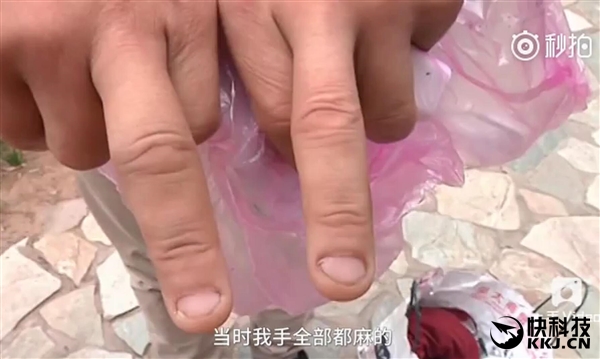 While the case of the iPhone 7 is not as rampant as that of Samsung's Note 7 replacements (up to 5 in just a week), this is just as important because the safety of consumers is paramount.
The man was said to have called Apple's after sales support who then told him they were not authorised to handle such a case but proceeded to forward the complaint to the headquarters. The man didn't state where he bought the phone from, however the case is currently under investigation.
Here's the video about the incident (in Chinese), in case you want to check out.
READ MORE: Foxconn  Reveals Plans to Start Selling its Own Smartphones
Samsung is having it worse as network carriers in the US are starting to halt sales of the Note 7. South Korean News Agency reported earlier today that the company is stopping production.