Exclusive: OnePlus 3 Production Could Be Halted, Likely To Make Way For A New Model
For the past few days, we have been reporting about the shortage in stock of the OnePlus 3 flagship. The company seems to be having a hard time keeping up with the demand for its brand new device, and users are reporting delivery times exceed four to five weeks! Given that this phone has been in the market since June, such late delivery period is simply unacceptable.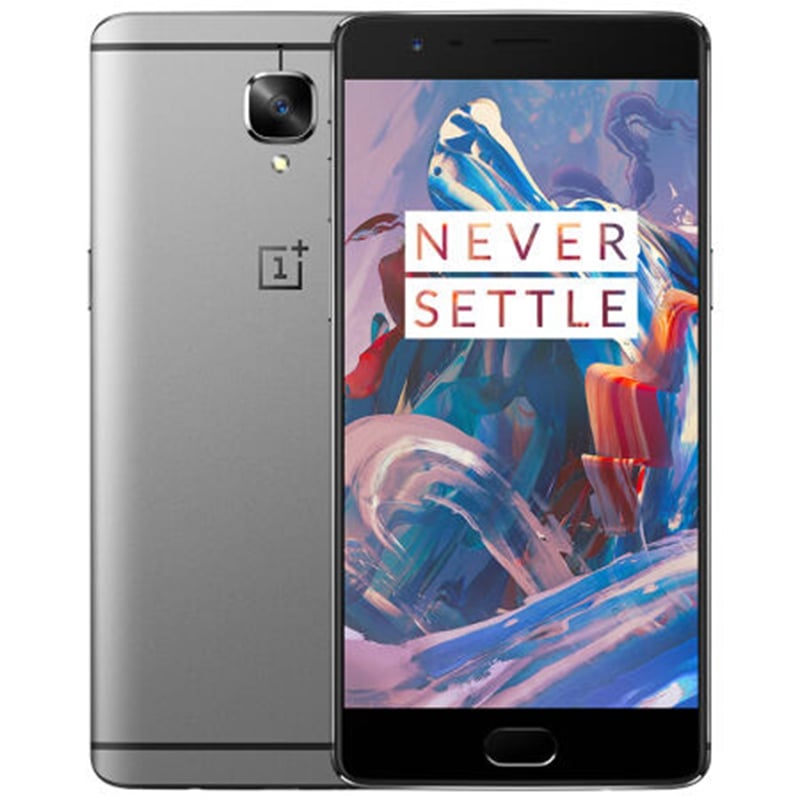 However, the company seems to be working on a solution to this problem. According to one of our supply chain sources, OnePlus is actually going to stop the production of the current OnePlus 3 flagship. He reveals that this move is necessary to make way for a new model, probably going to be called as the OnePlus 3S (or maybe the OnePlus 3 Plus, we are not sure at the moment). Further, he adds that gray version is already out of stock and only the gold version is available right now.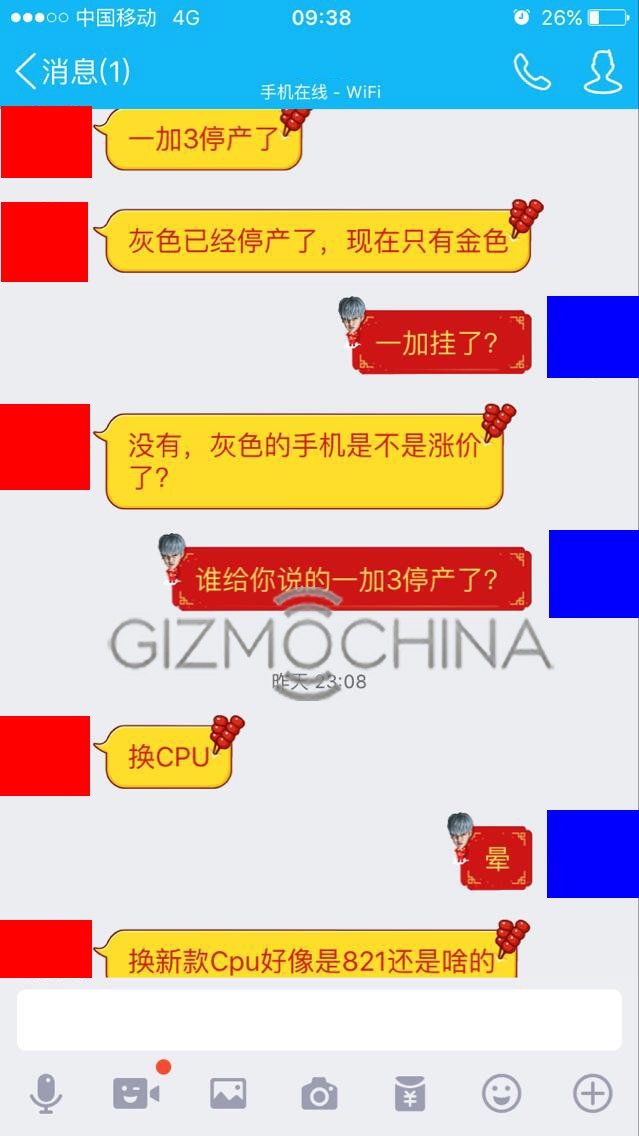 So, why would the company release a new model when the OnePlus 3 is still one of the best value for money phones in the market? Well, he says that the company plans to change the CPU inside, most likely use the newer and faster Snapdragon 821. Further, another reason for releasing a new model could be to shift from AMOLED to LCD panels, as AMOLED supply shortage seems to be one of the big reasons why OnePlus 3 is unable to keep up the production in tune to the demand.
RELATED: OnePlus 3 Facing Supply Shortages, Delivery Times Extended
OnePlus CEO had earlier said that the company wants to focus on just one smartphone this year. But given the supply shortage, it's possible that the company releases the new OnePlus 3S model and scraps the old one, to make sure that the demand is met timely.
We are not 100% sure about this information, but since it comes from a trusted supply chain source, it's likely that this information is true. Unfortunately, our source didn't reveal when the company plans to release this new handset. We will try to get more details soon. Till then, stay tuned to gizmochina for more updates.