Xiaomi Mi Note 2 Features a Global Edition with 37 Frequency Bands
Its been over a year since Xiaomi fans have been waiting for the Mi Note 2 and as the day roll by towards the October 25 launch, the waiting is looking by the day to be worth the while. It has been revealed that the Xiaomi Mi Note 2 would feature a "Global Edition" with up to 37 network frequency bands including those of carriers overseas. This is a huge boost for the company, meaning the device could be used anywhere in the world.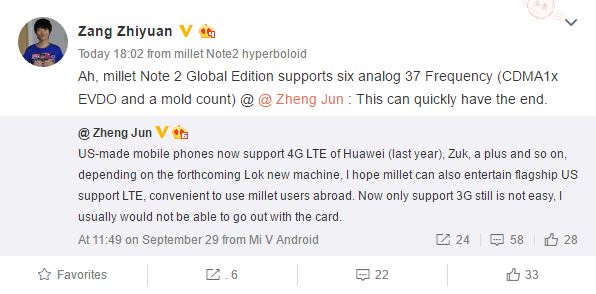 Full network support is a common feature of most smartphones yet some foreign carrier bands don't get supported on a number of smartphones but that is not going to happen on the Mi Note 2, if the latest words from Xiaomi phone product marketing director is to be taken seriously.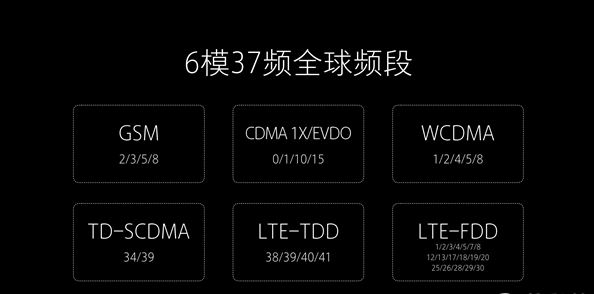 According to his words, the Mi Note 2 would support 6-mode 37 frequency including CDMA1x, EVDO, and a mold count. Presently, the Xiaomi Mi 5 was reported to have come with 4G compatibility issues with some carriers in the US but with the Mi Note 2 owners who happen to travel to the US wouldn't have to worry about compatibility issues on US carriers' 4G network.
Read More: Multiple Xiaomi Mi Note 2 Renders Appear Along With Probable Pricing
When compared to some Chinese top brands that ships abroad like the Huawei P9, this list of supported frequency bands is huge. Huawei P9 supports 32 frequency bands while the Mate 8 is likely 33 bands.