Only Gionee & a Couple Other Chinese Brands Will Exceed 15% Shipment Growth in 2017 Predicts Digitimes Research
Unlike the earlier notion, where in smartphone manufacturers were aggressively selling their devices online, the trend is slowly but definitely shifting towards the offline markets. Time and again, we have seen companies like OPPO, Vivo and Gionee take the lead in the domestic Chinese market, all thanks to its strong offline sales channels.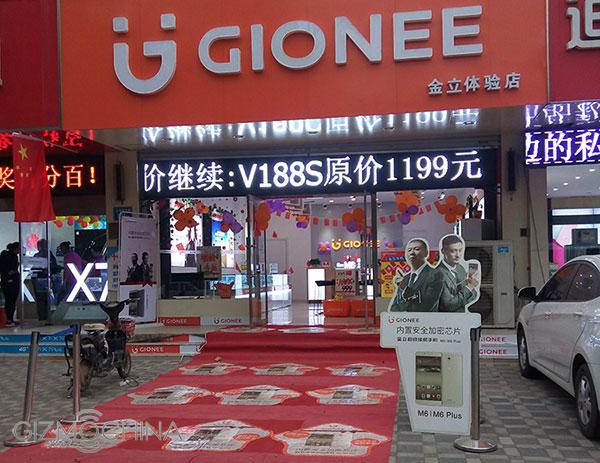 Now, Digitimes Research predicts that only Gionee, OPPO, and Vivo will achieve total shipment growth upwards of 15% in the 2017 global smartphone market. Given that these three companies have invested a lot in the offline market, the research goes on to show how important offline sales are for a smartphone company. For example, in China, Gionee has reportedly over 100K sales points, more than 70K special areas and over three hundred sales counters. The company exports to over 40 countries and has relationships with 8 national telecom carriers.
The research firm, Sino reports that the share of Apple, Samsung and other global brands in China declined to 13.3% in August this year as compared to 21% last year. In contrast, the share of Chinese smartphone companies in China increased from 79% to 86.7% during the same period, all thanks to the increased efforts in the offline sales channels.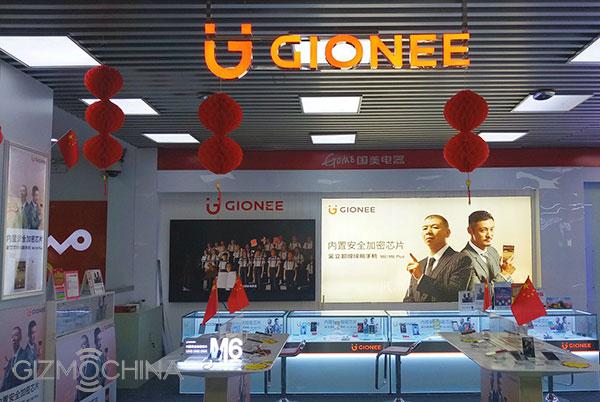 As established markets saturate, the demand for smartphones in the future will come from emerging markets in South Asia, Southeast Asia, South America, Africa and similar regions. These markets are important for companies because more functional phone users are now upgrading to smartphones and offline retail outlets will play an important role in their growth. These Chinese companies could have an upper hand in these regions owing to their experience with the offline market. Even companies like Xiaomi, who was once focused only on online sales is slowly expanding its reach into the offline market as well.