Kodak launches Ektra Android Phone with a 21MP Camera
by Habeeb Onawole Oct 20, 2016 7:10 am10
Decades ago, memories were saved using products from American photography company, Kodak. The company's tagline "Kodak moment" even made into common lexicon to refer to personal events like the birth of a child or weddings that needed to be recorded for future reference. The company later filed for bankruptcy protection after years of struggling in the photography business due in part to their late entry into digital photography. Now out of bankruptcy, the company has launched a smartphone called Ektra which coincides with the 75th anniversary of the Ektra brand.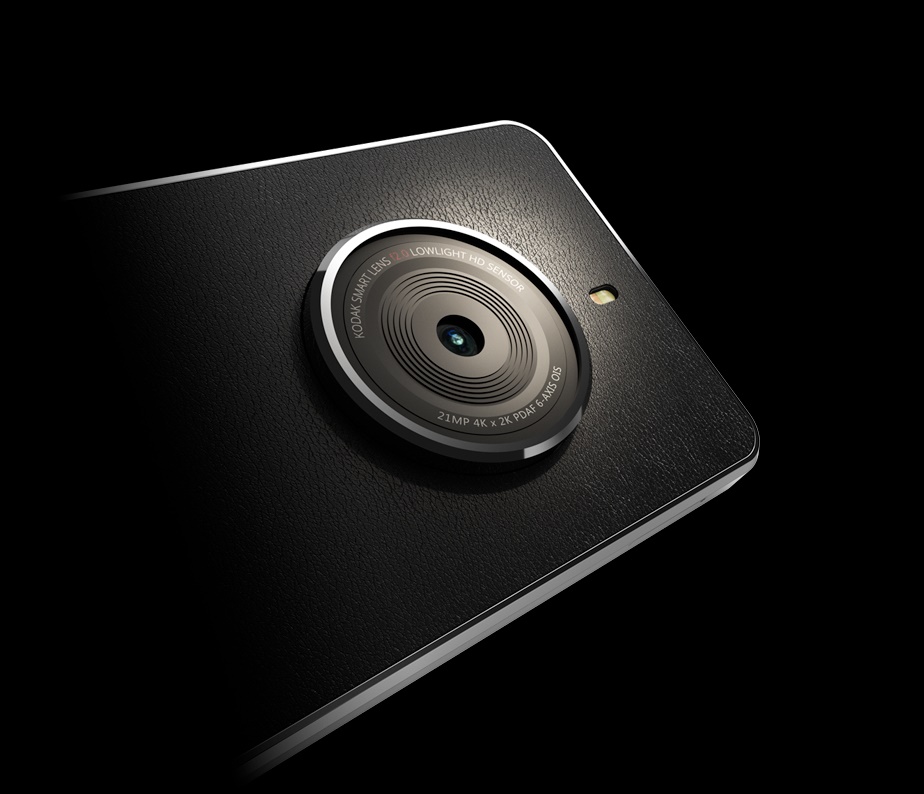 The Ektra is a camera first before a phone. Sporting a 21MP f/2.0 main shooter with Kodak non-reflective coating, optical image stabilisation, 4K recording, PDAF, and HDR. The Ektra does pack a punch.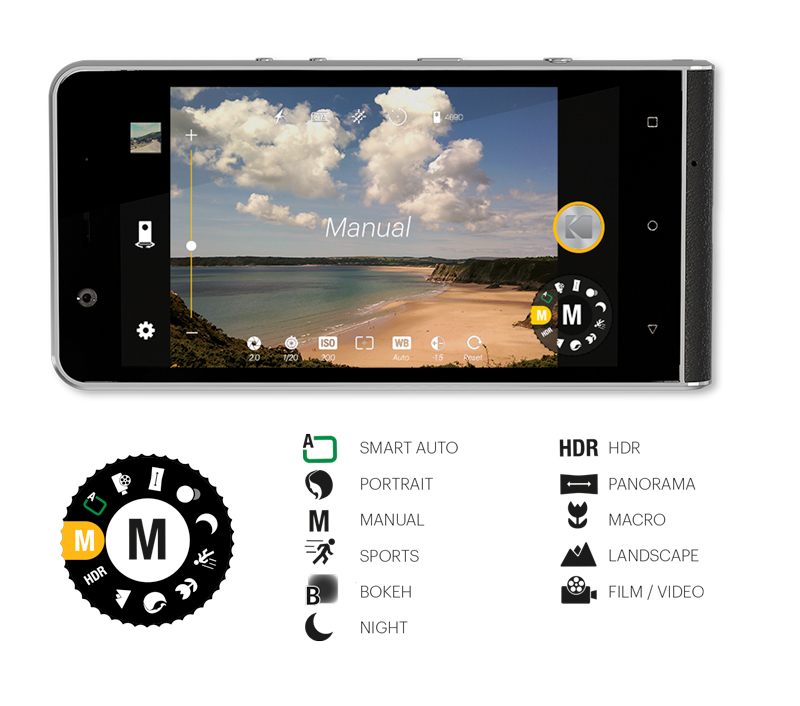 The phone's viewfinder is even designed like a DSLR and features a bunch of familiar presets like portrait mode, smart auto, manual mode, sports, macro, landscape, and  Bokeh. Kodak says the DSLR dial even has haptic feedback. The camera's manual mode allows the user adjust shutter speed and ISO rating. Up front, there is a 13MP shooter for selfies.
Kodak also bundles the phone with a couple of photography apps like Google's Snapseed for editing your pictures.
Now to what makes it a phone. The Ektra is fitted with a 5" FHD display with Gorilla Glass protection, runs Android 6.0 Marshmallow, has a Helio X20 processor clocked at 2.3GHz, 3GB of RAM, 32GB of storage which is expandable via a micro SD card slot because you need all the space you can get to put all those awesome photos. There is a 3000mAh battery under the hood and a USB type-C port.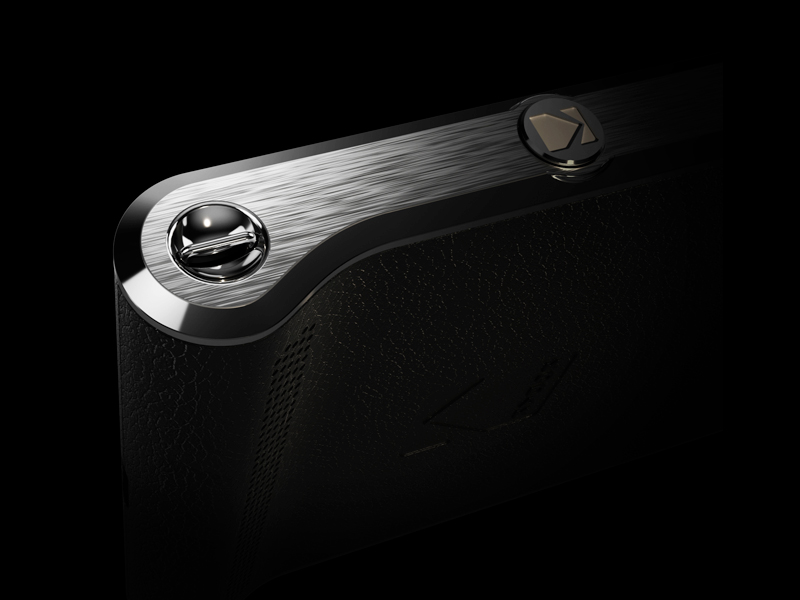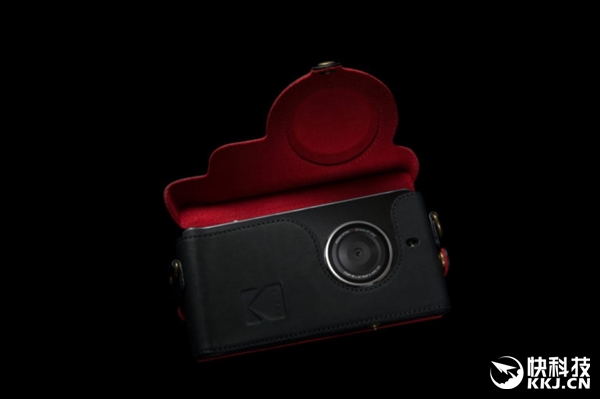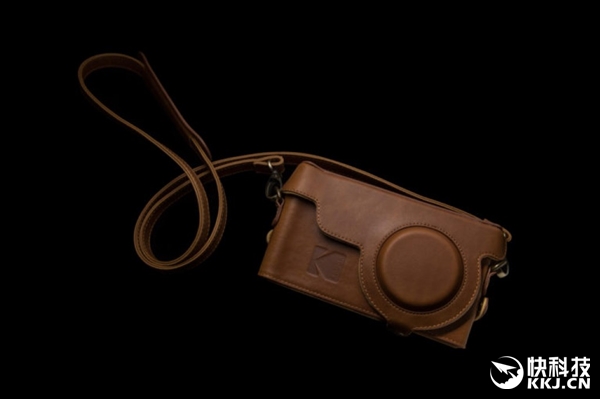 The phone looks well made. There is gorilla glass on the steel-rimmed lens as well and the back is covered with leather with the Kodak logo engraved on it, that curves up to the lower part of the front. It also appears to have a dedicated camera button sitting on the right side of the phone along the silver frame that runs around it.
READ MORE: Smartisan Launches M1 & M1L Smartphones
Kodak has announced a bunch of real leather cases for the phone that are designed like old camera bags. The Ektra will be available by December starting in Europe and will sport a £450/€500/$550/3713 Yuan.
Below are some shots taken with the Ektra.