LeEco LeSEE Pro Electric Car Launched in US (Pictures)
LeEco is making sure its entrance into the United States is grand and is seeing to that with the unveiling of series of innovative products at a go. The latest product unveiled is the eco-friendly LeSEE Pro autonomous(self-driving) electric car which joins the Le Pro 3, Le S3 smartphones as well as the 85-inch uMax85 4K TV which were also unveiled at the event held San Francisco yesterday.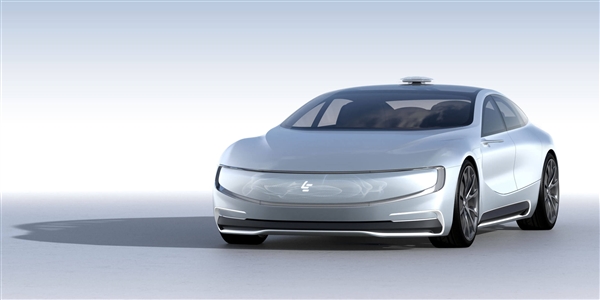 The LeSEE concept car was first unveiled at the Beijing Auto Show last April but LeEco says the LeSEE Pro is more intelligent and more connected than the original concept car. Make no mistake, the LeSEE Pro isn't a concept car even though it looks like one. However, LeEco didn't reveal the cost of the car, production plan and other important details, saving those details for later perhaps.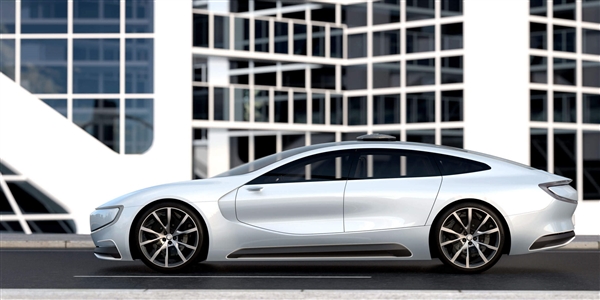 The electric car comes as a self-driving car and one that can make use of a driver at the same time. The steering wheel is capable of retracting into the dashboard when it is in autonomous or self-driving mode, thus creating room for the driver to relax and enjoy LeEco's streaming entertainment contents. LeEco says the LeSEE is not only a car but is an ecosystem for mobile connectivity.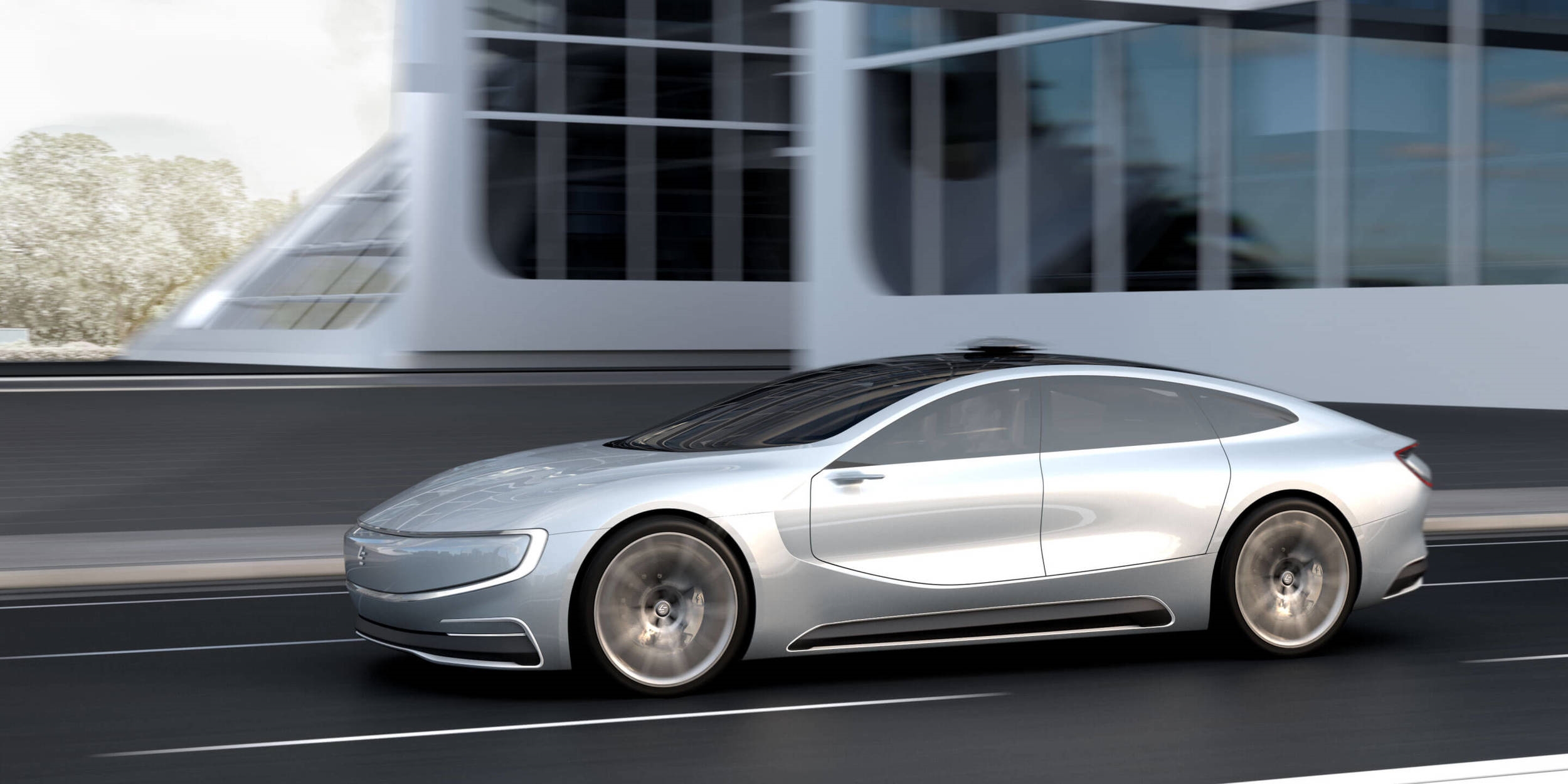 The car also features an exterior  light display that shifts between five different colors to signal what drive mode its in. According to LeEco, depending on the color the car will inform drivers and pedestrians when the vehicle is driving autonomously, sees a hazard, is charging, or is car-share ready.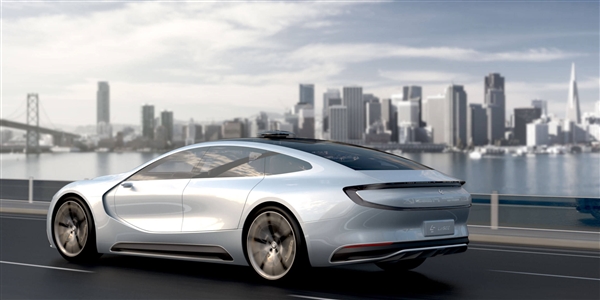 The car is said to have arrived the exhibition ground right from London where it is being used for the filming of "Transformer 5" and according to news from China LeSEE Pro mass production will likely commence soon. LeEco is reported to have partnered with the government of Zhejiang province in China to establish an assembly plant worth nearly $ 20 billion.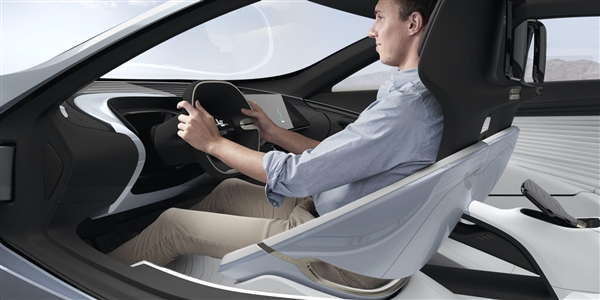 LeEco also revealed another interesting information during the event that the Faraday Future electric car project that it is bankrolling would unveil its first car at CES next year and as is the case with the LeSEE Pro, the car would be production ready and not just a concept.