Xiaomi Mi Mix Gets Teardown Treatment
by Habeeb Onawole Nov 2, 2016 1:45 am3
The Xiaomi Mi Mix features a 6.4" 2040 x 1080p display that reaches the edges on three of its sides. It has a Snapdragon 821 chip, 6GB/4GB of RAM, 128GB/256GB of storage, a 16MP primary shooter, a 5MP selfie camera, and a 4400mAh battery.
What do you need to dis-assemble such a phone with a display that reaches the edges? A Phillips screwdriver, tweezers, triangle pry opener, suction pads  and lots of caution.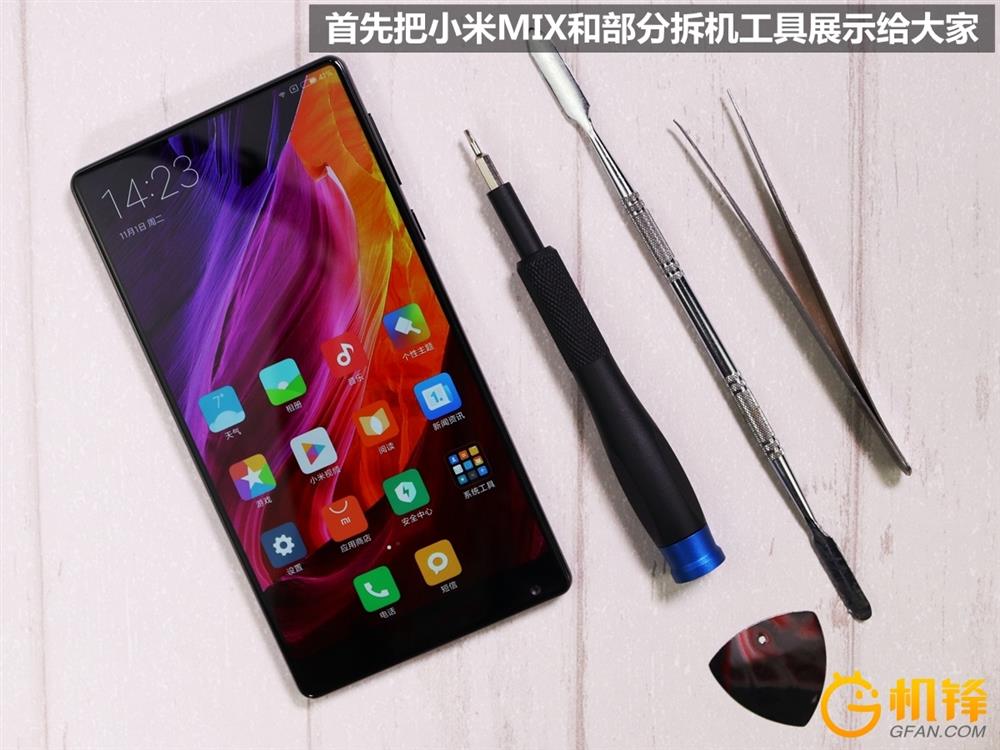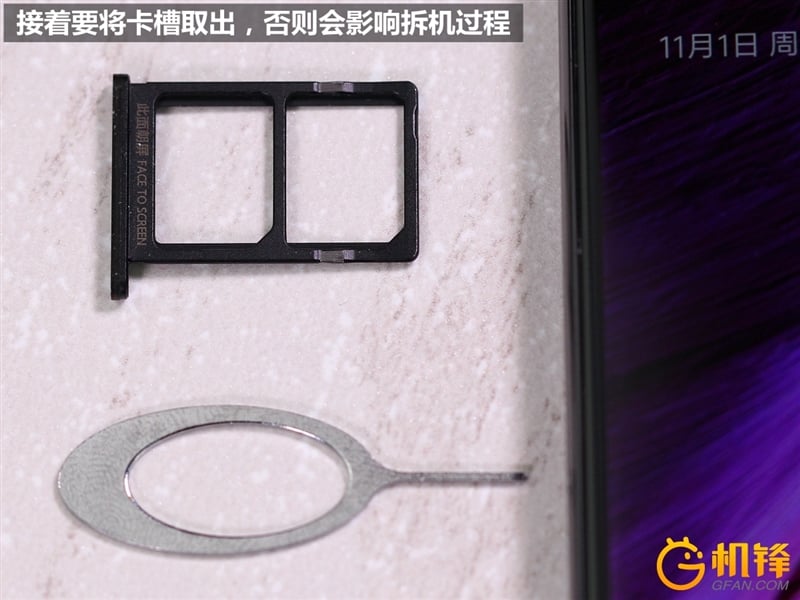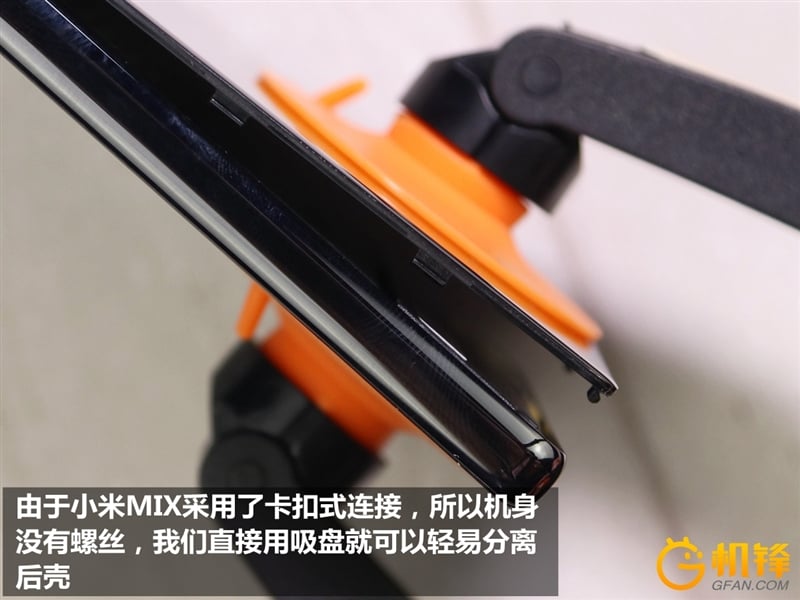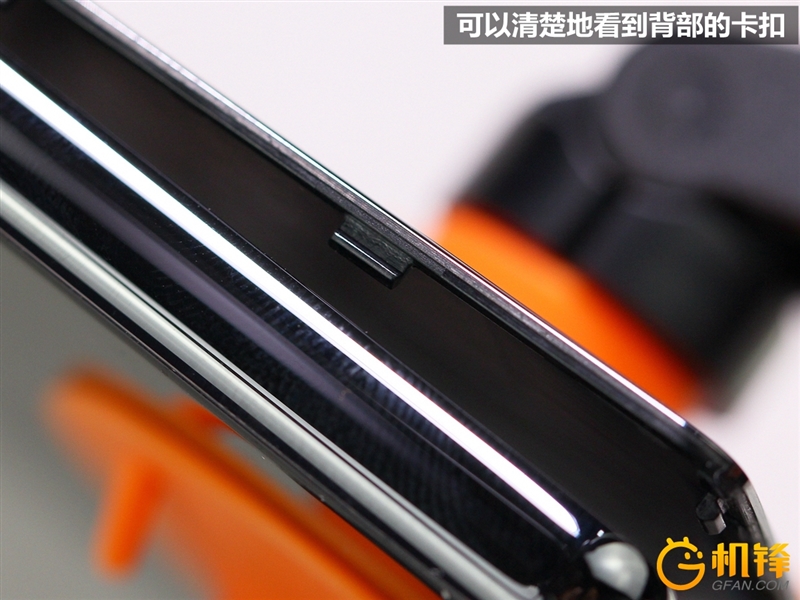 First thing to do is remove the sim tray. Then using a pair of suction pads, separate the ceramic frame from the rest of the body. You have to be really careful when doing that, as applying too much force will probably cause you to rip the cable that connects the fingerprint scanner to the rest of the body and applying too little force will not get it open.
READ MORE: Xiaomi Launches Mi Air Purifier Pro with OLED Display
Once you are able to do that, the rest should be pretty easy. A set of screws holds a piece of plastic that covers the USB Type-C port and antennas. They should be easy to unscrew. The other screws too will get you access to the camera modules, the battery, and the memory.