Xiaomi MIX Sold Out in Just 10 Seconds in First Sale!
The Xiaomi Mix went up on sale today and just as predicted, the device didn't even last up to 20 seconds before it was displayed as sold out. Just 10 seconds after Xiaomi's official website opened for sales of the device to those who had made reservations, the Mi Mix was listed as out of stock, meaning it had been sold out.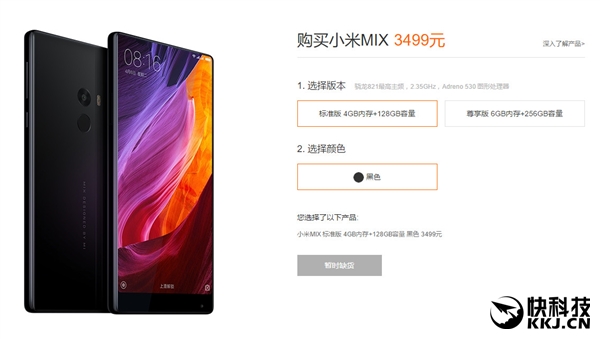 Obviously, the minds of fans remained unwavering despite talks of the display and ceramic body of the Mi Mix cracking easily if the device accidentally drops. The clamor for the device remained high as reflected in the flash sale. The sales happens to be for both the standard version of the Xiaomi Mix with 6GB RAM + 128GB ROM and carrying a hefty 3499 Yuan ($516) price tag and available in black color, as well as for the higher version with 6GB RAM + 256GB ROM, available in black gold color an priced at 3999 Yuan ($590).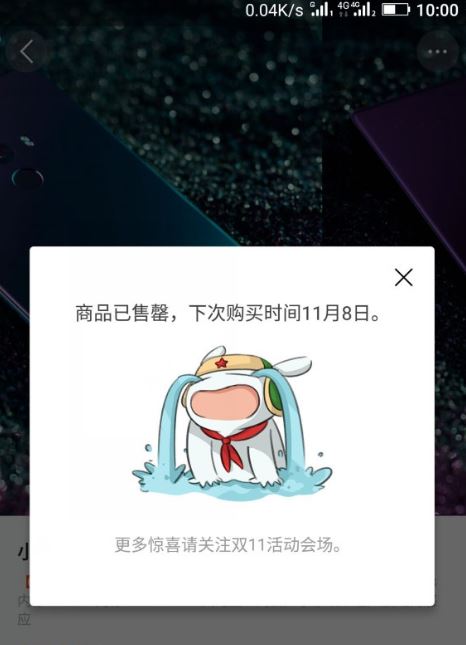 Xiaomi is also said to have offline sales of the device available, with reservations opening briefly yesterday on WeChat. Fans with successful reservations can purchase the device from the offline store today and both versions are available for purchase as well.
Read more: Xiaomi Mi Air Purifier Pro Unboxing Images: Smarter with OLED Display
The Xiaomi Mix concept phone will go on another flash sale on November 8 and we expect the device to see a quick sell out even then.