Xiaomi Mi Smart Electric Kettle Review! Is It Awesome?
As you know, Xiaomi produces all sorts of gadgets but I've never reviewed a smart electric water kettle. It is a little pricey as it costs $54 but is it any good? Find that out in the full review.
Xiaomi Smart Kettle Review: VIDEO REVIEW
Xiaomi Smart Kettle Review: UNBOXING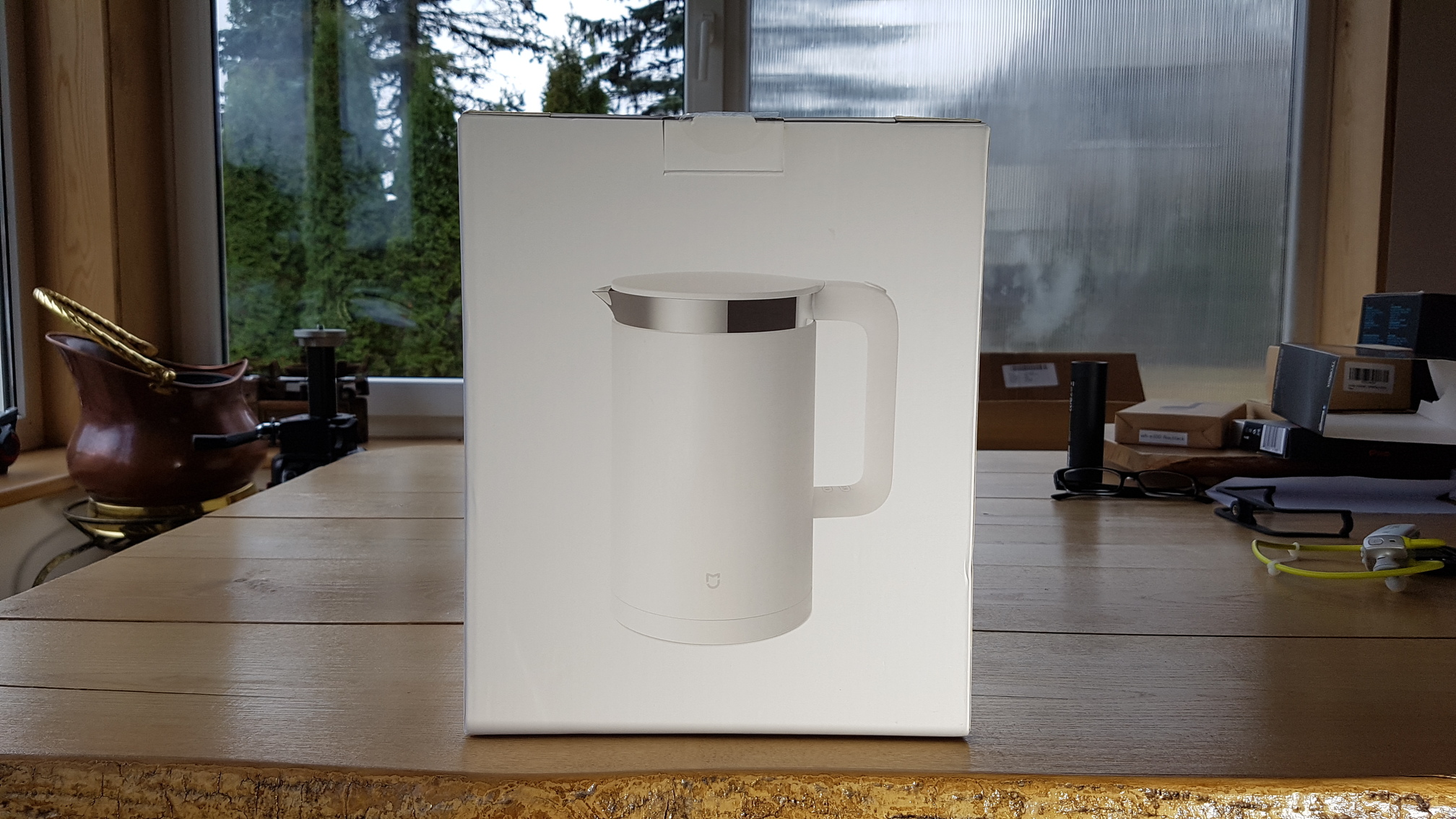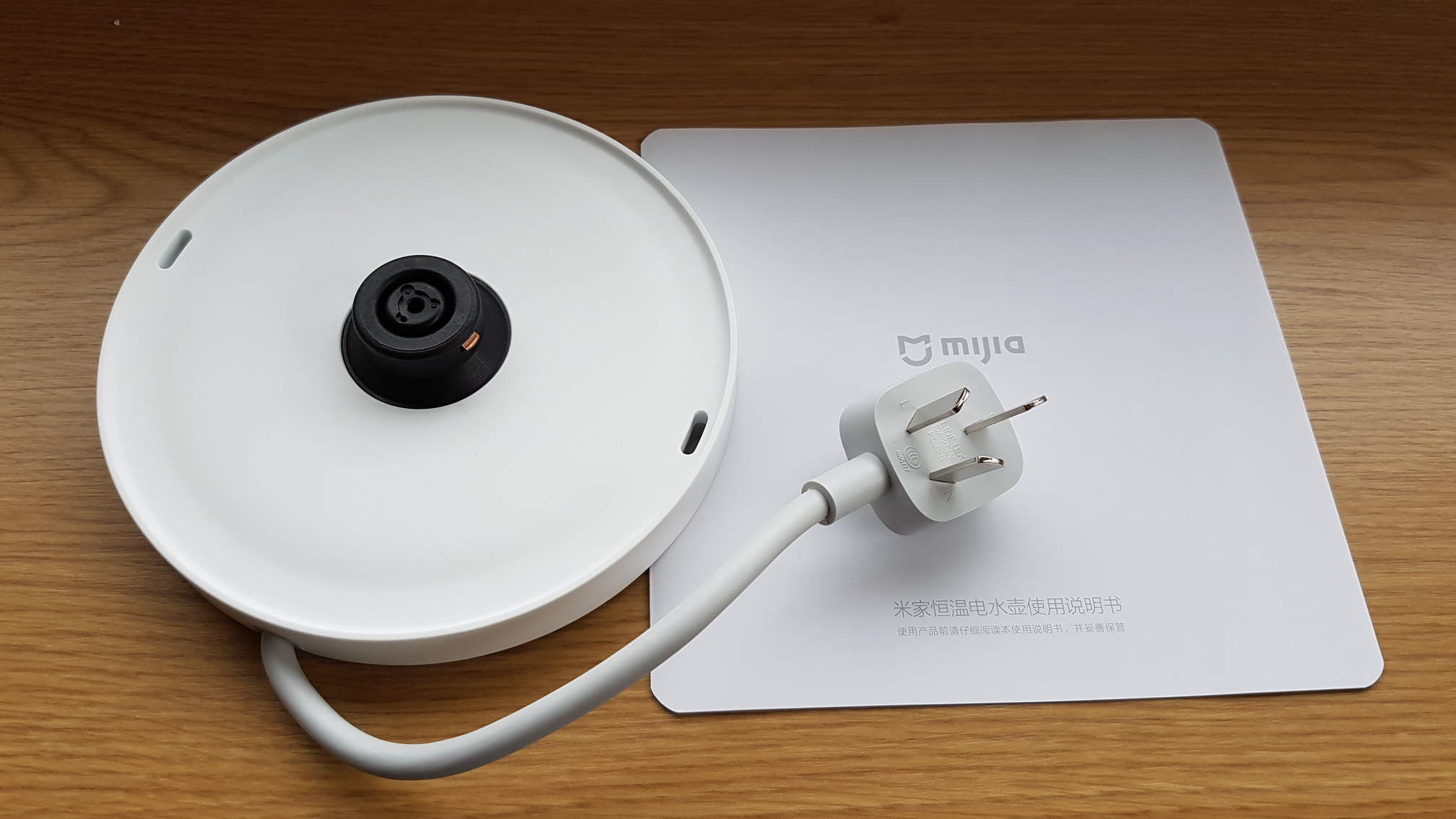 The product ships in quite a nice box and inside of it, you can find a kettle itself, a base and some instruction manuals.
Xiaomi Smart Kettle Review: DESIGN and FEATURES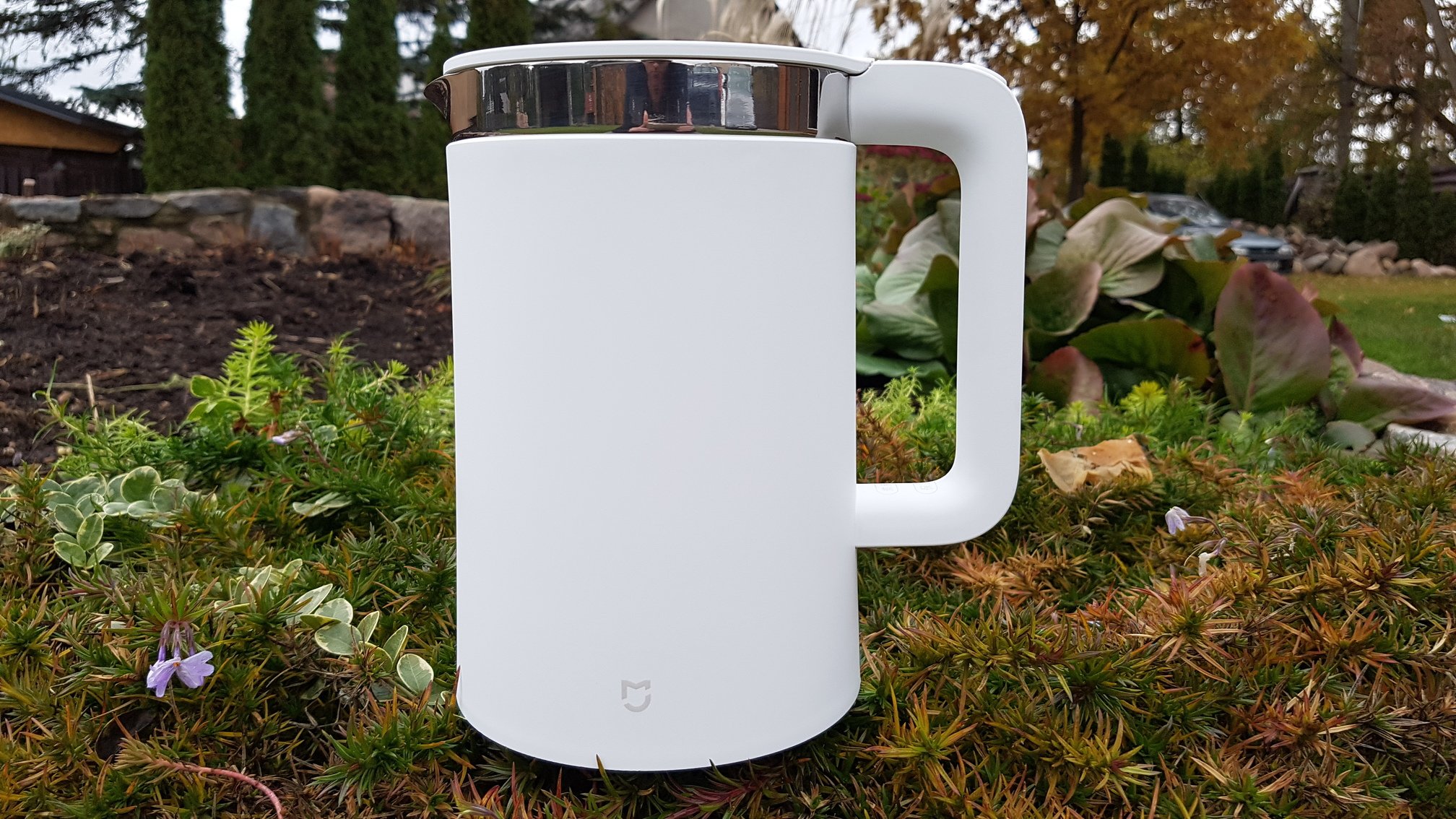 When it comes to the looks, we have a nice and minimal design. The kettle is made of quality matt plastic and inside of it is made of stainless steel.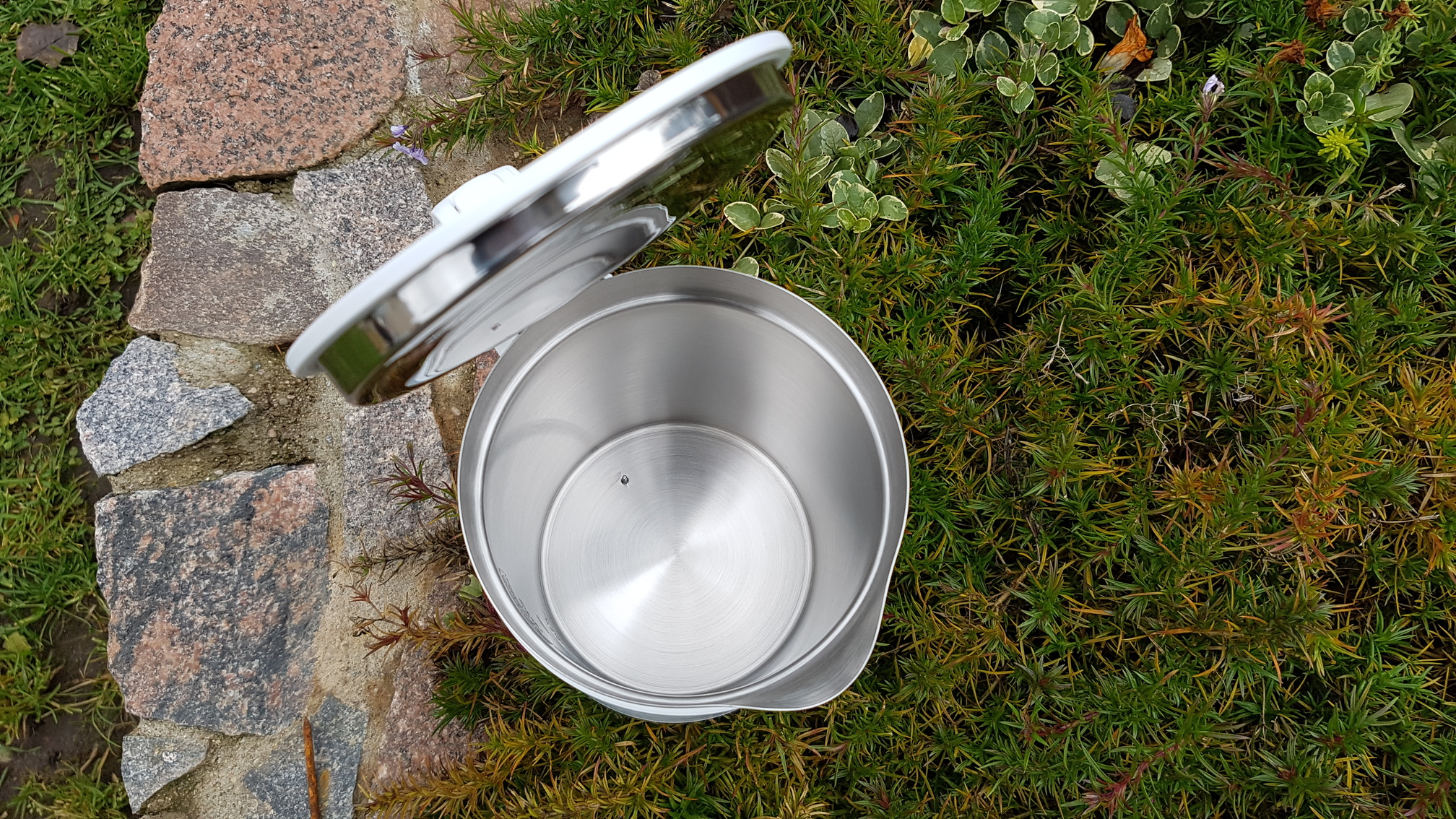 You can pour in up to 1.5l of water inside of it and the kettle uses 1.8kw of power.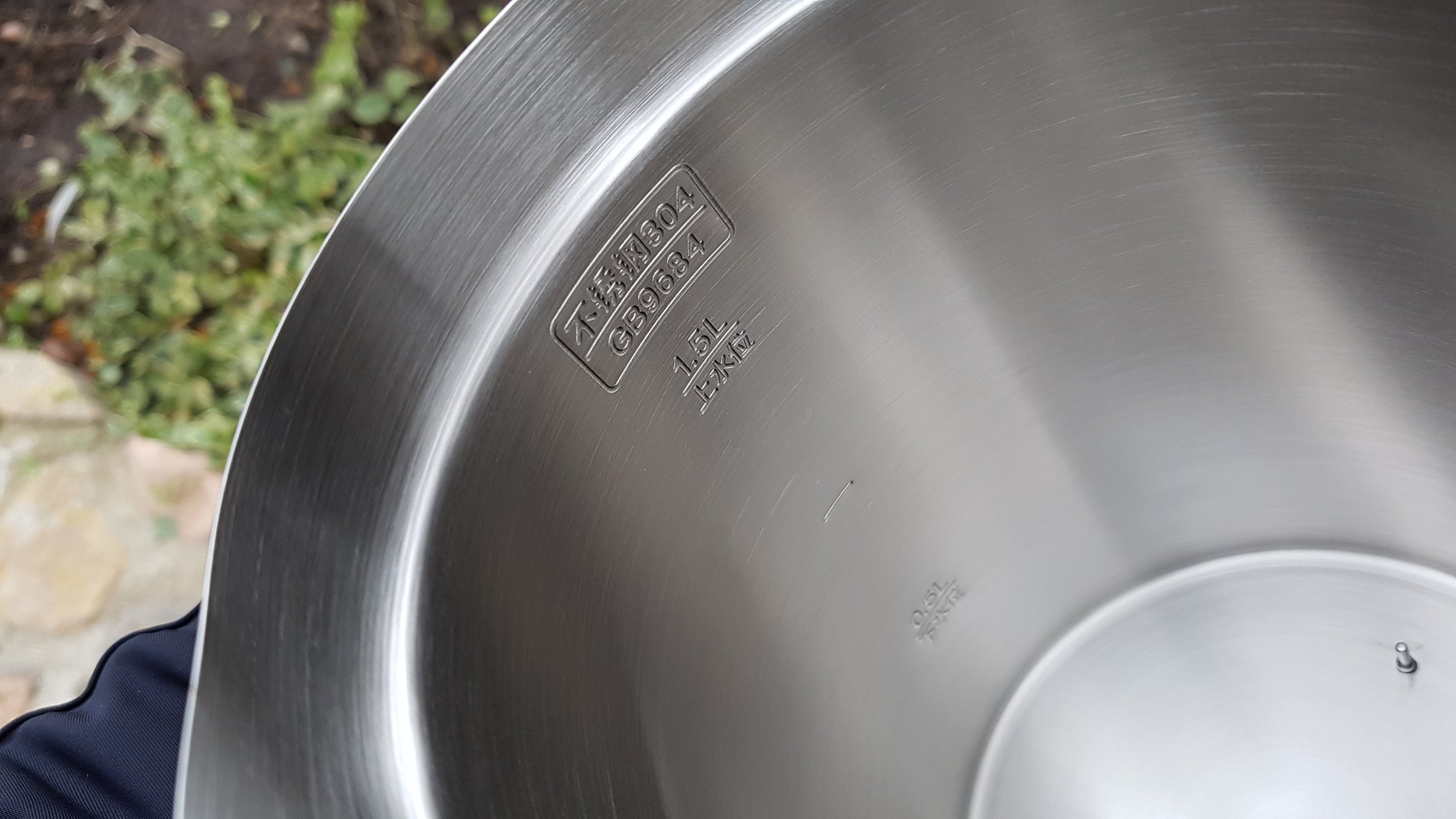 Overall, the kettle is very well made and it seems that it will last a long time.
Xiaomi Smart Kettle Review: SMART FEATURES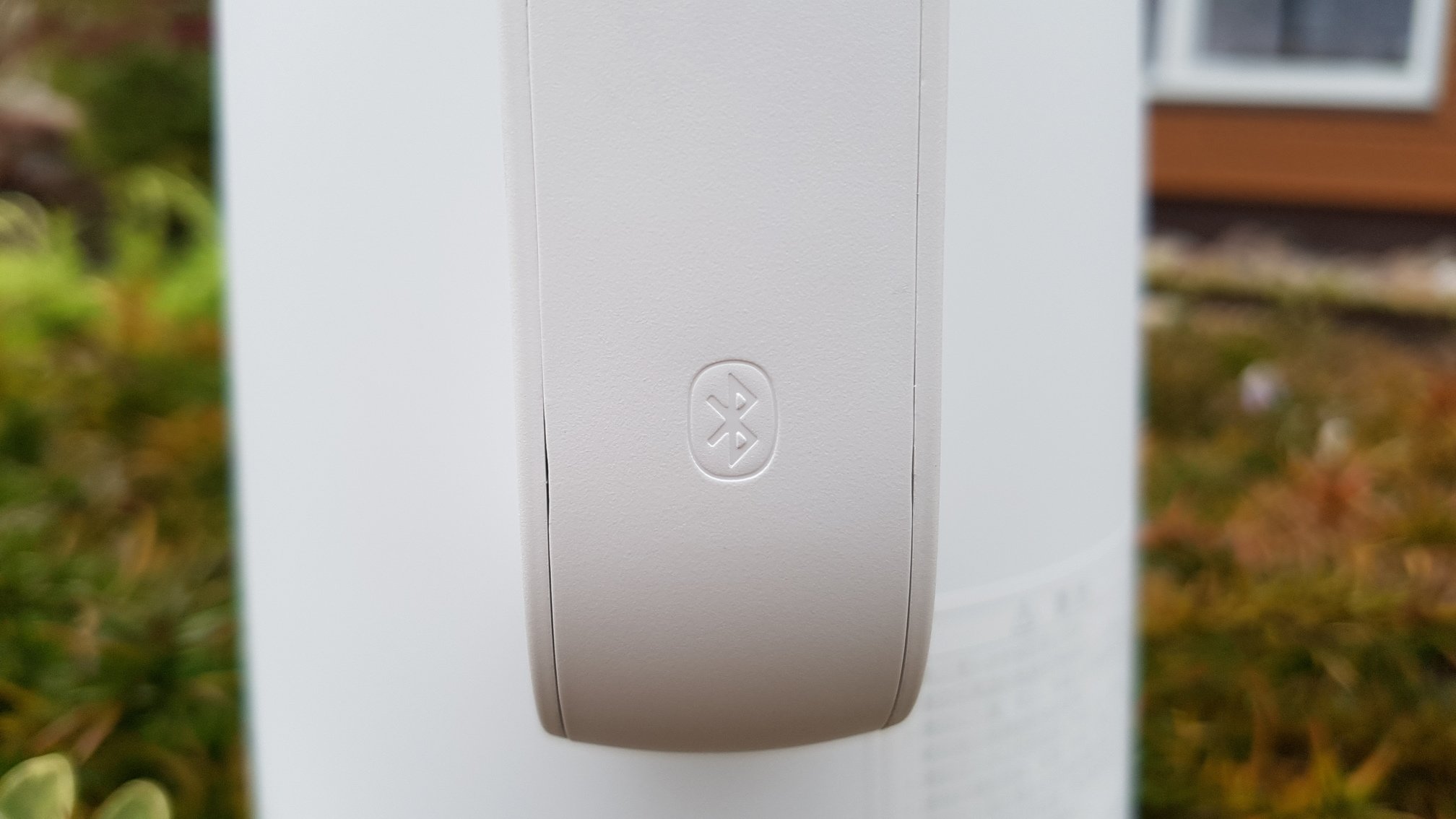 Since it is the first smart kettle I've ever reviewed, I was super excited to test all the features out.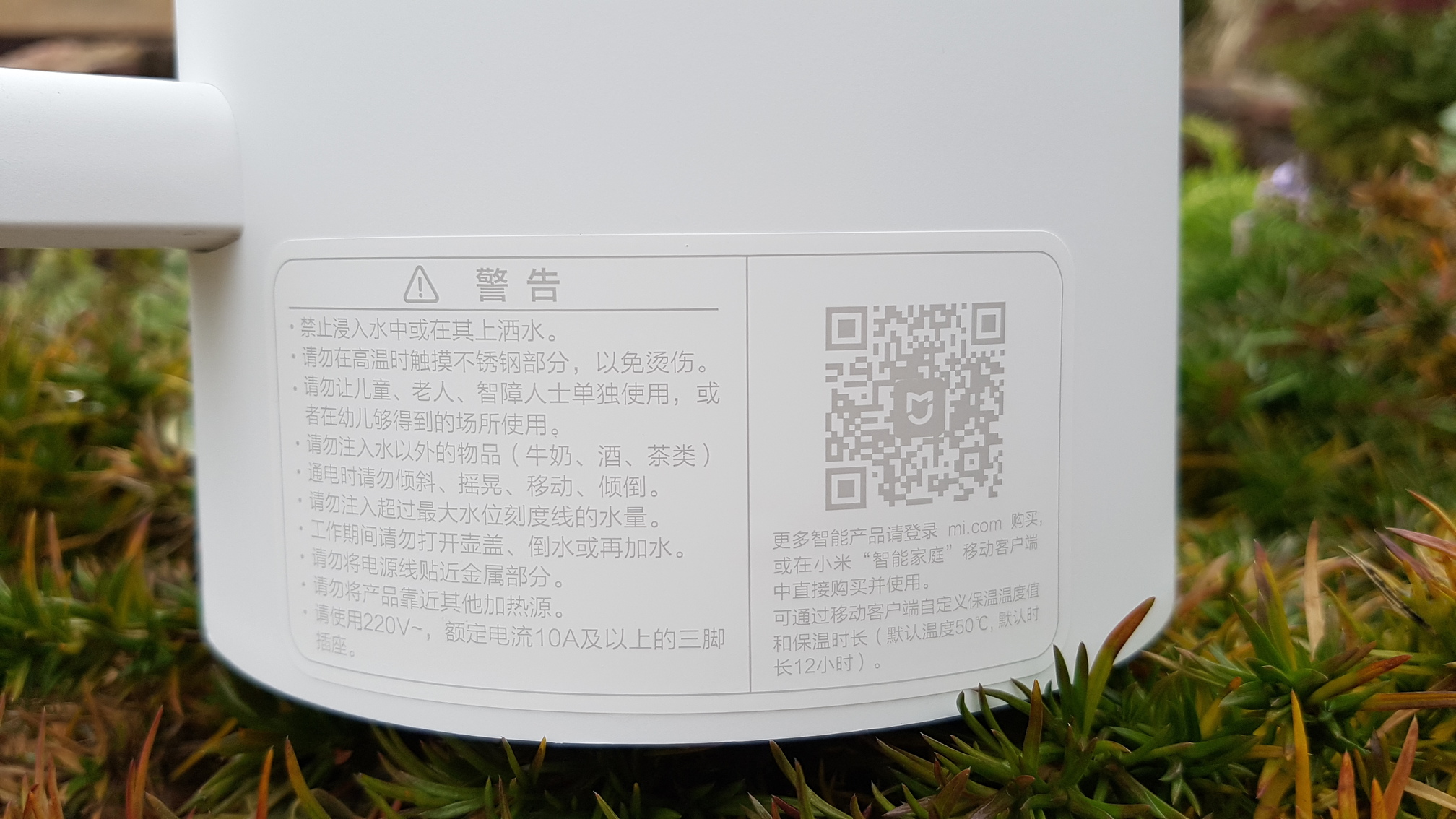 First of all, you can use the device as a regular kettle by simply pressing the first capacitive key, which has a great response.
In order to unleash those smart features, you have to connect the kettle to your phone via Bluetooth using the Mi Home app. I didn't have any issues connecting my phone to the device but I didn't like the fact that the app is in Chinese. The main smart feature is that the kettle has a built-in temperature control up to 12 h. Within the app, you can select e.g. that you want to keep the temperature of the water at 80 degrees from 1 to 12 hours.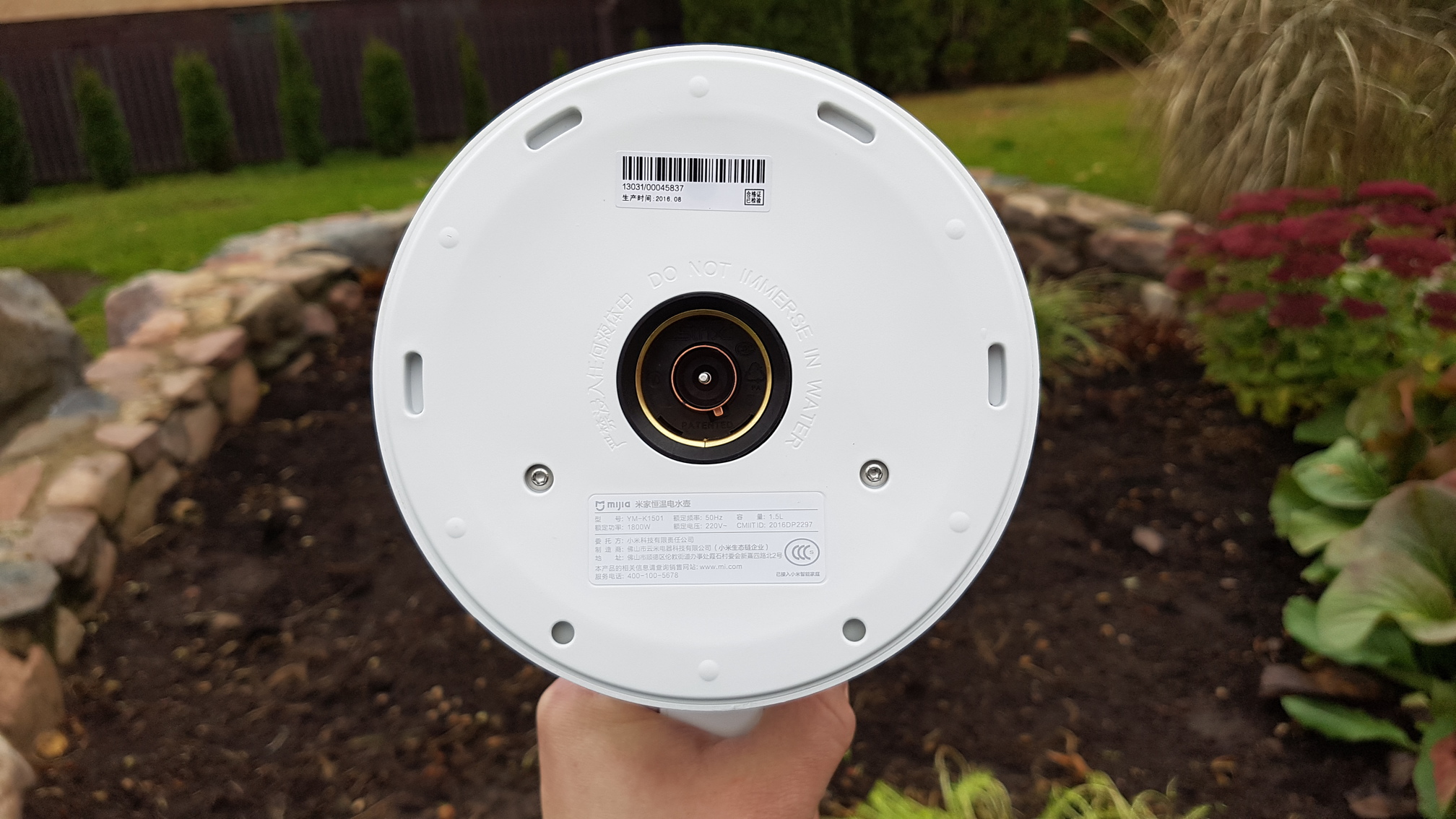 Also, if you choose the button showing the curve going up, the kettle will raise the temperature to the boiling level first and then keep it at your desired level.
Xiaomi Smart Kettle Review: CONCLUSIONS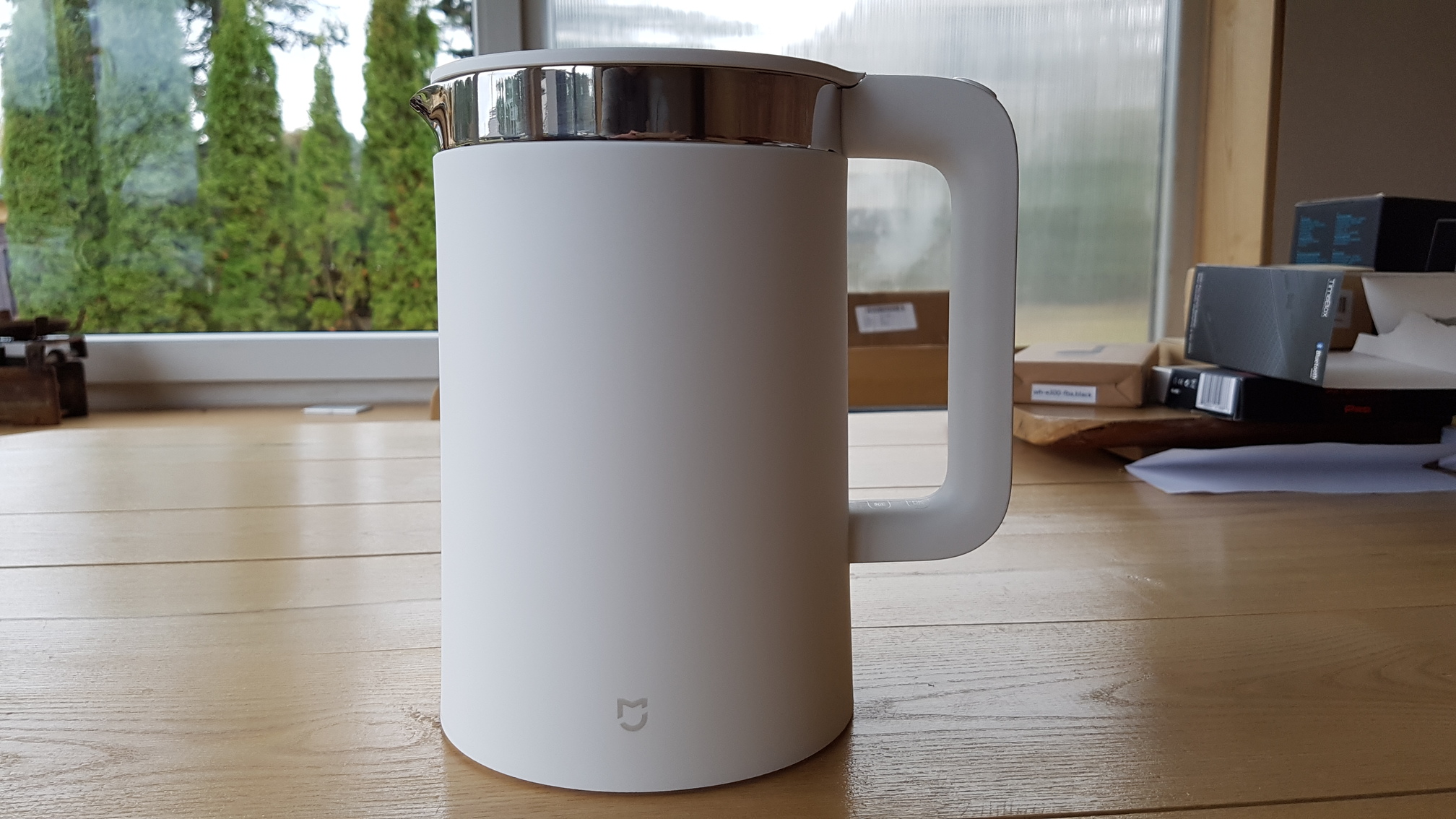 Everything worked just fine during my review period and I believe these features are great for those who love drinking tea of coffee constantly without the need to boil the water and then wait for it to cool off.
Also, I love a design and quality materials used in the construction of the Xiaomi Mi Kettle.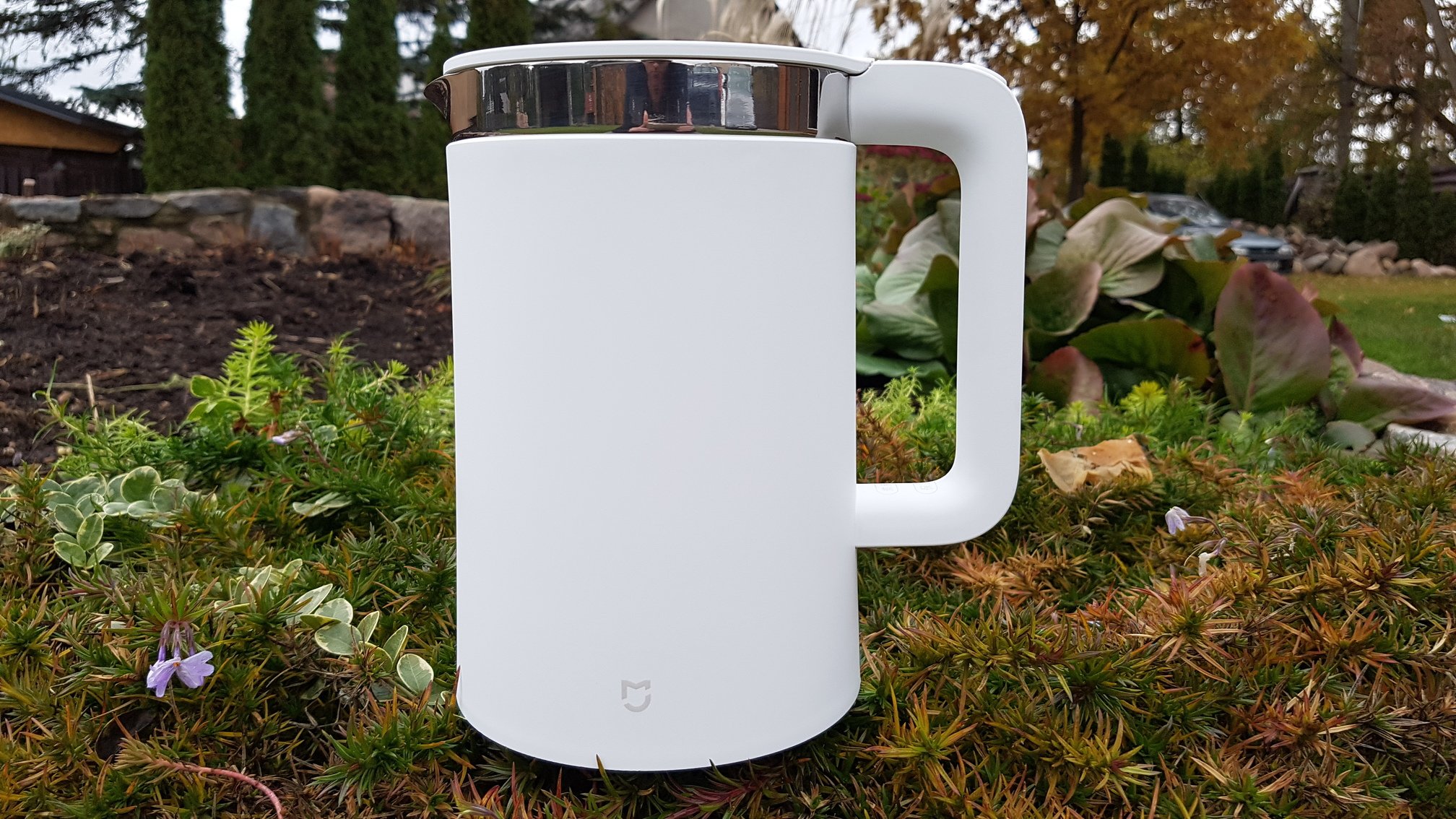 However, I was disappointed that as of now, the app is in Chinese. Also, I believe there should be more smart features e.g. the ability to turn on/off the kettle using your phone. Finally, I believe the Wifi connection would have been better on this kind of the device, so you can control the kettle from a distance.
At the end of the day, the Xiaomi smart kettle is a nice-looking and high-quality product and it does all the things as advertised but it is up to you to decide if the price of $54 is worth it.
15% OFF Coupon: HOME15OFF