Meizu Music Flip Case Images: Multi-functional Smart Protective Case
Meizu launched the Pro 6S on November 3 and even though that was the high-point of the day, it wasn't the only gadget unveiled on that day. Meizu also launched a smart protective casing for its smartphones which could be called Meizu Music flip case with a cheap 149 Yuan ($22)price tag.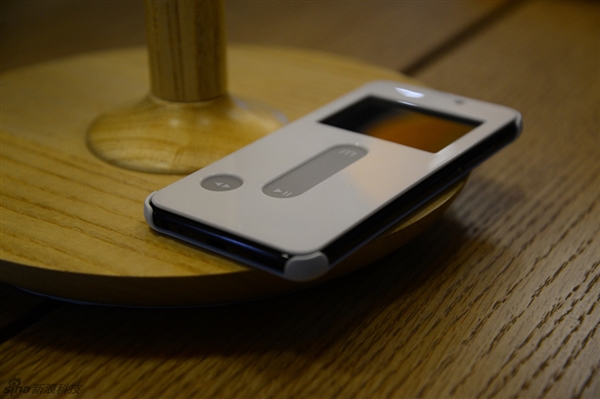 The flip case looks like a MP3 player but is actually a protective casing which is capable of being used as a MP3 player.  The device was produced using three kinds of durable materials which still ensures it is not too heavy and can be held easily.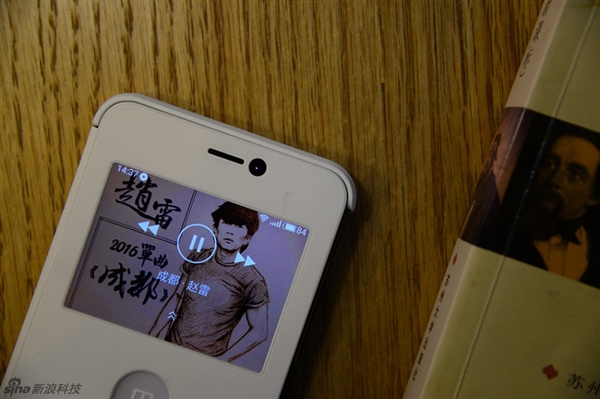 The protective casing comes with features which lets users operate it even when it is flipped close. Such functions like playing music, receiving calls and other functions can be operated right from the Meizu Music flip case.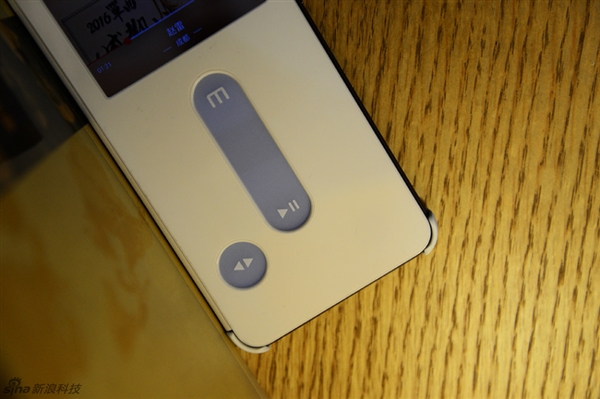 Read More: Meizu EP2X In-ear Headphones Launched With A Curvy Design, Costs Just $19
The Meizu Music flip case adapted for the Pro 6S has already gone on sale on November 7 on the Meizu official website.