More Interesting Details on Huawei Concept Phone Emerge
Not long after well-known analyst Pan Jiutang revealed that Huawei was working on its own concept phone using Samsung's four curved screen and scheduled for release in December, more details have emerged sort of lending credence to Jiutang's assertions. The new details even went on to mention specifically that the Huawei concept phone would be launched on December 16.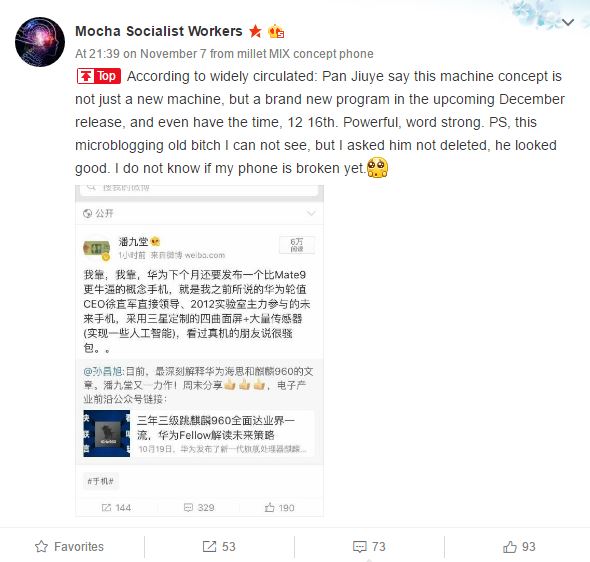 According to Weibo user @Mocha, the said Huawei Concept phone is not just a new product but a new product line or brand which perhaps would bore many offspring in the future. The leakster ascribed a very high degree of authenticity to Pan Jiutang's post about the Huawei device.
Also, another Weibo user @Zheng Jun also confirmed the existence of a Huawei concept phone and the conceptualization comes in on the screen design and the design would be one of the major attraction of the device. Jiutang had earlier hinted at Huawei using Samsung's four curved screen on the device. We'll have to wait some more to fully grab what that means.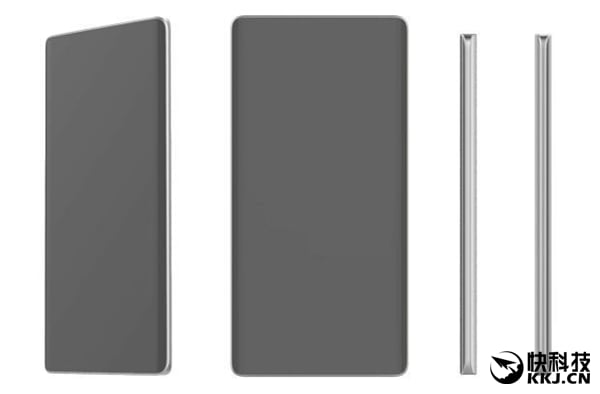 Further more, some web users have dug into the archives to unearth a Huawei patent filed last year for a concept device (pictured above) with curved display at the front and a rounded arc at the back which is symmetrical with the front glass. The device bore some resemblance with Samsung Galaxy Edge's design  but with some notable omissions. On closer look it can be seen that the concept phone has no camera, no fingerprint sensor, no visible physical capacitive keys, neither is there any visible speakers, headphone jack or any other physical feature except the curved screen.
Read More: Huawei's Own Concept Phone Tipped For Release Next Month
There seems to be some explanation, though, as internal sources have revealed that the Huawei concept phone comes with a set of peripherals such as headsets, smart band or watch, external camera and even implant device. Also the sources hinted that Huawei would likely manufacture just the concept phones while the other peripheral devices would be manufactured by third parties. Interesting isn't it? We'll have to see how this turns out, really!