Meizu's Leaked Concept Renders Shows A True Bezel-less Front, But Unlikely To Be True
Recently, a new set of renders of an alleged Meizu device cropped up on the internet, revealing a brand new device with a true bezel-less front. While usually such concepts never convert into real products, Xiaomi proved all of us wrong, with its new surprise, the Xiaomi Mi Mix. So, we can't totally rule out the possibility of its counterpart, Meizu, releasing a concept machine of its own.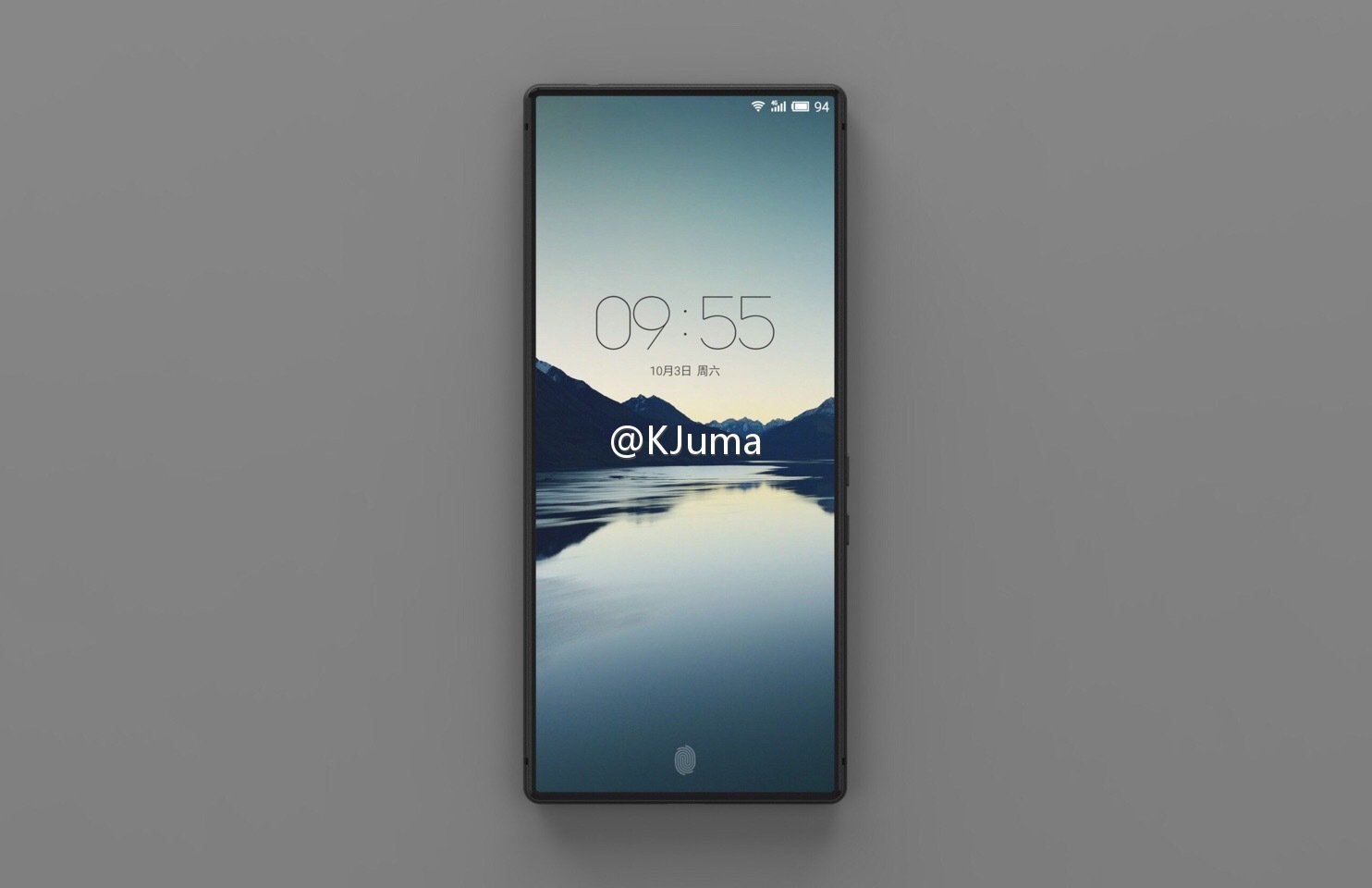 The new images are basic renders, showing off a true bezel-less front. So, unlike the Mi Mix, there is no bezel at the bottom. And it looks like the phone comes with an ultrasonic fingerprint sensor on the front. This definitely makes this Meizu phone much better looking than the Mi Mix, but we still wonder whether this phone actually exists.
RELATED: Huawei's Concept Smartphone Tipped for December Release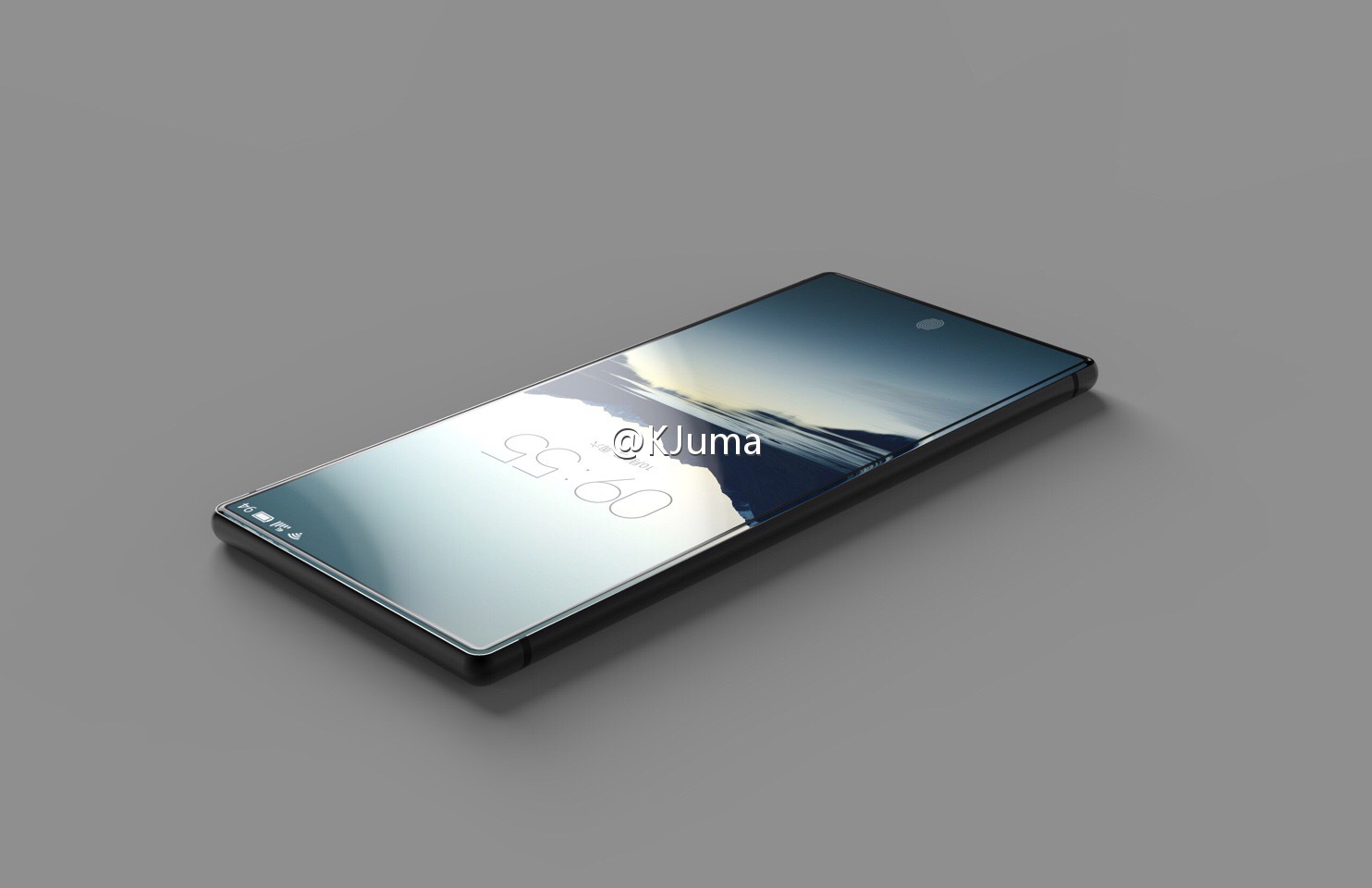 To be honest, Meizu, at present, seems to be more focused on its new flagship smartphone. The Meizu Pro 6S although decently specced, isn't as powerful as other flagships in the market right now. So, it's unlikely that the company is focusing its energy on a concept machine before revealing a decent flagship worthy smartphone.
There's another leaked image (check below) which shows the date 24 December 2016, teasing us about a new product launch from the company. Unfortunately, at present, we can't confirm anything, so we better wait for more details.
Check out rest of the Meizu Concept Phone renders below.