Huawei Mate 9 Pro Unboxing Images – Jaw-dropping Beauty!
No one envisaged Huawei still had a surprise up its sleeves regarding the Mate 9 variants. Well, not until the Huawei Mate 9 was unveiled in China today and it came along with an all new Mate 9 Pro variant together with the Mate 9 Porsche Design. The Huawei Mate 9 Pro follows suit in having almost similar specs with the Mate 9 Porsche Design and also a sleek beautiful design.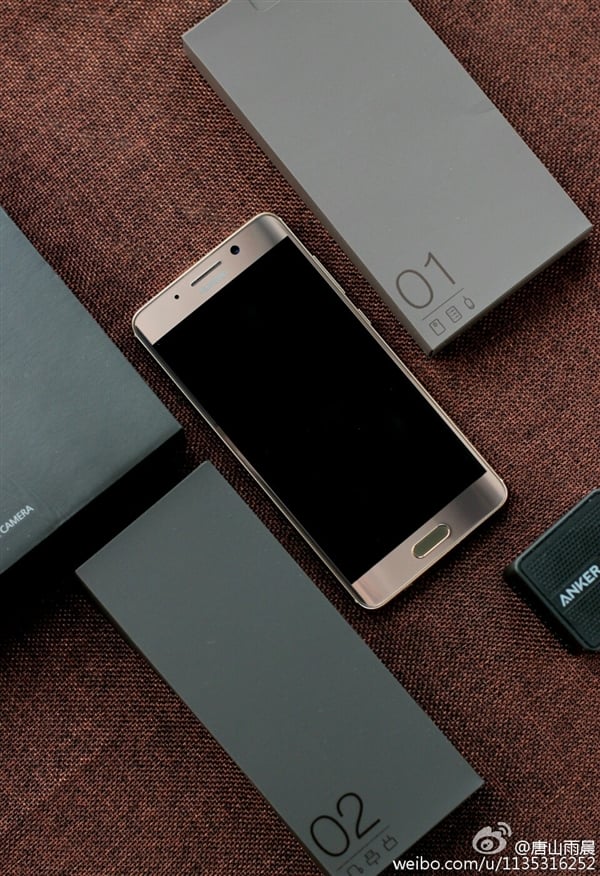 Here is an array of amazing hands-on images of the Mate 9 Pro, so you'll have a close glimpse of the device in these stunning images captured from different angles. You might think this is the Mate 9 Porsche Design we have on display here but it is not. The Huawei Mate 9 Pro looks as beautiful as the Mate 9 Porsche Design but lacks the Porsche branding engraved on the screen of the Mate 9 Porsche Design. The device also comes in four color variants namely amber gold, rose gold, silver and gray.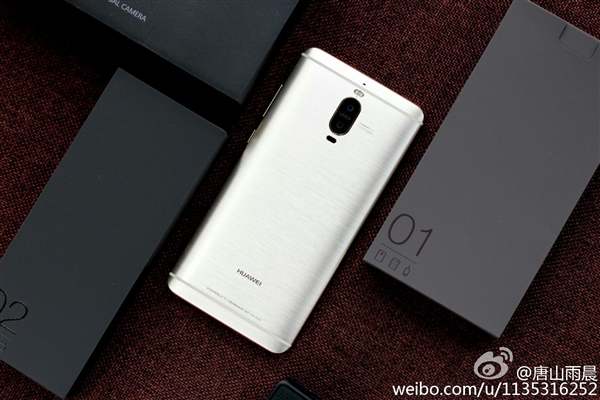 The Huawei Mate 9 Pro comes with a 5.5-inch curved flexible display with the resolution bumped up to 2K and the fingerprint placed on the front. So here you have it, a Huawei smartphone with front mounted fingerprint sensor.  The device has an all metal body with fine finishing at the front but at the rear the body seems to take some brushed metal look.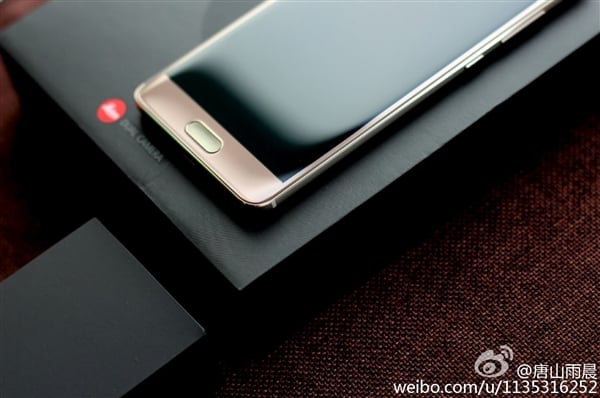 The Mate 9 Pro retains the dual camera setup at the rear of same 20MP + 12MP sensors combo. But since the fingerprint sensor is at the home button, there is no rear fingerprint sensor. In addition, the Mate 9 Pro also has on the inside a Kirin 960 processor as well as two storage versions of 4GB + 64GB and 6GB + 128GB respectively, a 4000mAh battery with fast charge support and lots more offerings.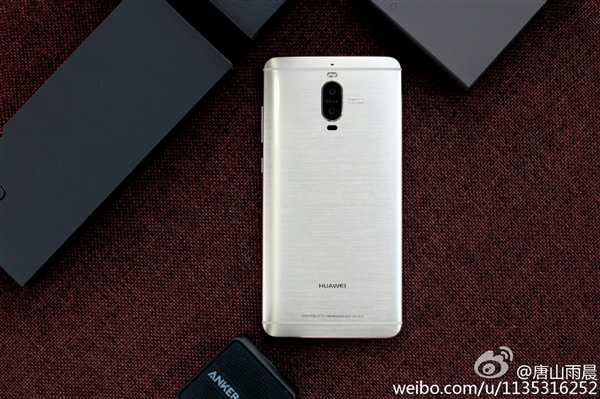 As the device is beautiful on the outside, so also is the interface as the Mate 9 Pro runs EMUI 5.0 based on Android 7.0 Nougat out-of-the-box.
Read Also: Huawei Releases Three Models In China: Mate 9, Mate 9 Pro & Mate 9 Porsche Design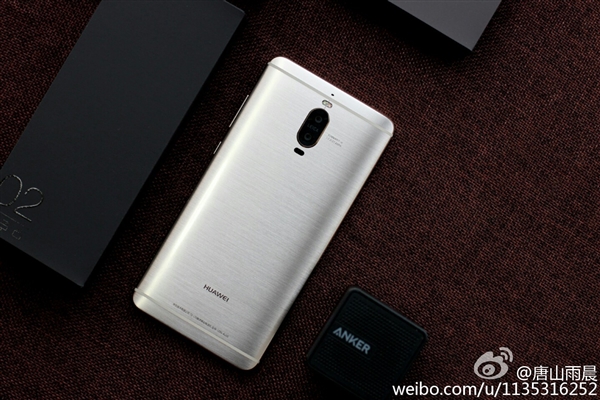 The Hauwei Mate 9 Pro starts at 4699 Yuan ($687) for the 4GB + 64GB and goes up to 5299 Yuan ($775) for the 6GB + 128GB version. The device is already on sale in China.