Next Flagship From Meizu Will Use a Mediatek Processor Says Analyst
by Habeeb Onawole Nov 14, 2016 1:42 am0
Quite a number of people are of the opinion that the next Meizu flagship will have a Samsung Exynos processor since their falling out with Qualcomm hasn't yet been resolved. It appears that won't be the case as a Weibo post from an industry analyst says otherwise.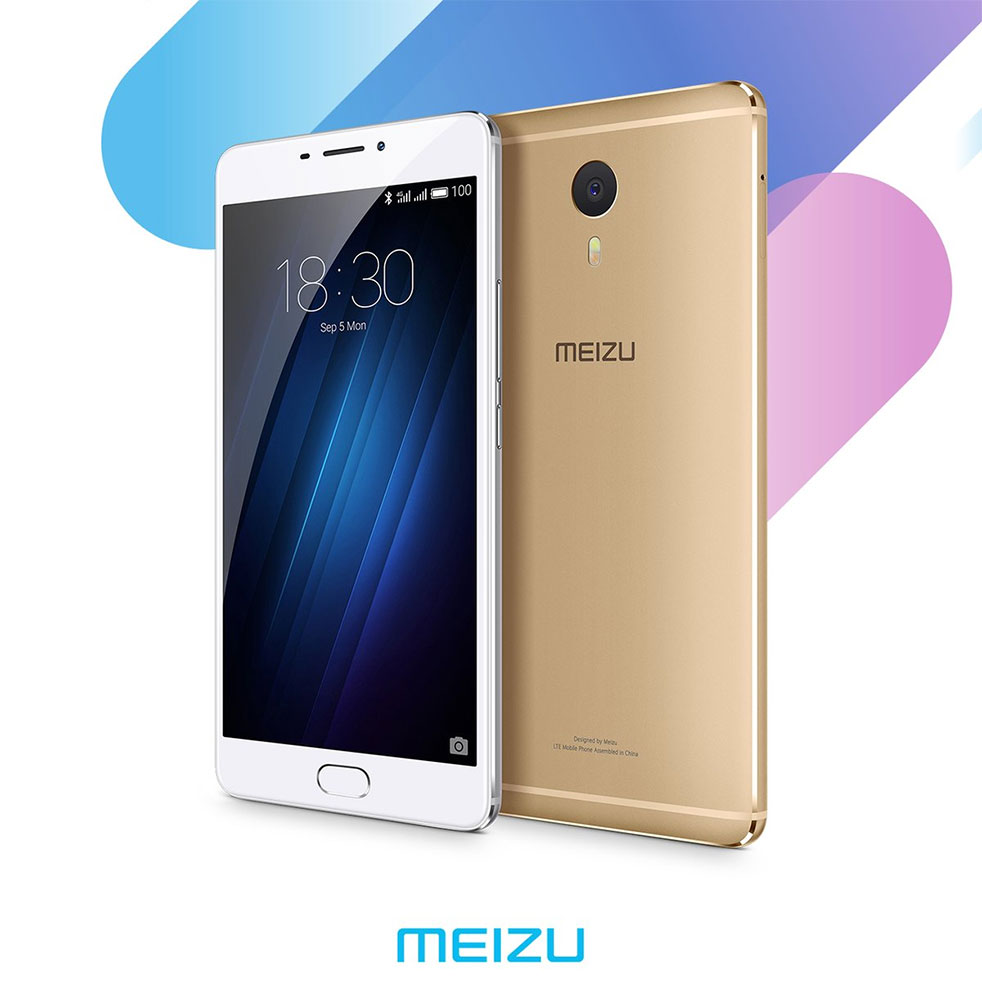 The post which was made by @MochaSocialistWorker mentions that Meizu's next flagship will use a Helio X30 processor. The Helio X30 chip was announced in September, and the deca-core chipset clocked at 2.8GHz is currently the most powerful SoC from the chip manufacturer and the first to be built on a 10nm TSMC process.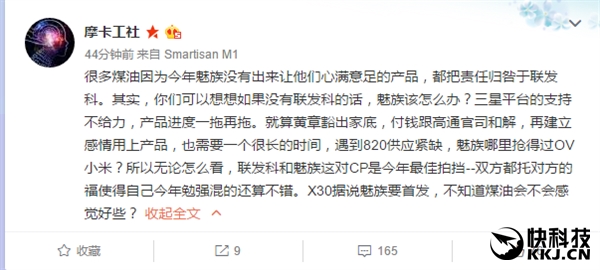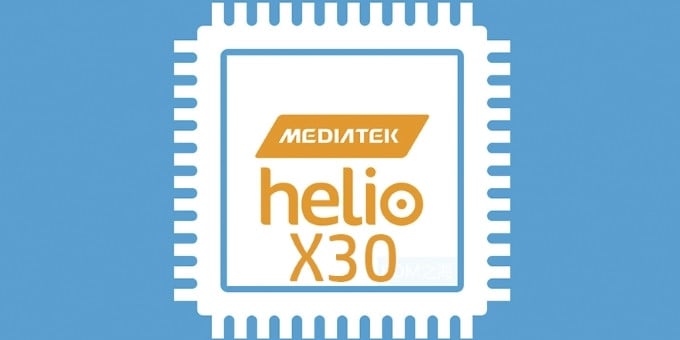 Mediatek has worked hard on this chip and ironed out most of the issues that have plagued their previous processors such as the GPU. The new chip will also support up to 8GB of RAM and UFS 2.1 storage.
According to @MochaSocialistWorker, the decision to not use Samsung's processor is as a result of product schedule delays. The company has also been asked to pay a fine to Qualcomm which will set it back a bit before their working relationship can continue.
READ MORE: Meizu's Bezel-less Phone Might be The Meizu Pro 7
They have also taken into consideration the supply issues that plagued the Snapdragon 820 this year and will rather settle with Mediatek who don't seem to have issues with meeting up with orders.